Menu
The Fell Pony Society
Photo Gallery
Most recent | Photos 2012-2013 | Photos July 2009-2012 | Photos 2004-2009 | Photos 2000-2004
New images are being added continually, so come back often to see what's new. The most recent postings ( 17 July, 2019 ) are at the top and the oldest at the bottom.
Members are invited to submit SMALL photos of Fell ponies for inclusion on this page. See the image submission policy for more information on what to send and how to send it.
Please indicate in your email that the images are intended for the FPS Photo Gallery.
29 August 2018
July 2017 - riding trip on Mary Towneley Loop and Pennine way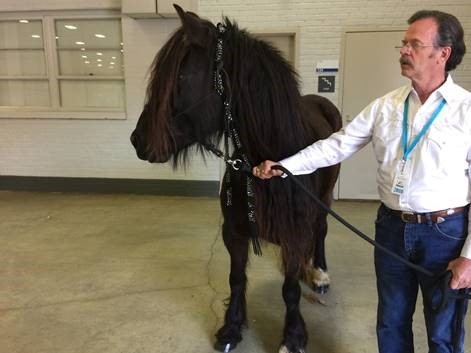 Dennis Coltart's 8 yr old Fell Pony mare Stonecreek Zorra (aka Zorra) at the Hoosier Horse Fair Breed Pageant 2016. Zorra is the stable companion to Briar Rose already pictured in the photo gallery. Jan 2017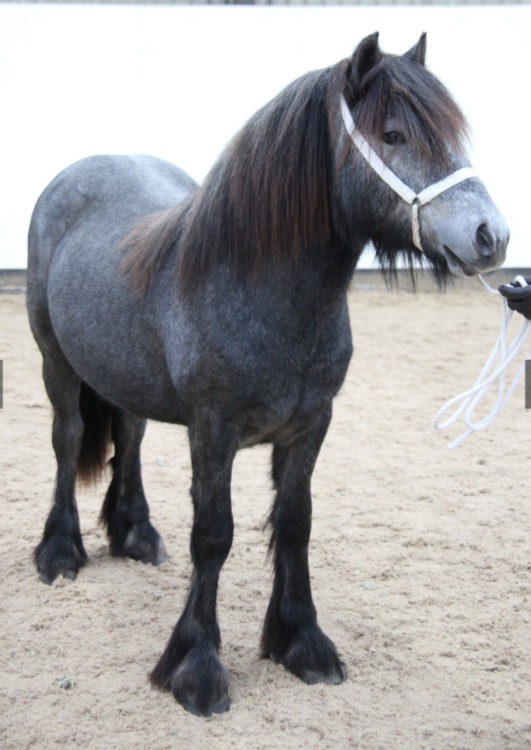 Zoe Marsden's Midtown Joker at his last show of 2016. "Joker has had massive success as a
yearling and a foal and we are very proud owners."
23 February 2016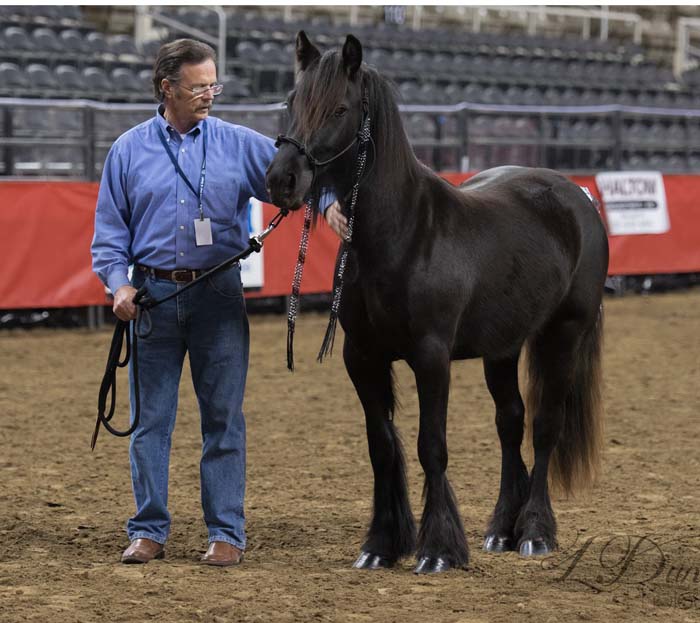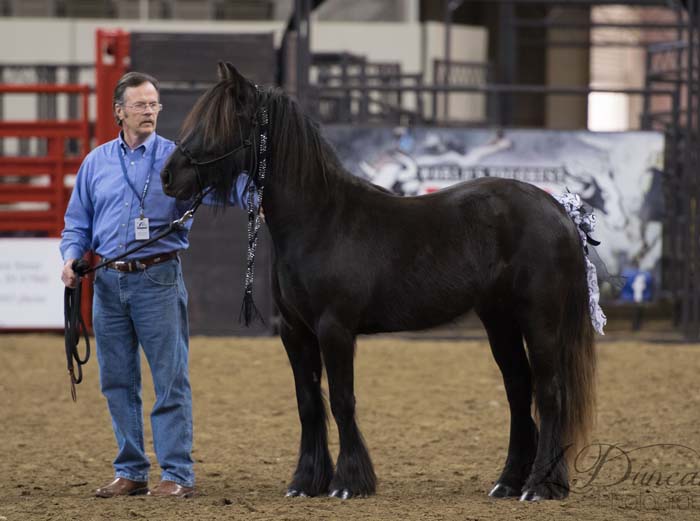 Dennis Coltart's Moonlit Briar Rose (f. 2013, S. Brackenbank Romany's Prince, D. Dream Hayven Daphne Jane) in the Hoosier Horse Fair Breed Pageant both 2015 and 2016. She arrived in Indiana, (USA) from Washington State in 2015, and when she is old enough she will be trained for dressage. 22 January 2016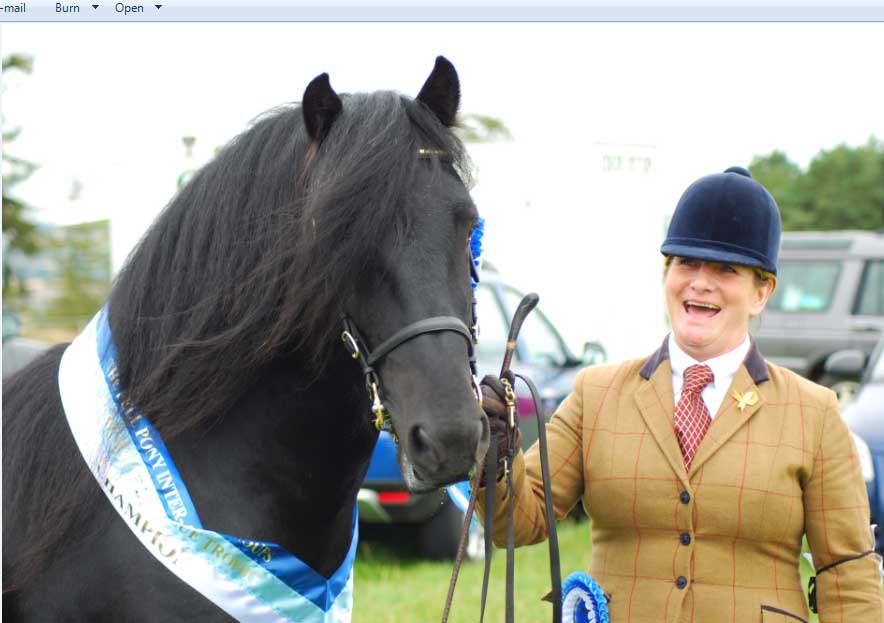 19 August 2015
18 June 2015
18 May 2015
22 April 2015