The Fell Pony Society
Photo Gallery
Most recent | Photos July 2012-2009 | Photos 2009-2004 | Photos 2004-2000
New images are being added continually, so come back often to see what's new. The most recent postings ( 21 May, 2013 ) are at the top and the oldest at the bottom.
The majority of photographs in the gallery are linked to a larger image.
---
Members are invited to submit SMALL photos of Fell ponies for inclusion on this page. See the image submission policy for more information on what to send and how to send it.
Please indicate in your email that the images are intended for the FPS Photo Gallery.
---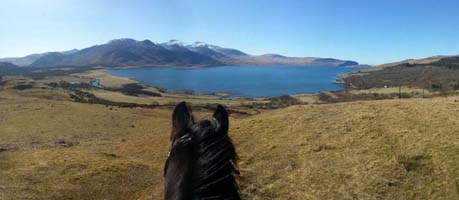 Ian and Glenda Baily, 9 April 2013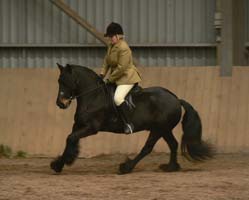 5 April 2013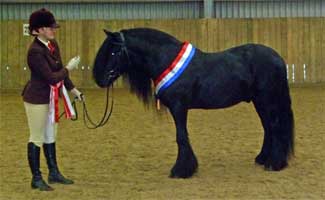 25 March 2013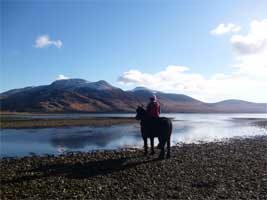 Sent by Ian and Glenda Baily, 14 March 2013