The Fell Pony Society
Centenary 2022 Photo Gallery
Most recent | Photos 2012-2013 | Photos July 2009-2012 | Photos 2004-2009 | Photos 2000-2004
May and June 2022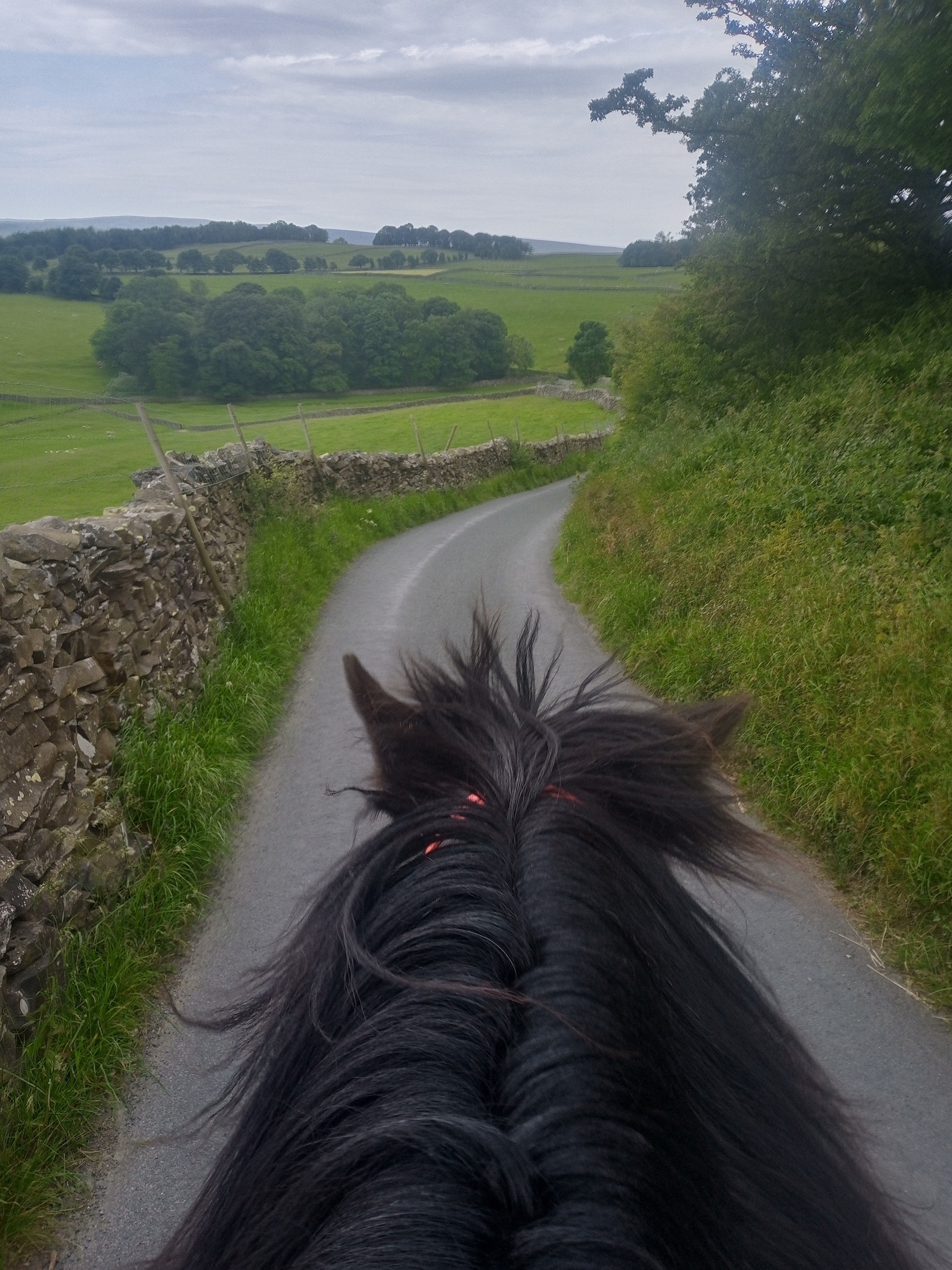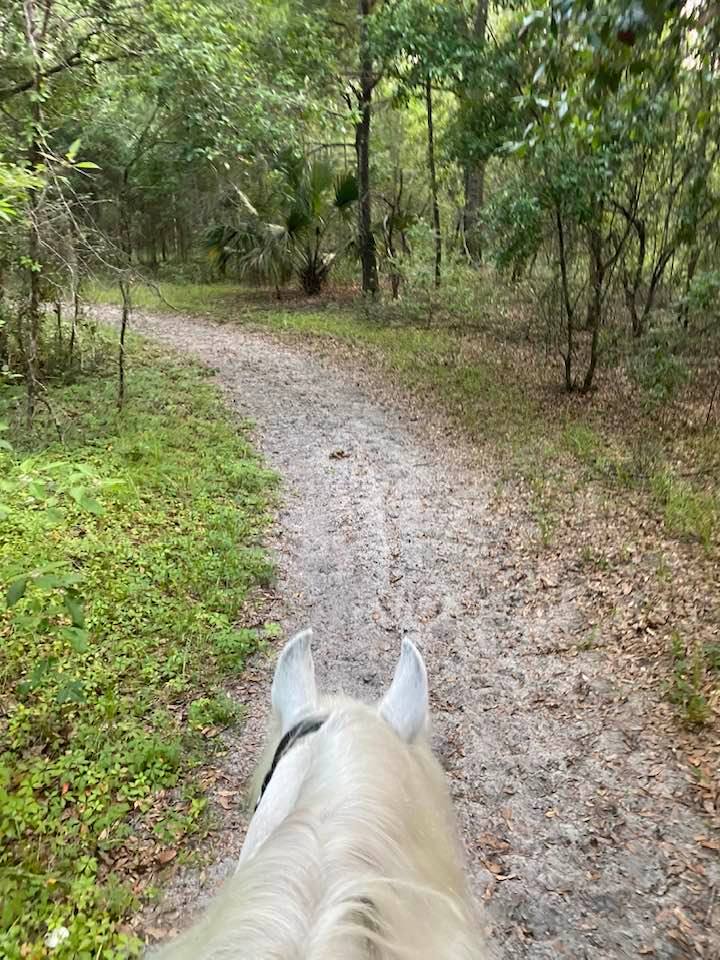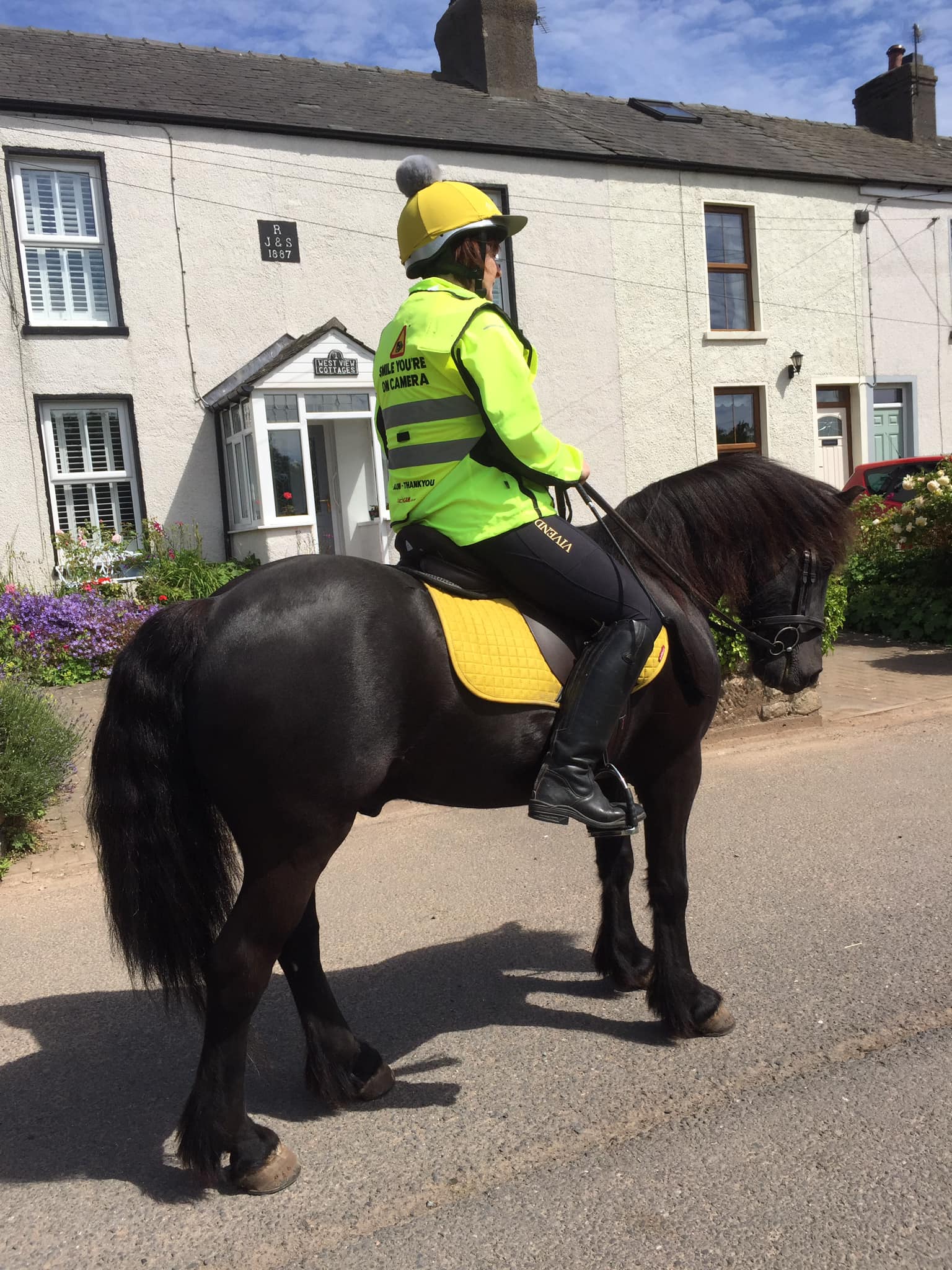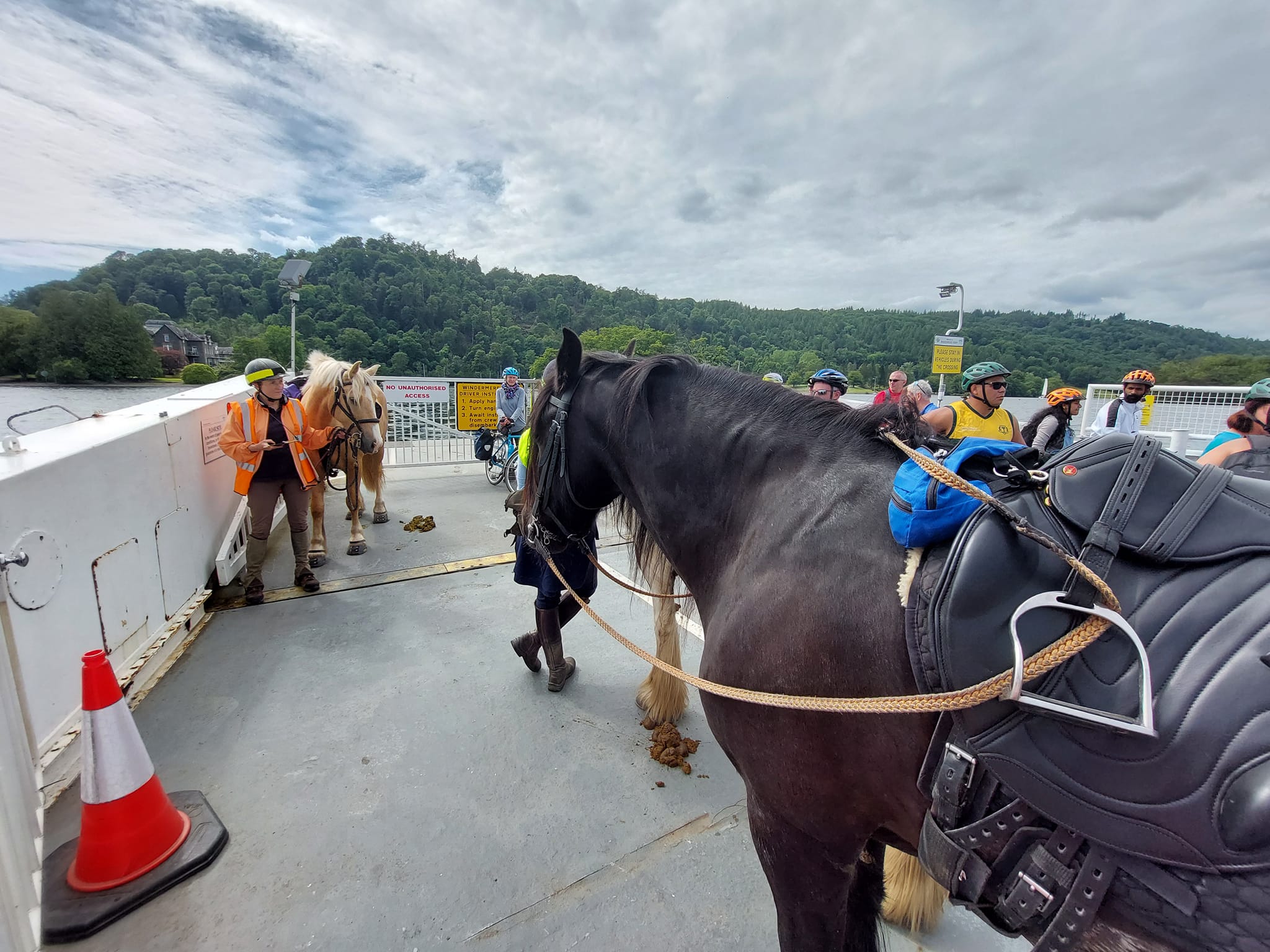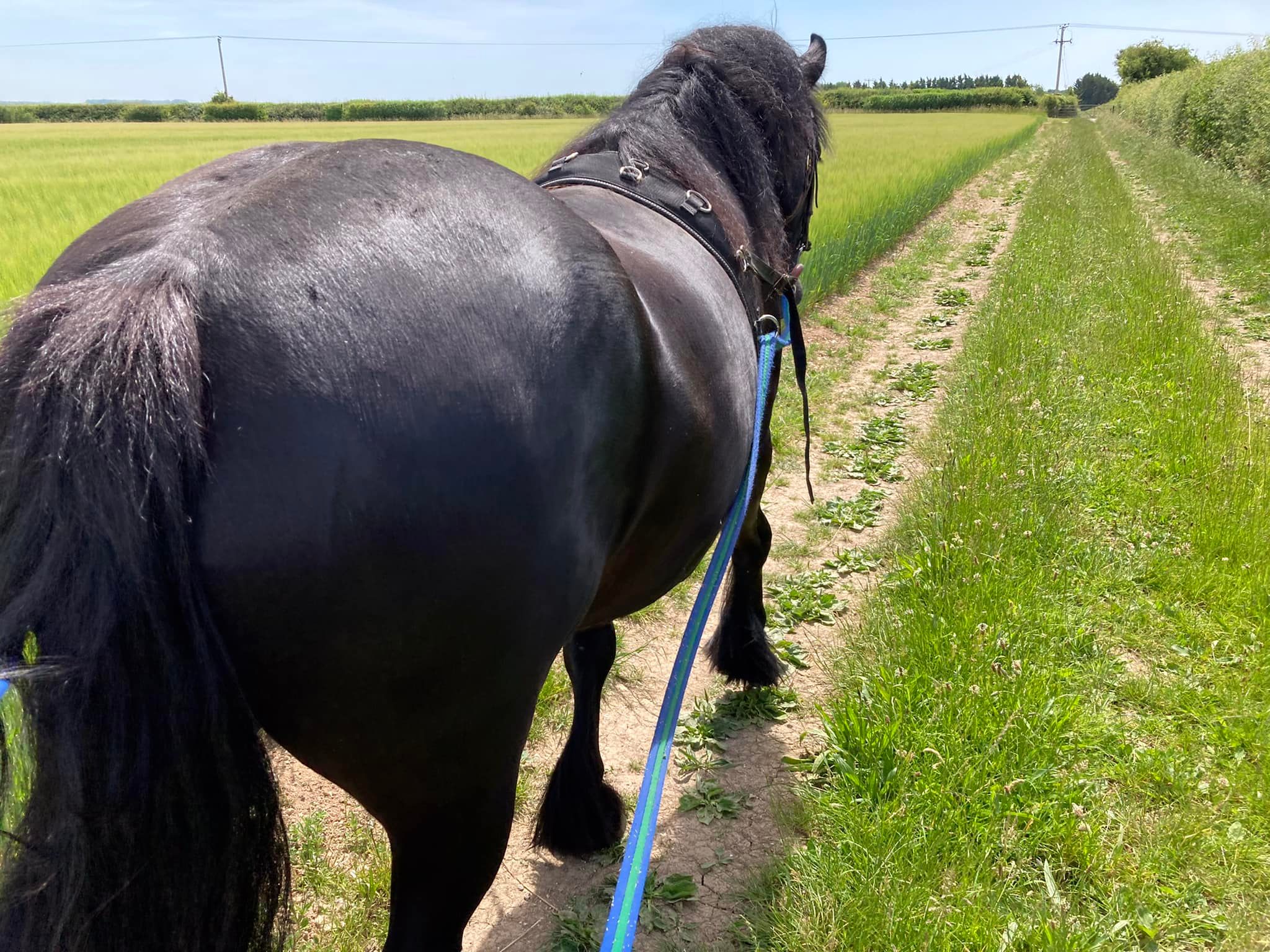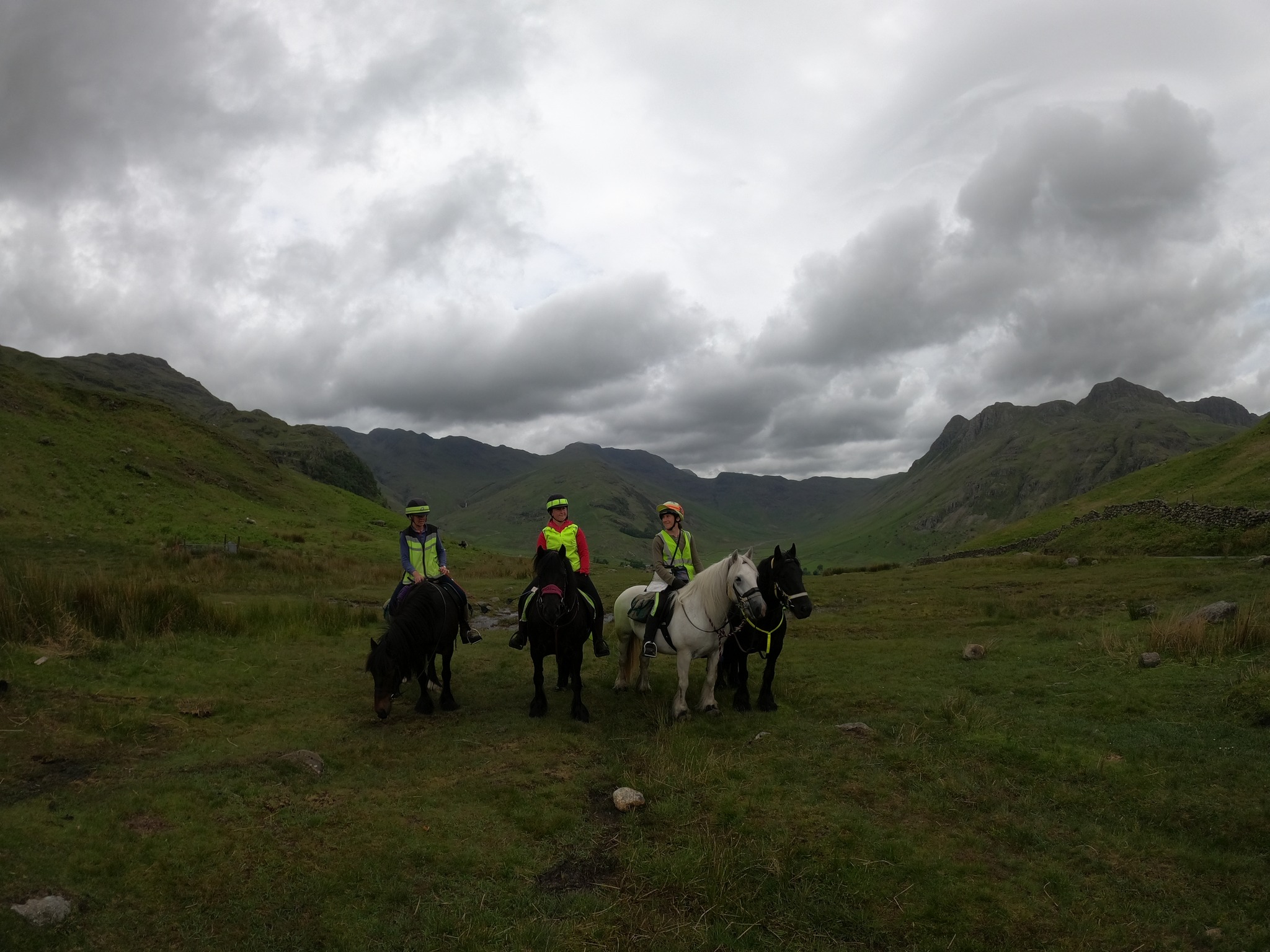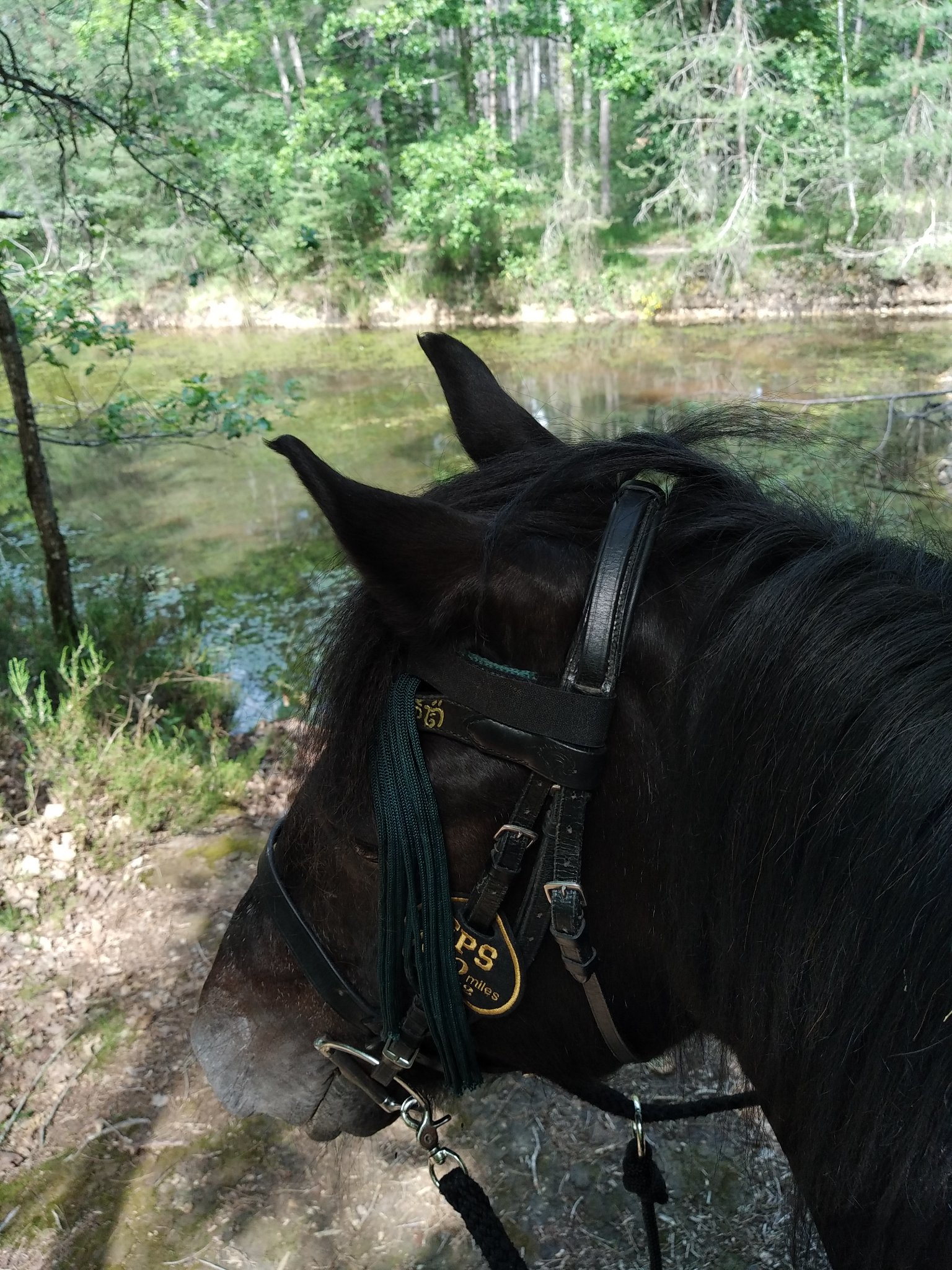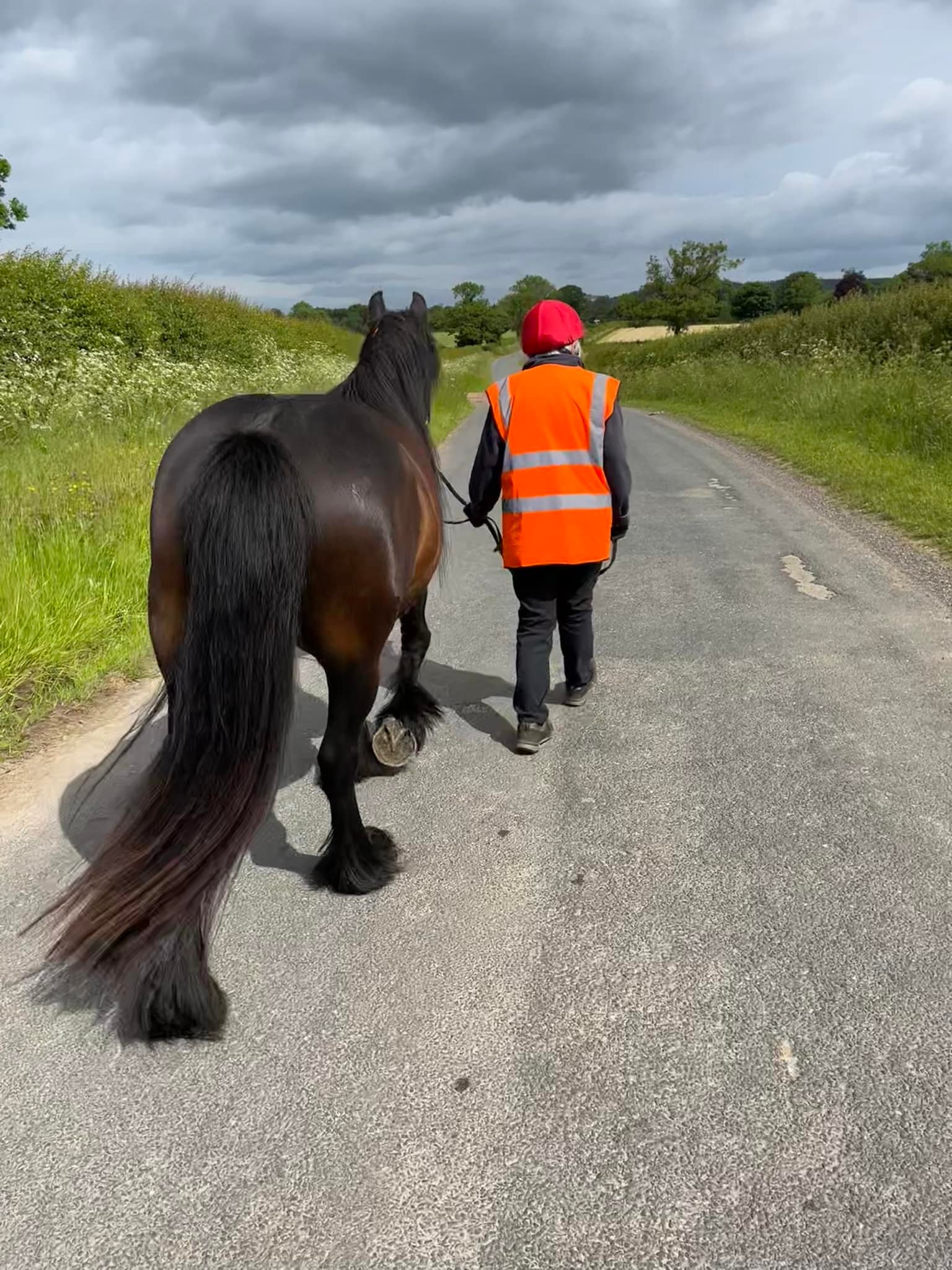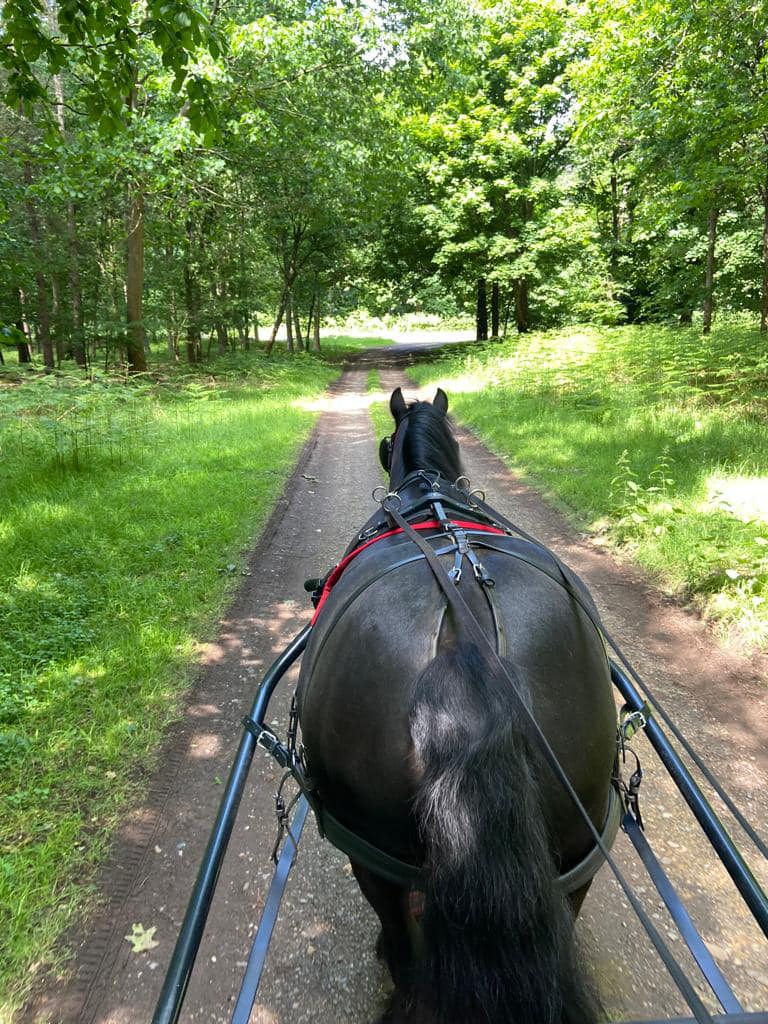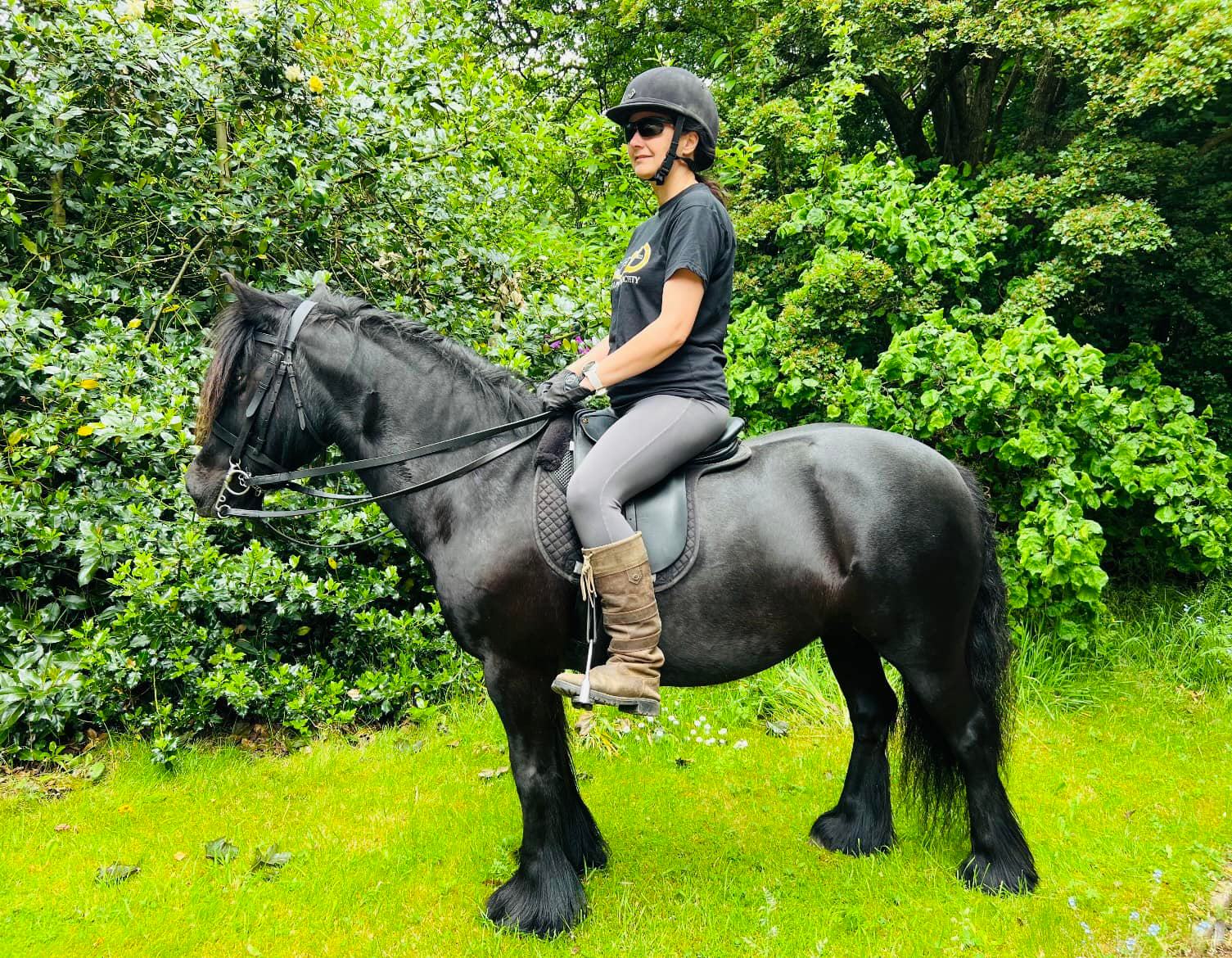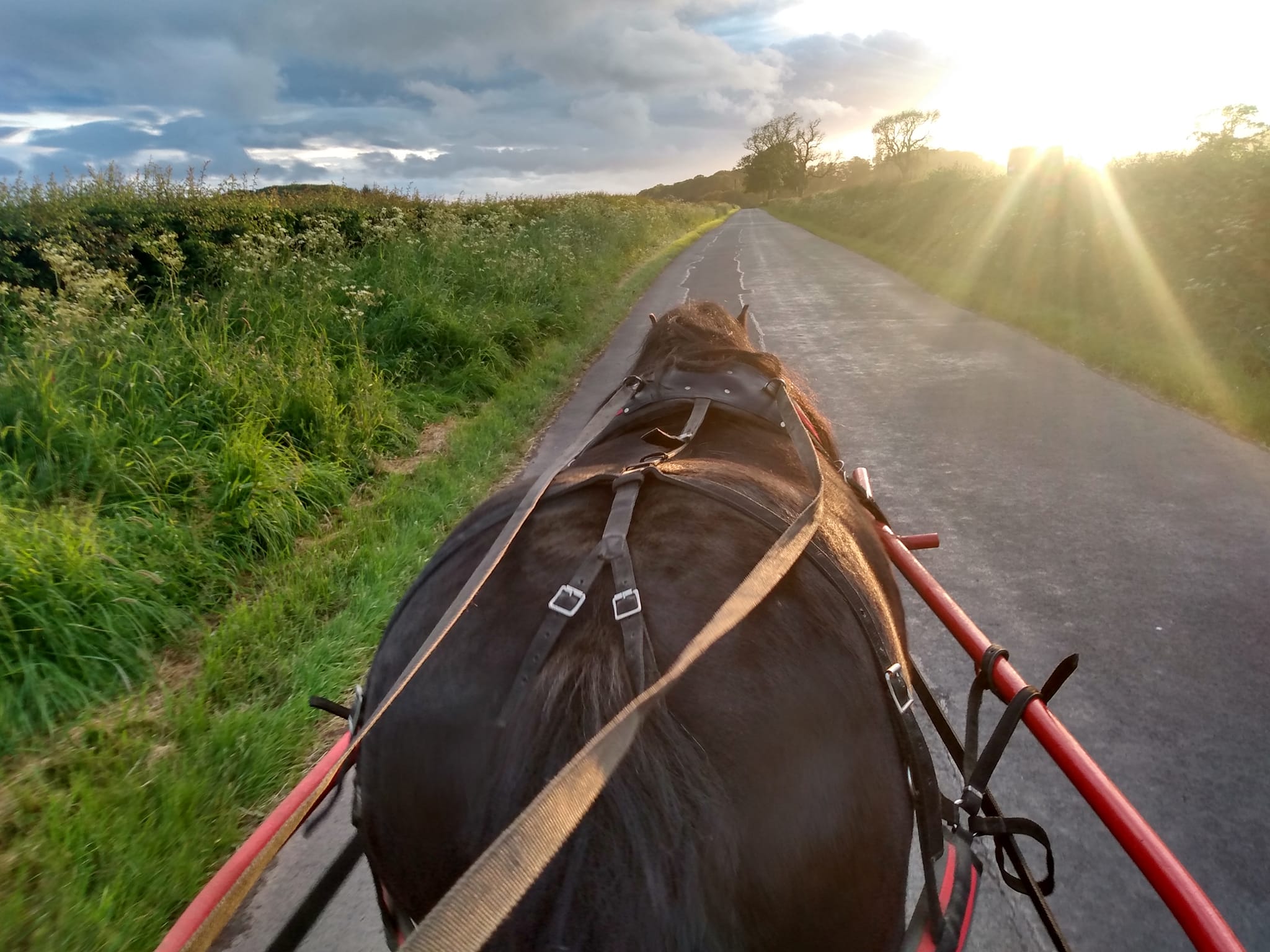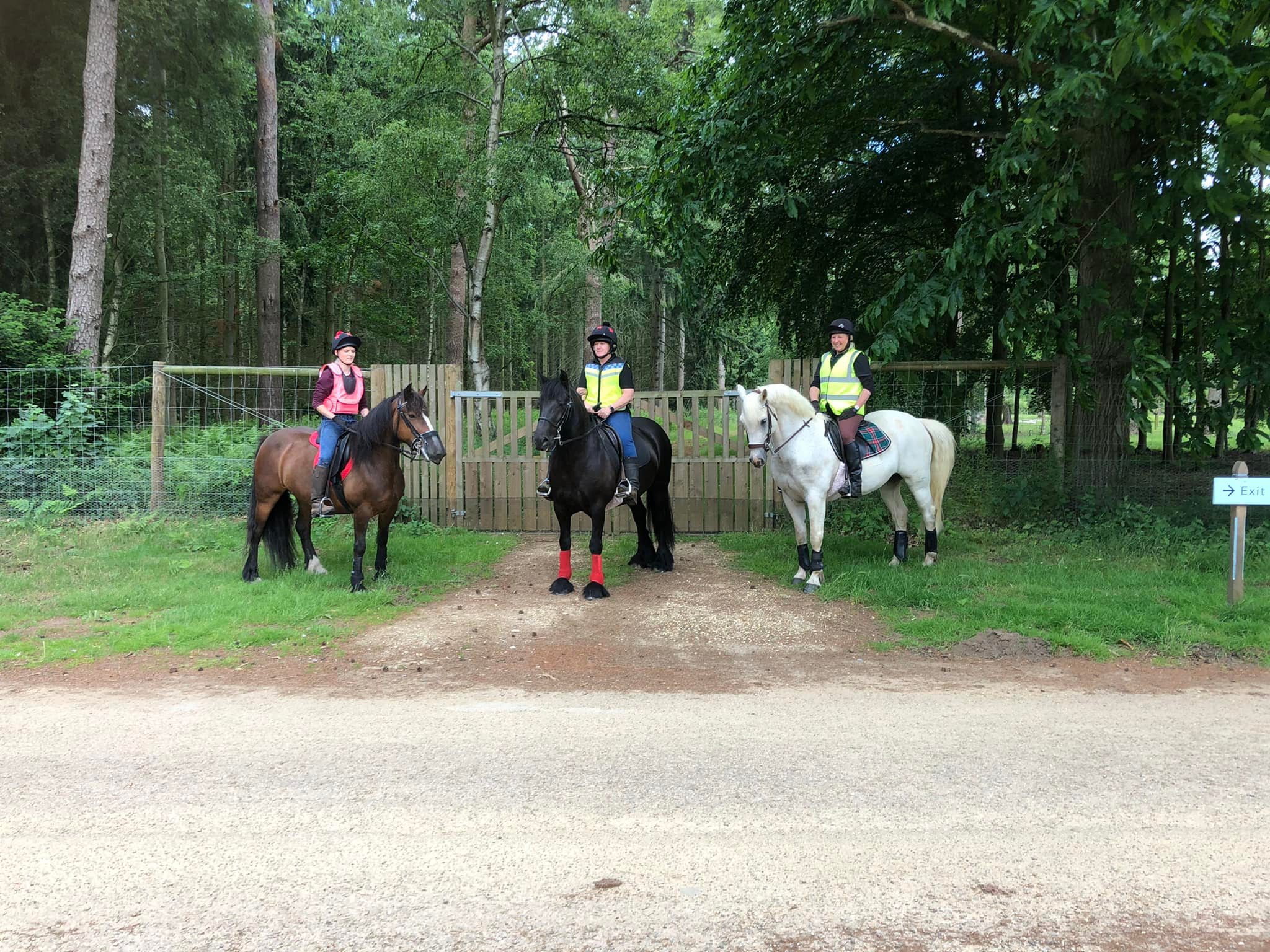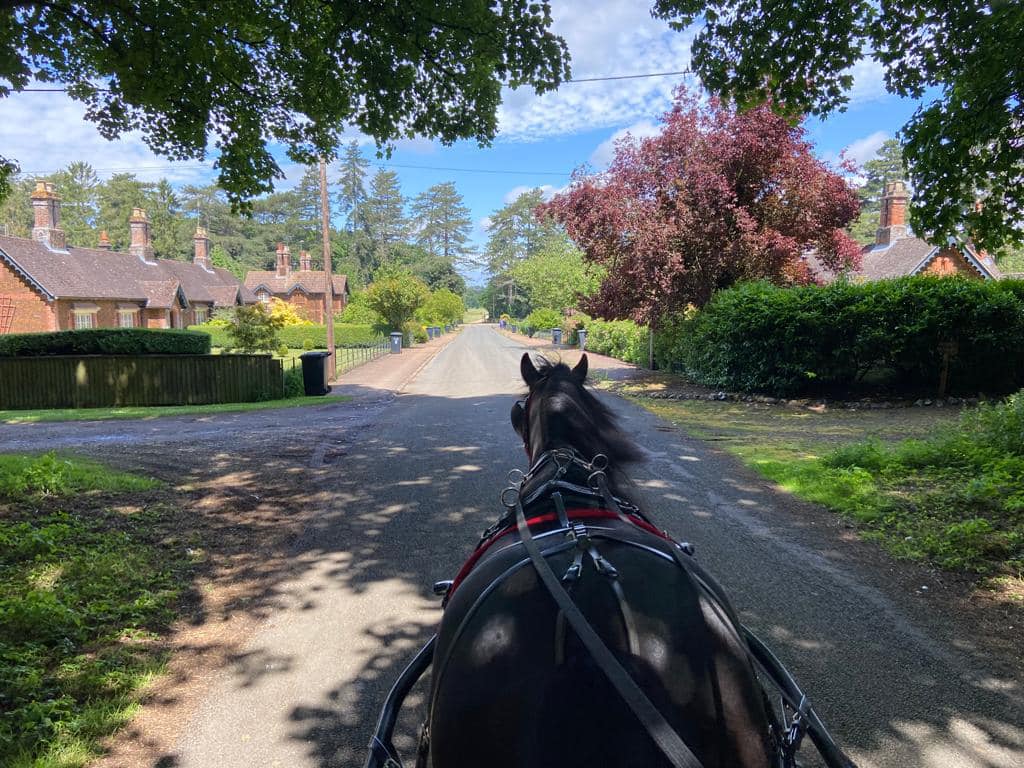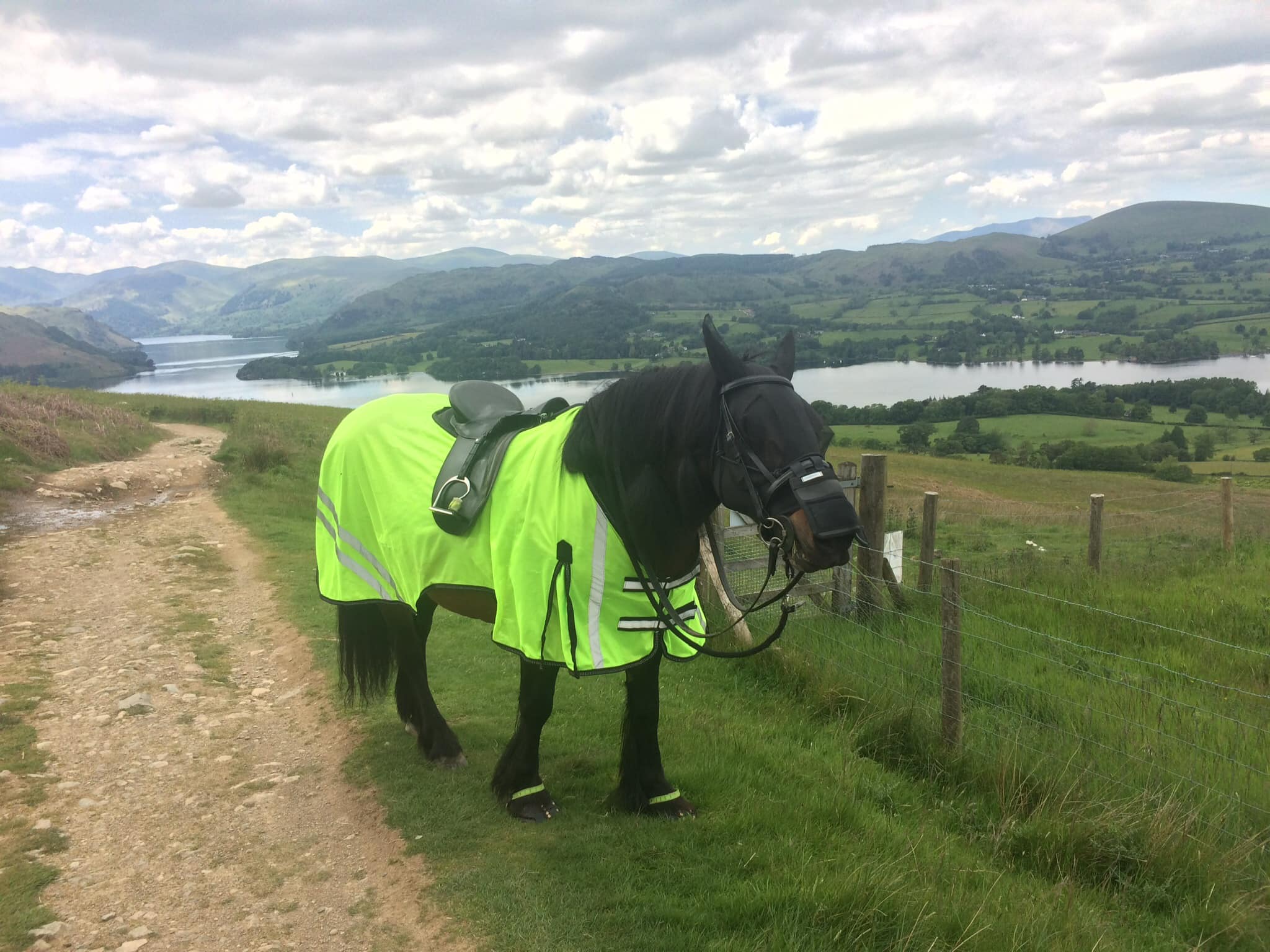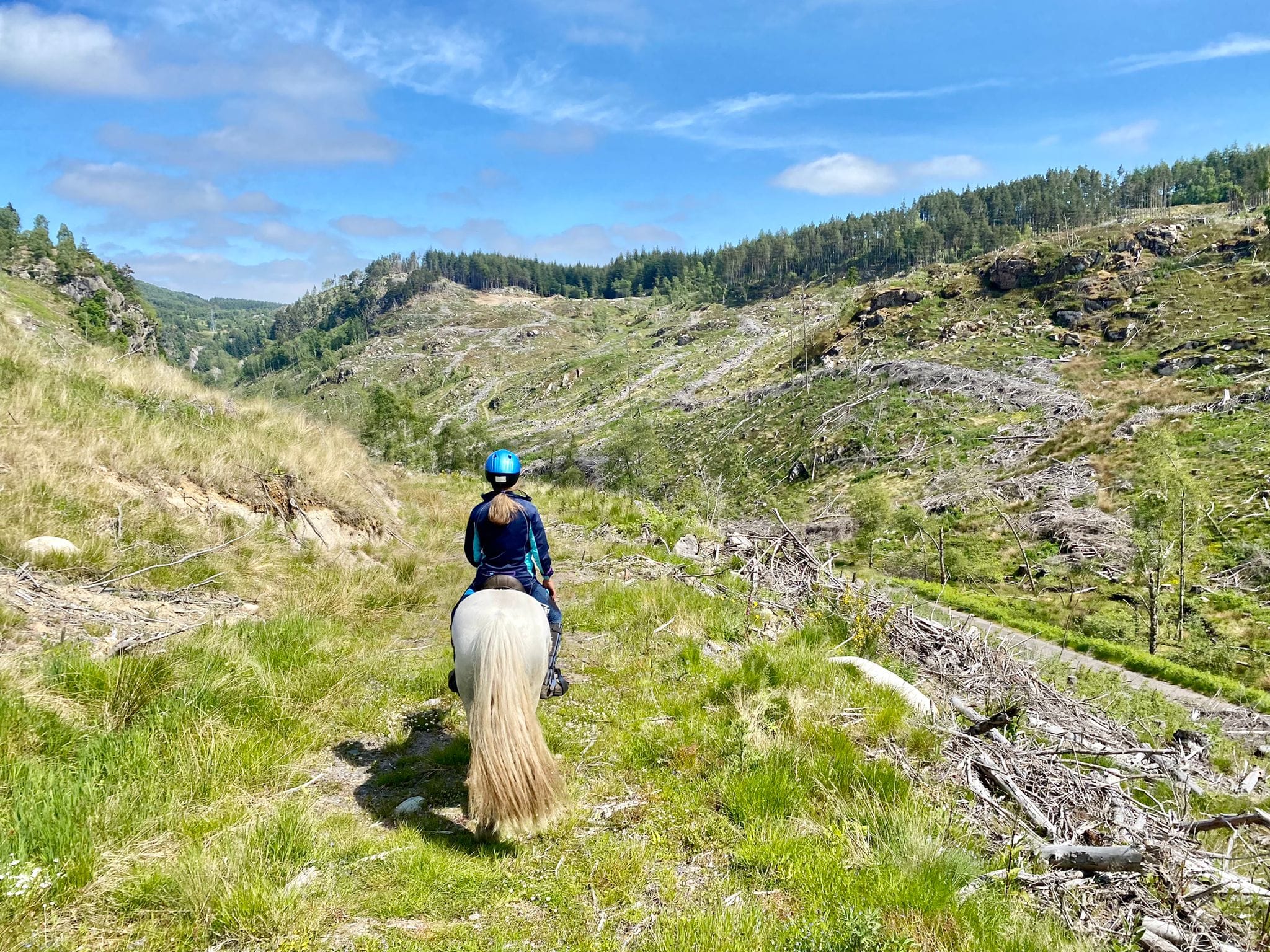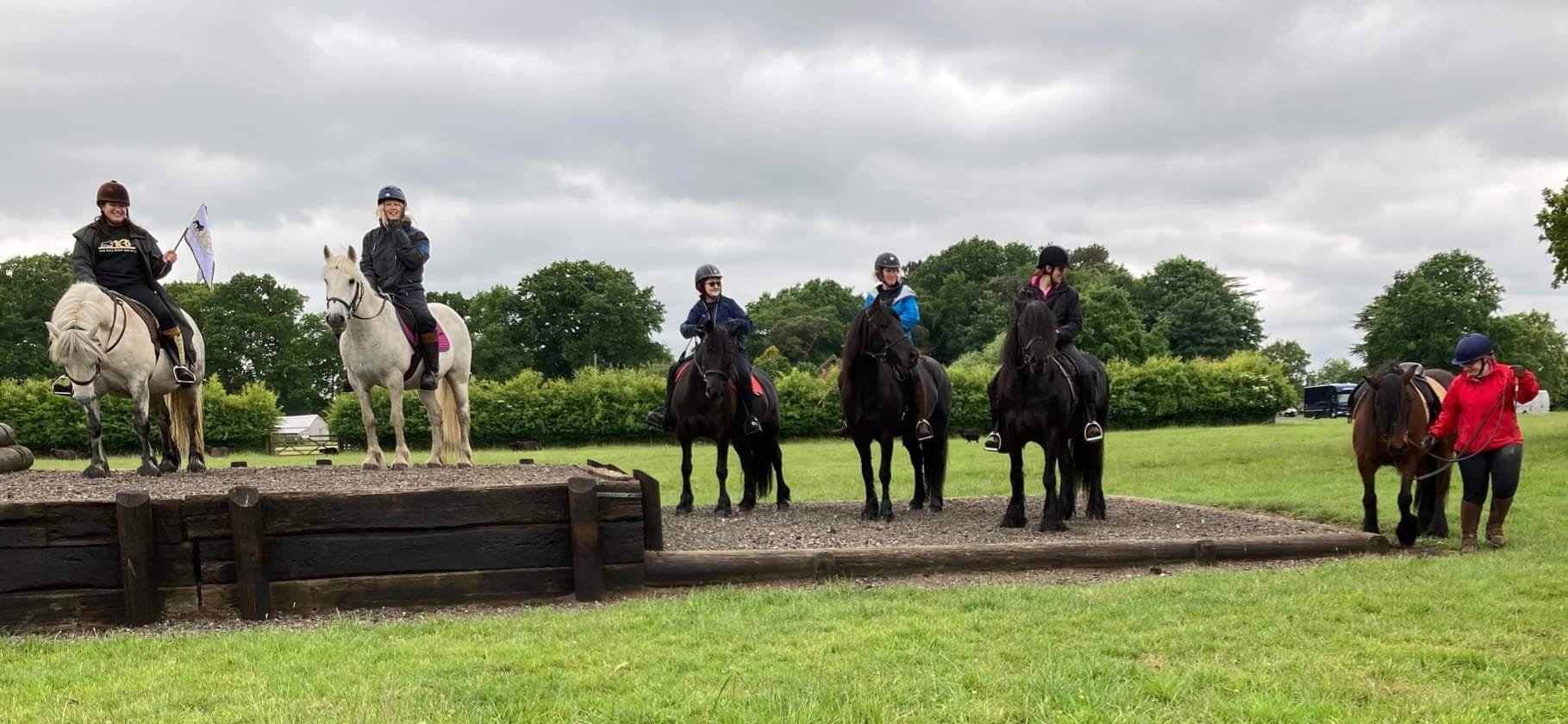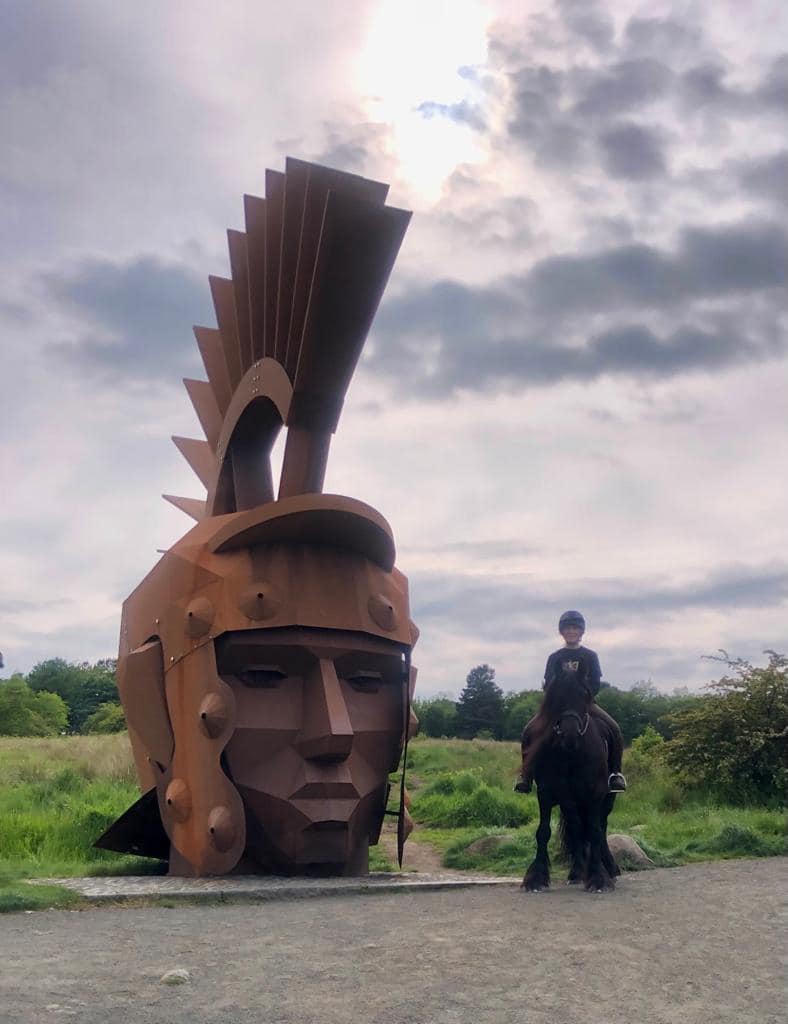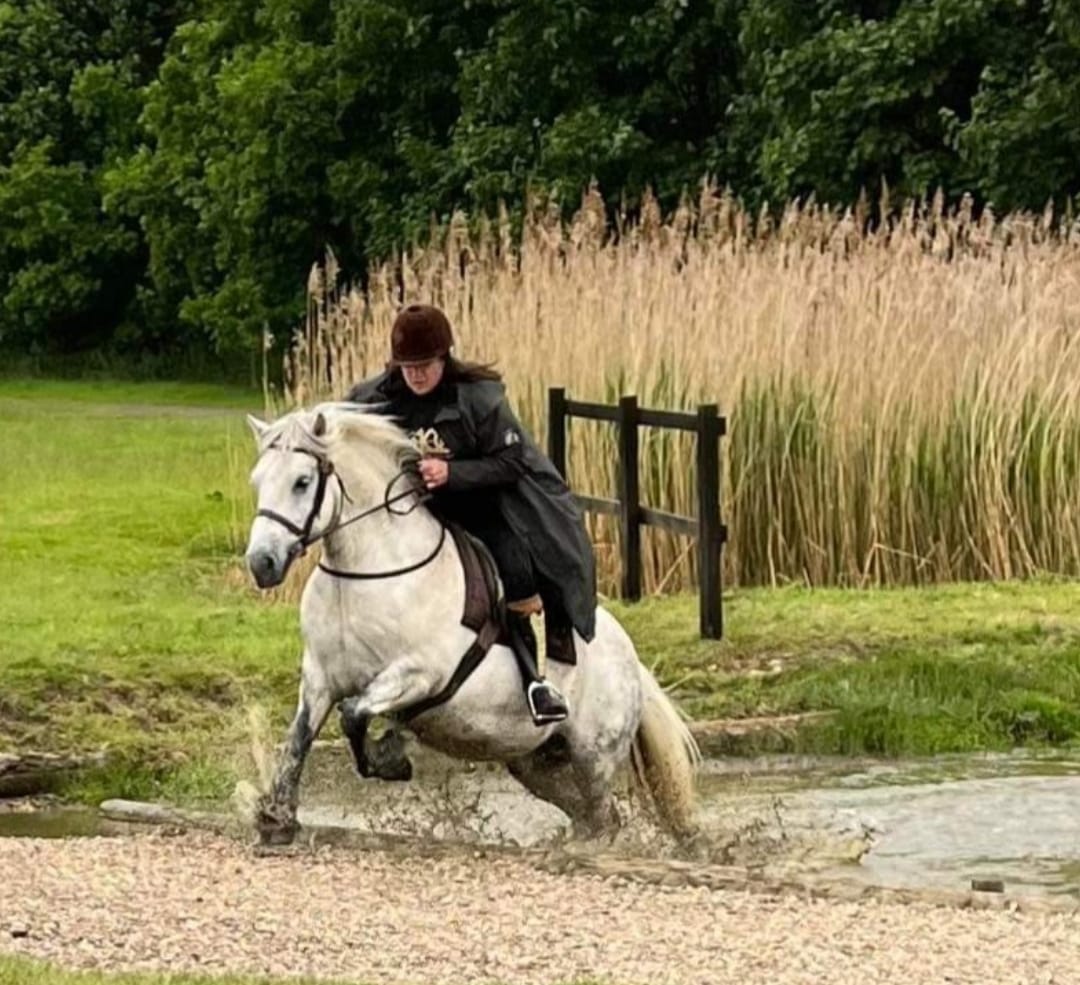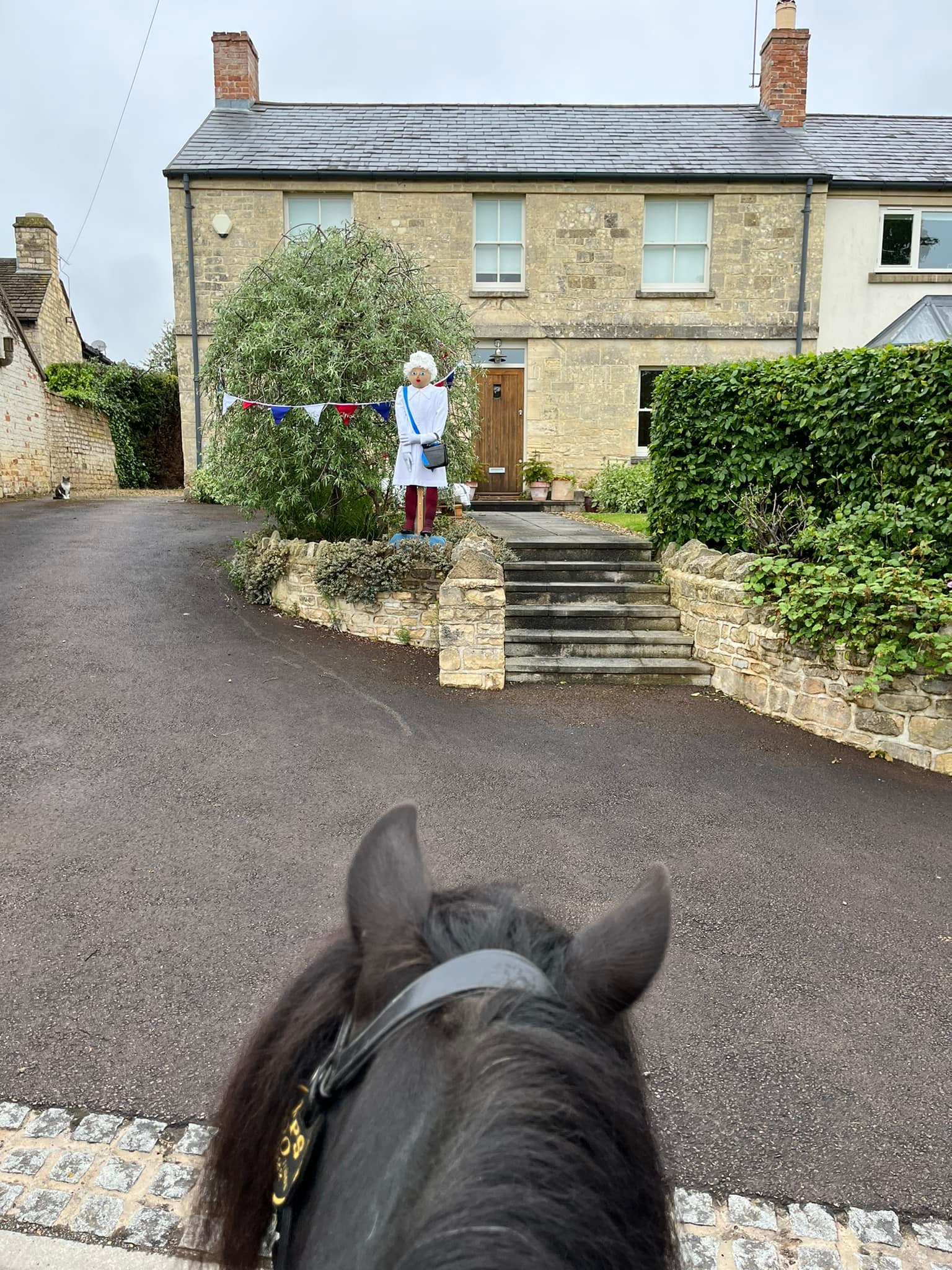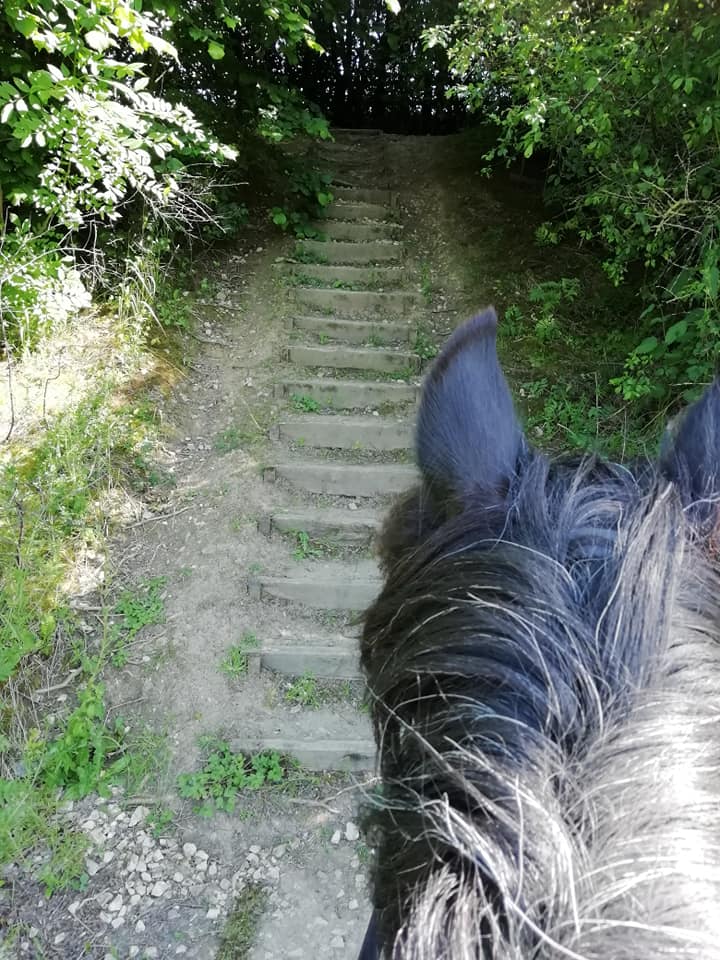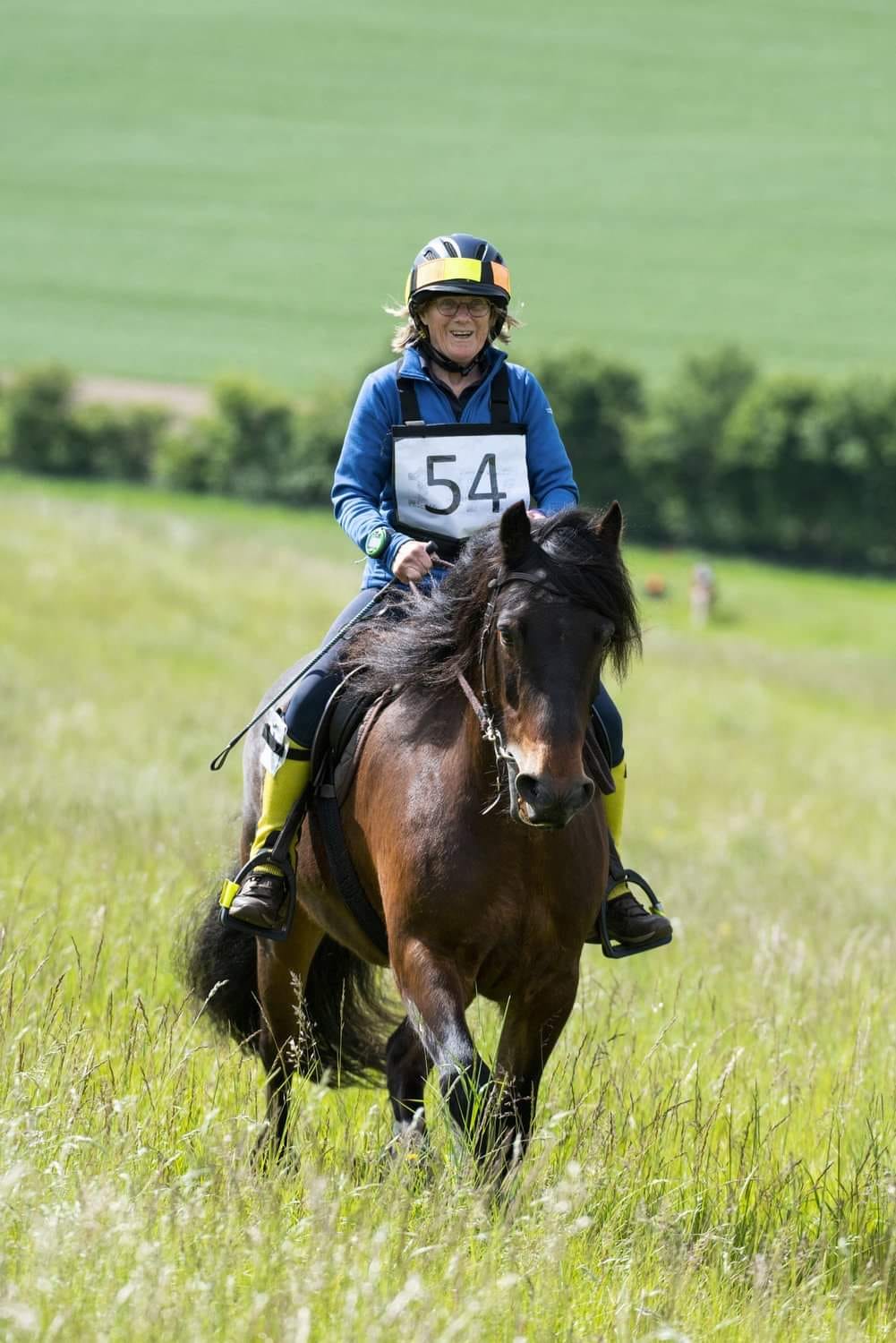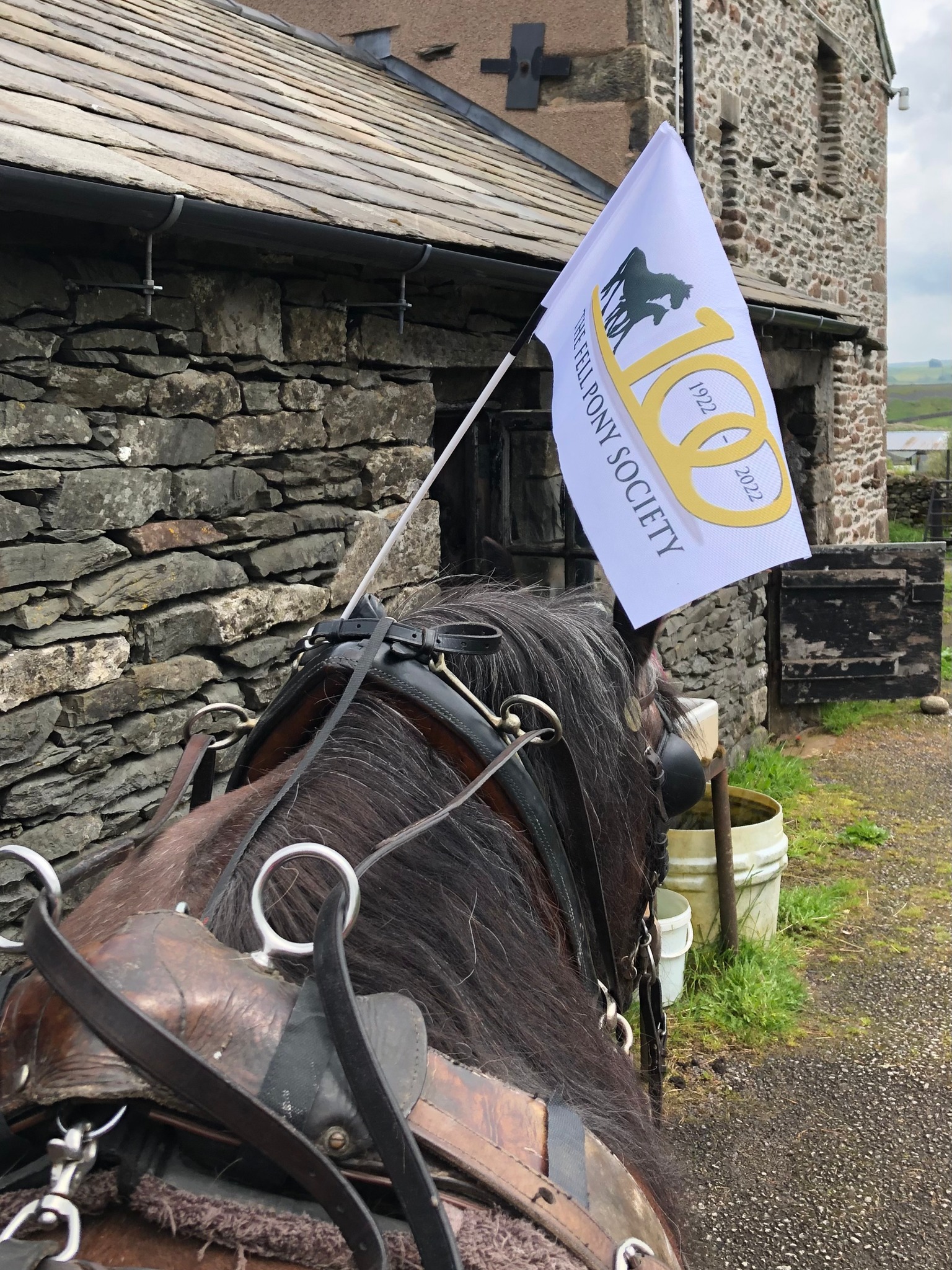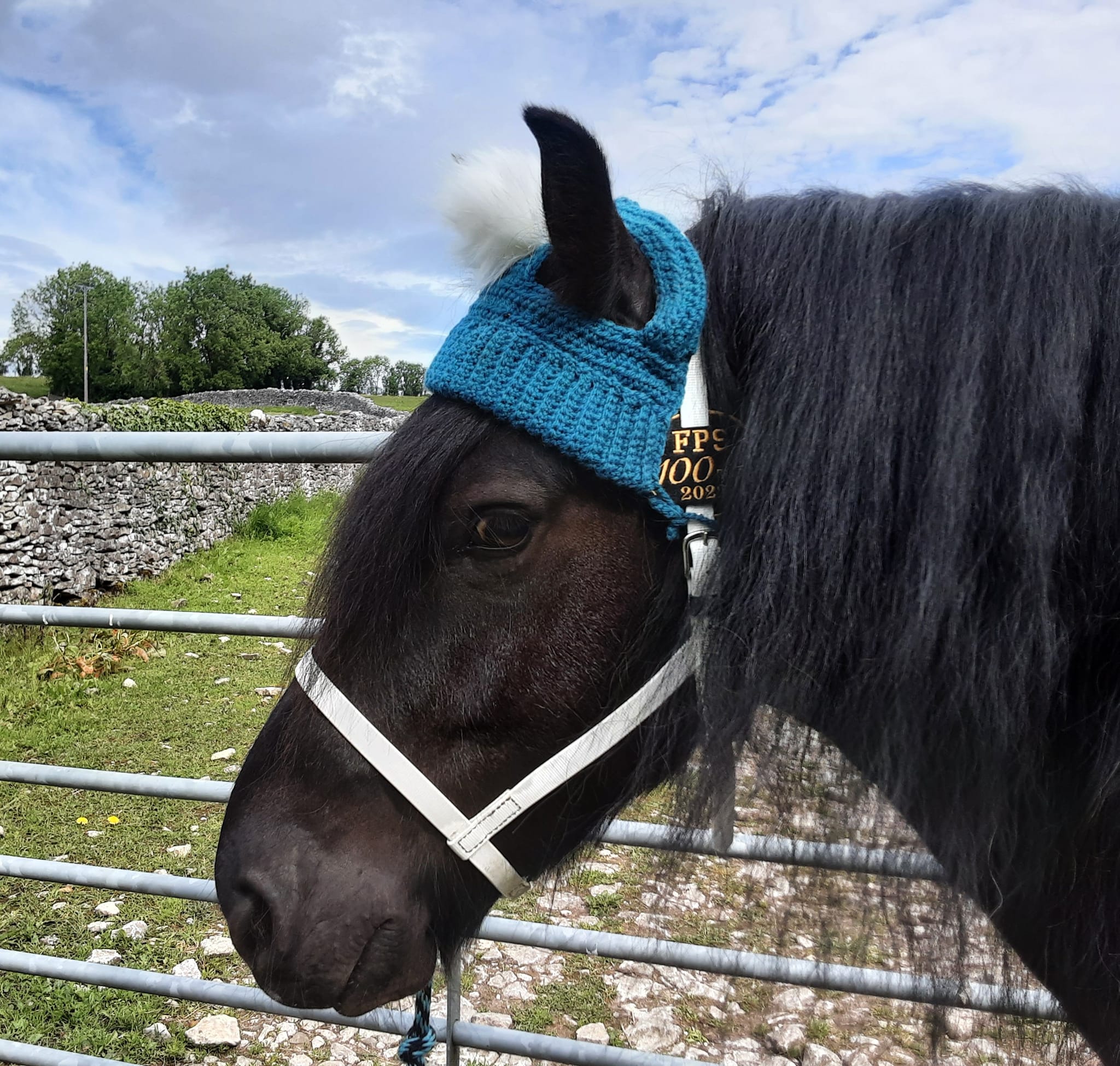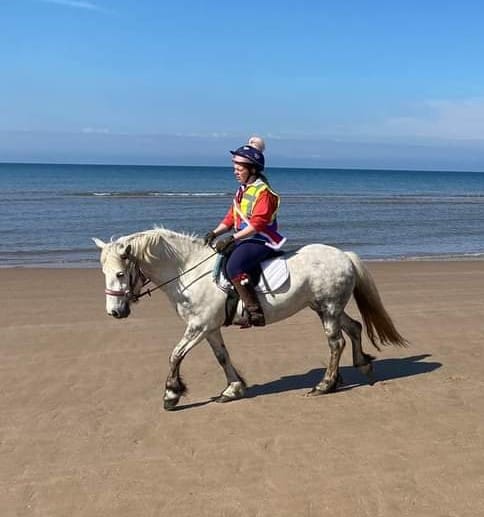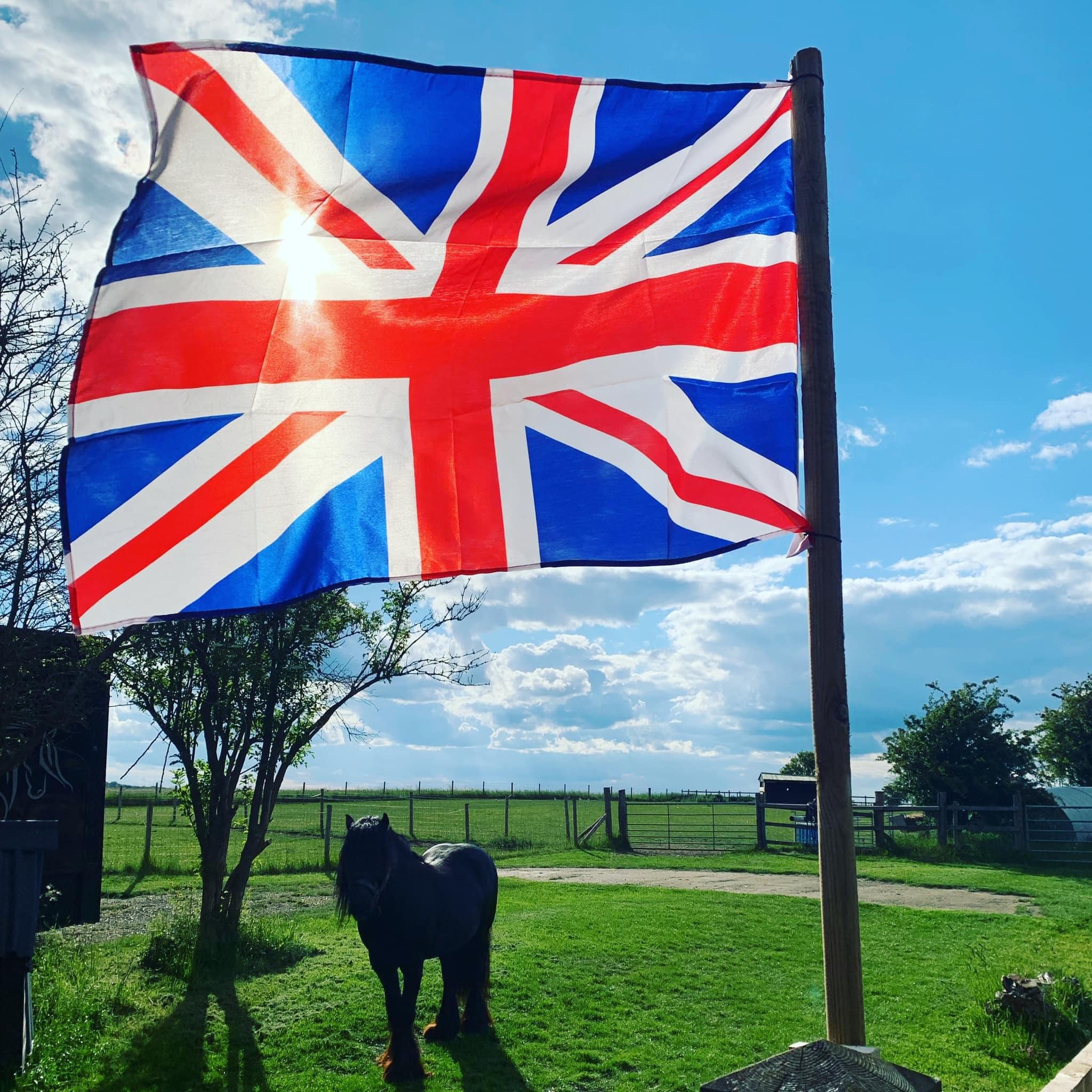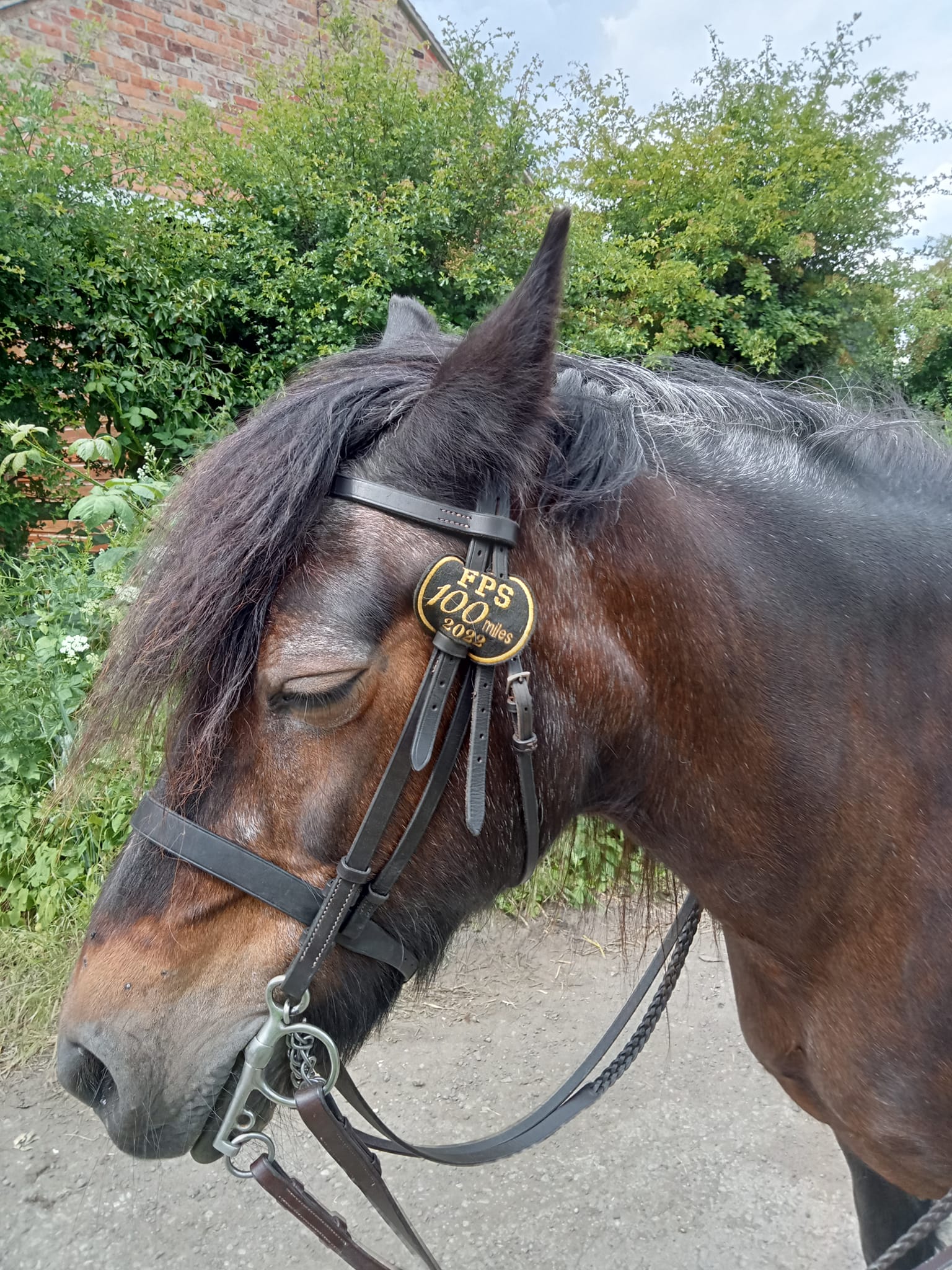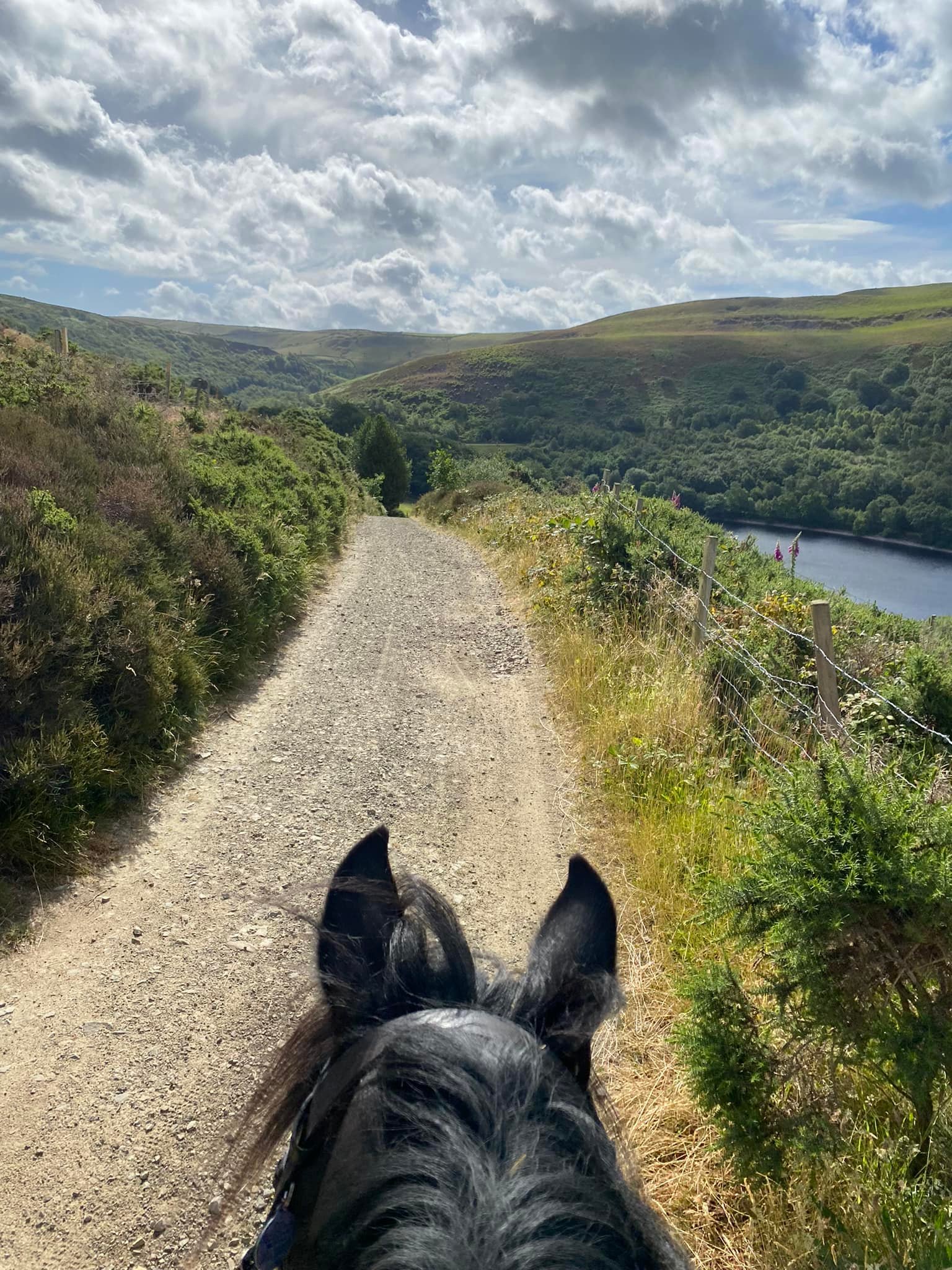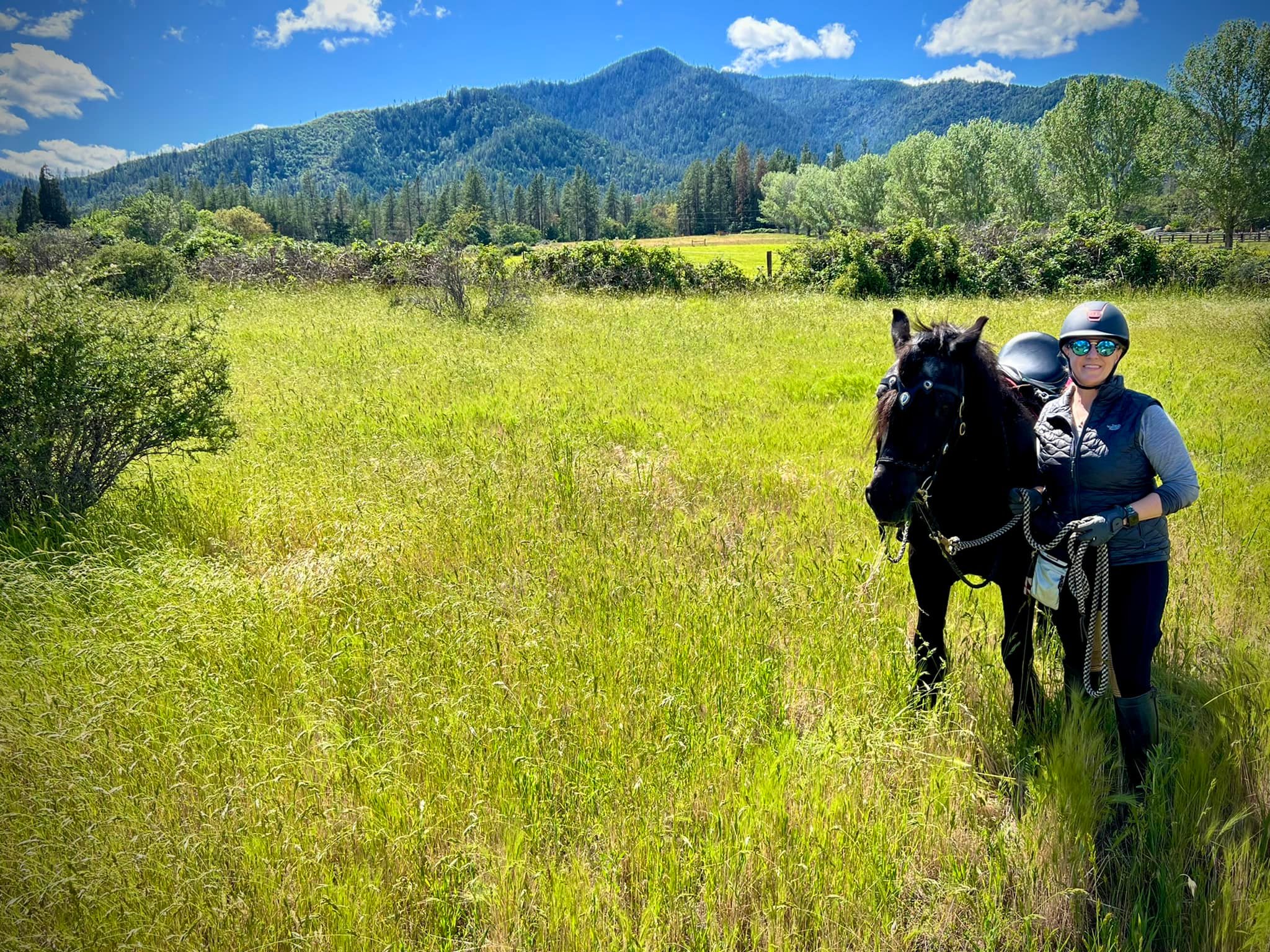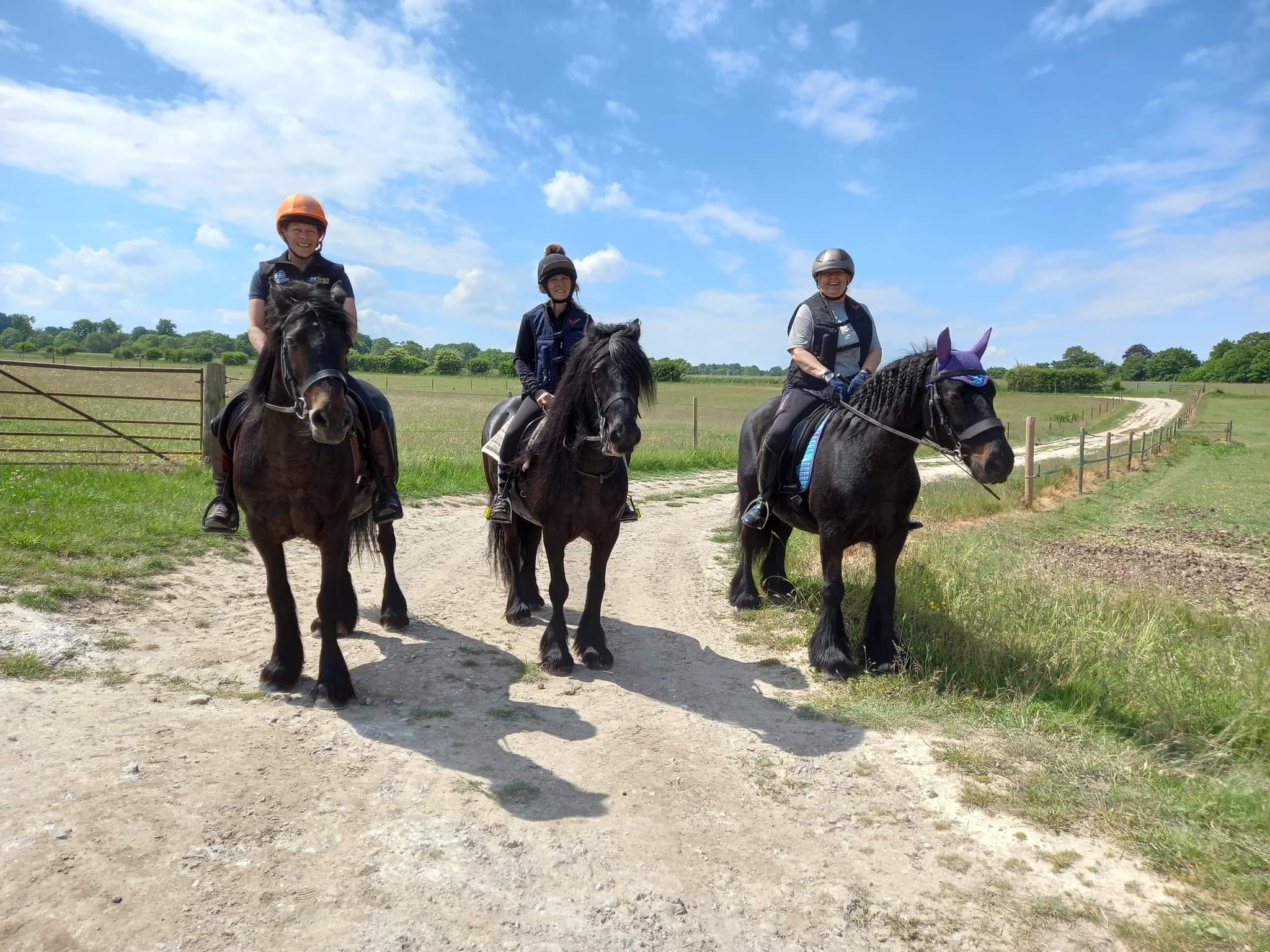 April 2022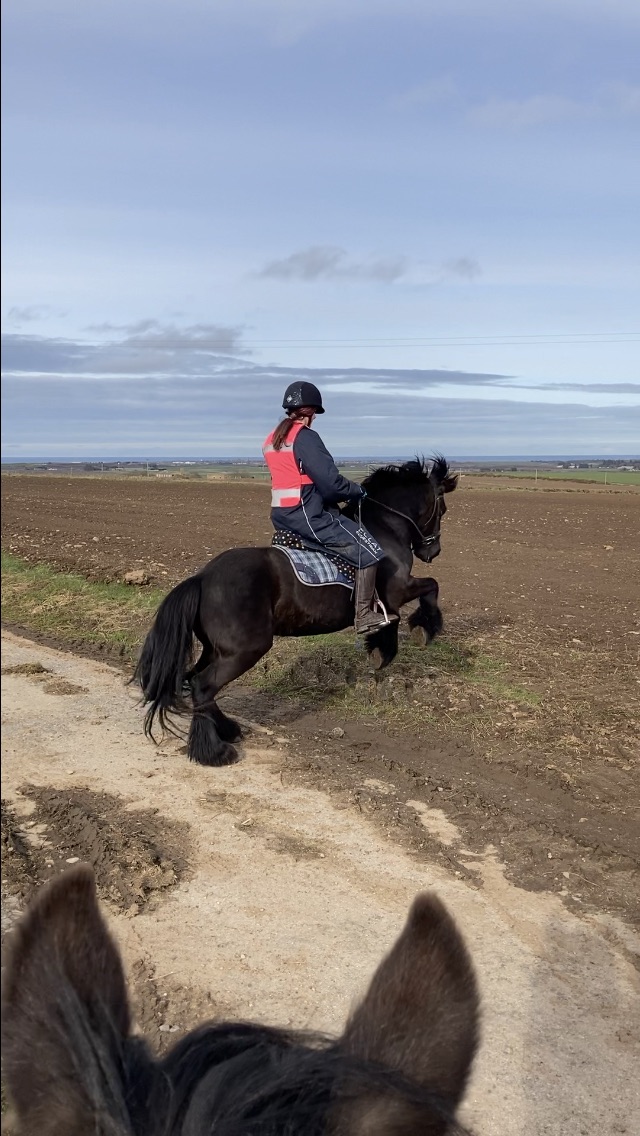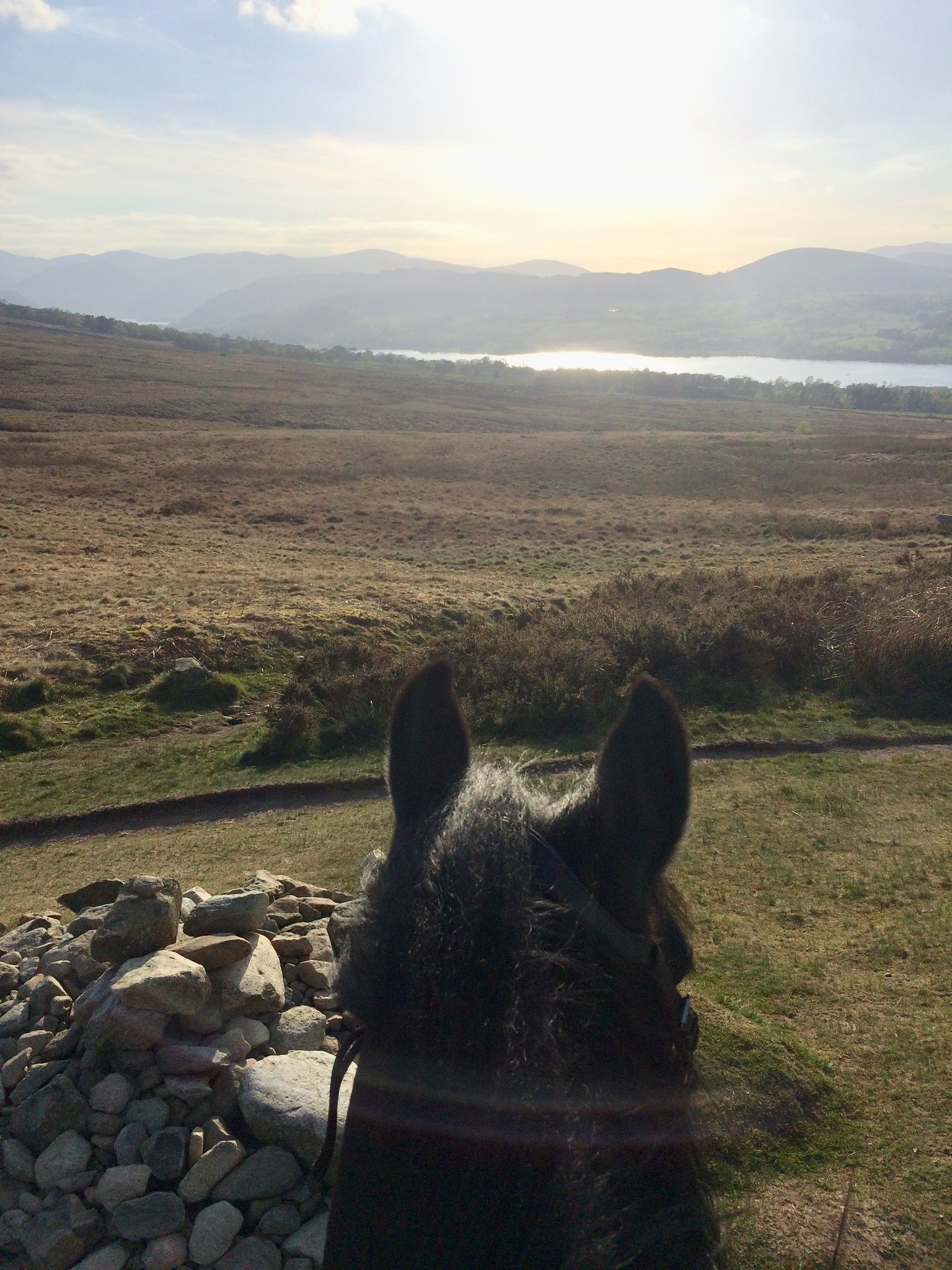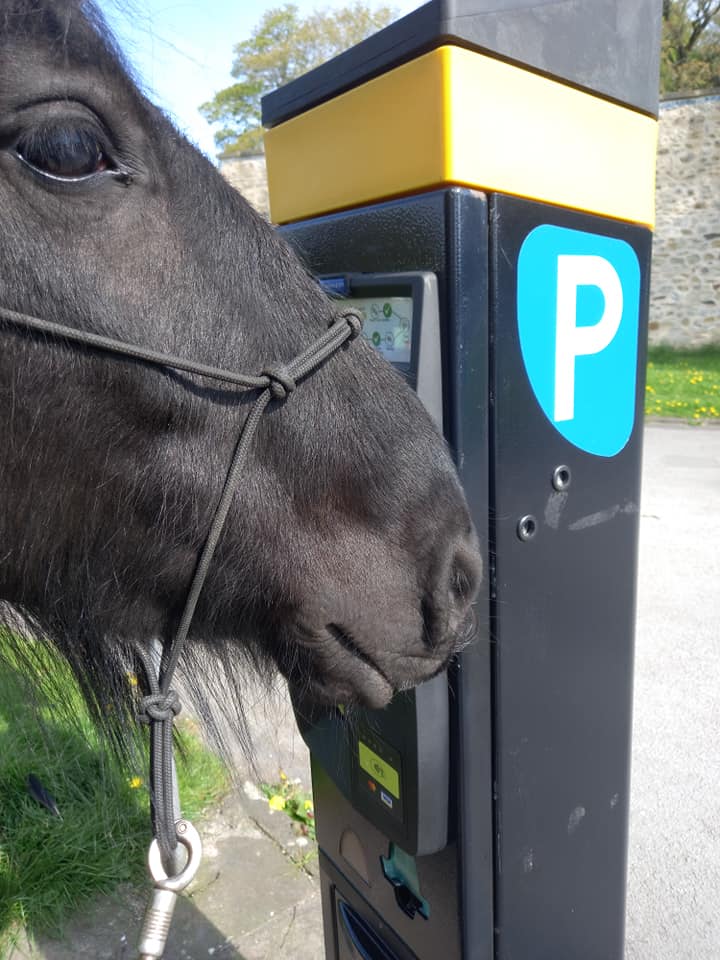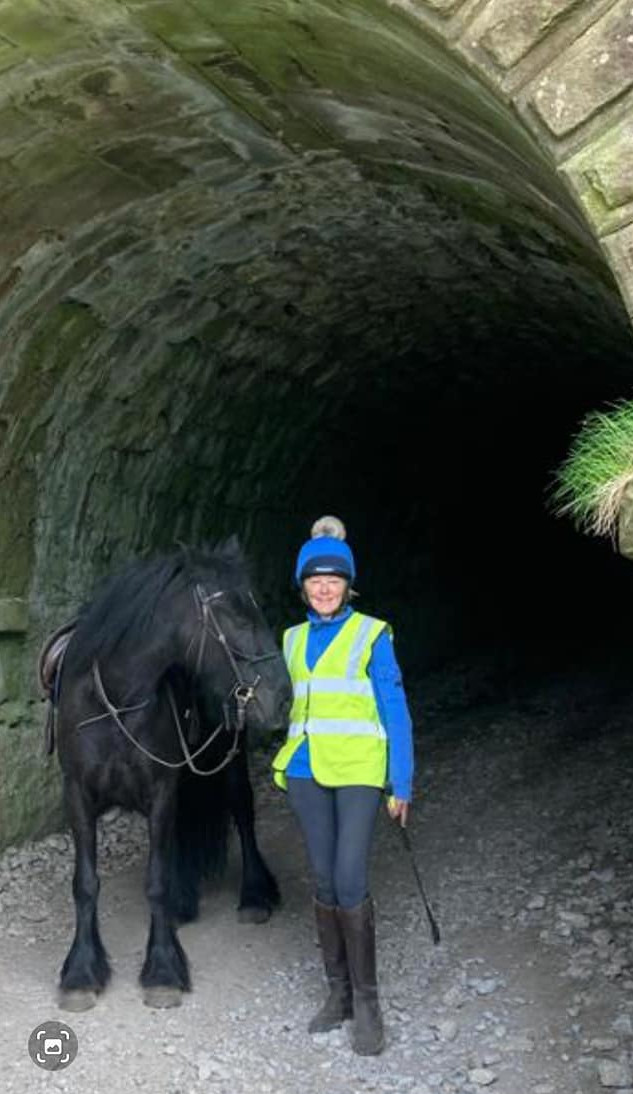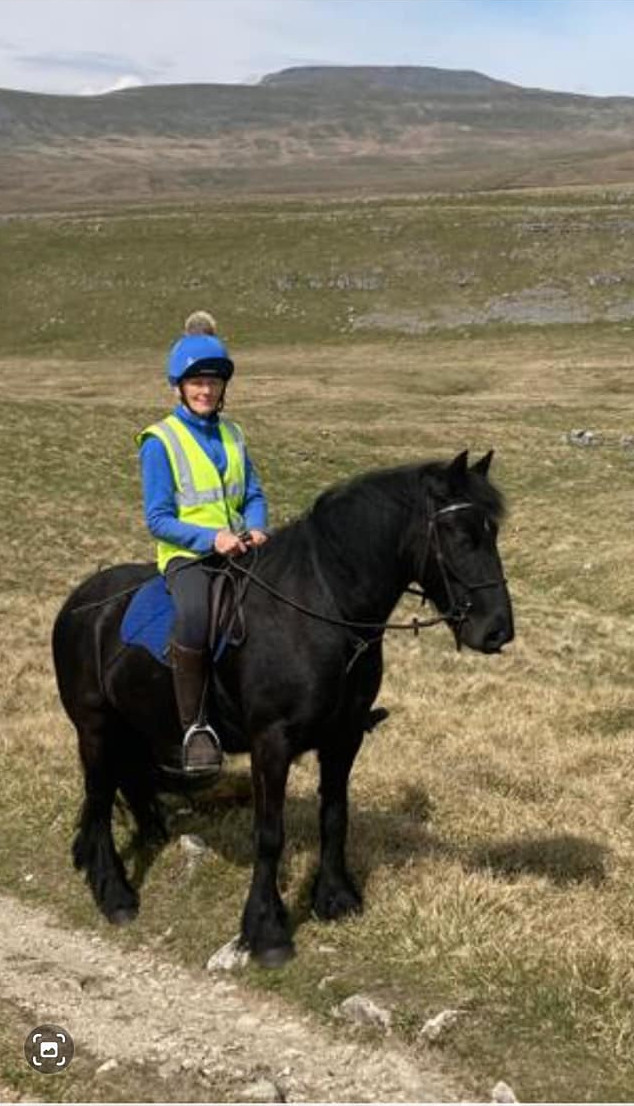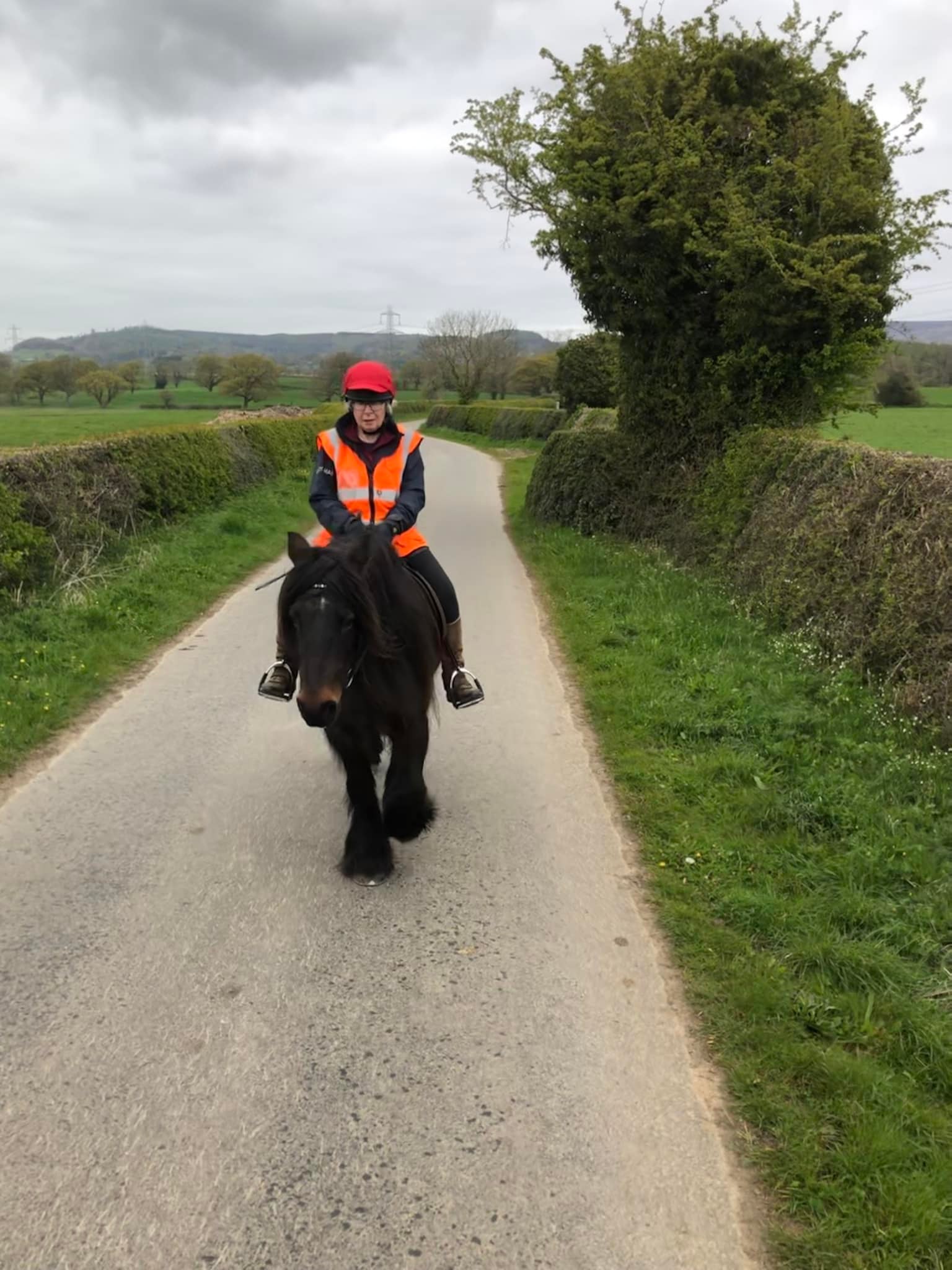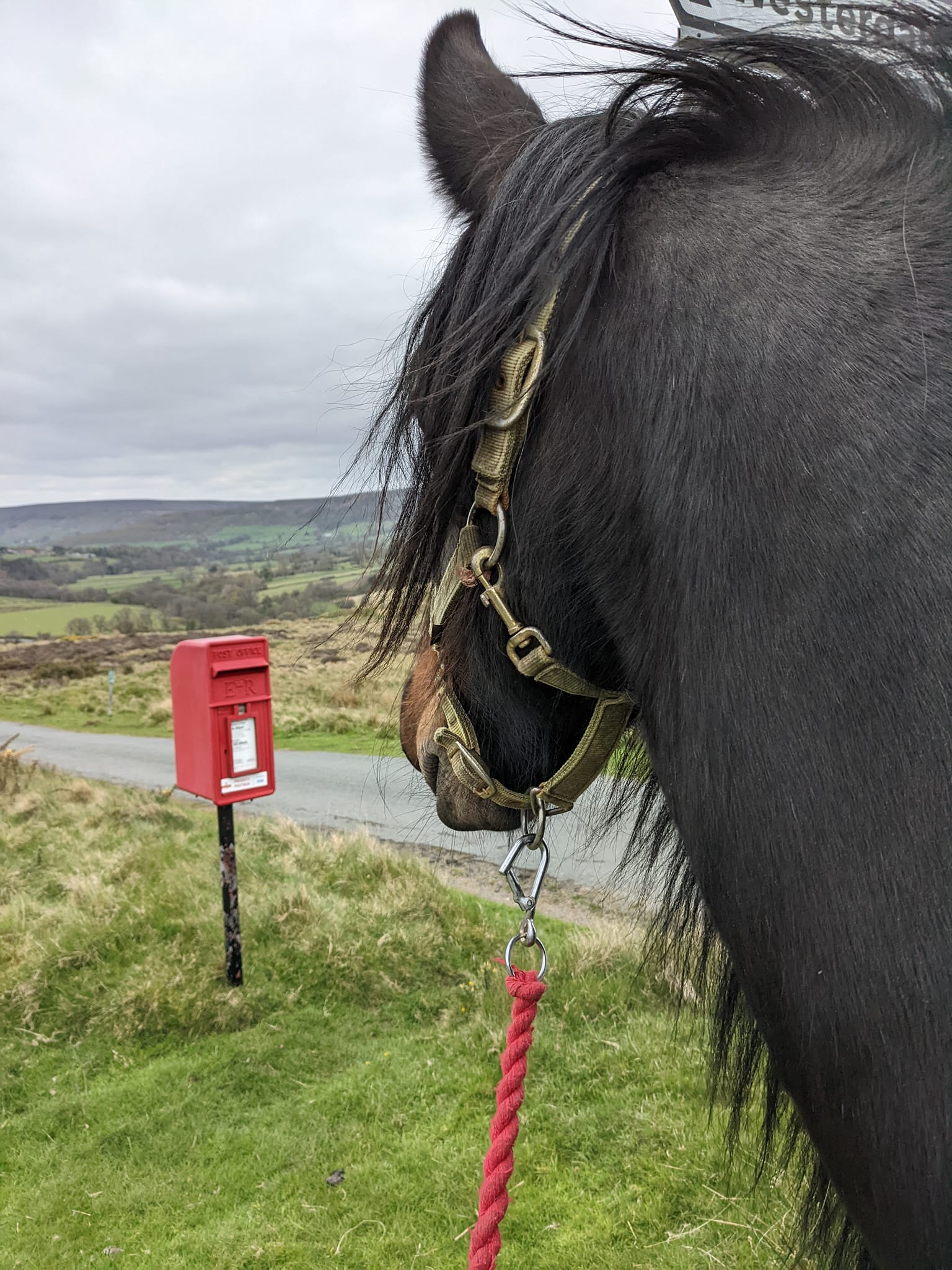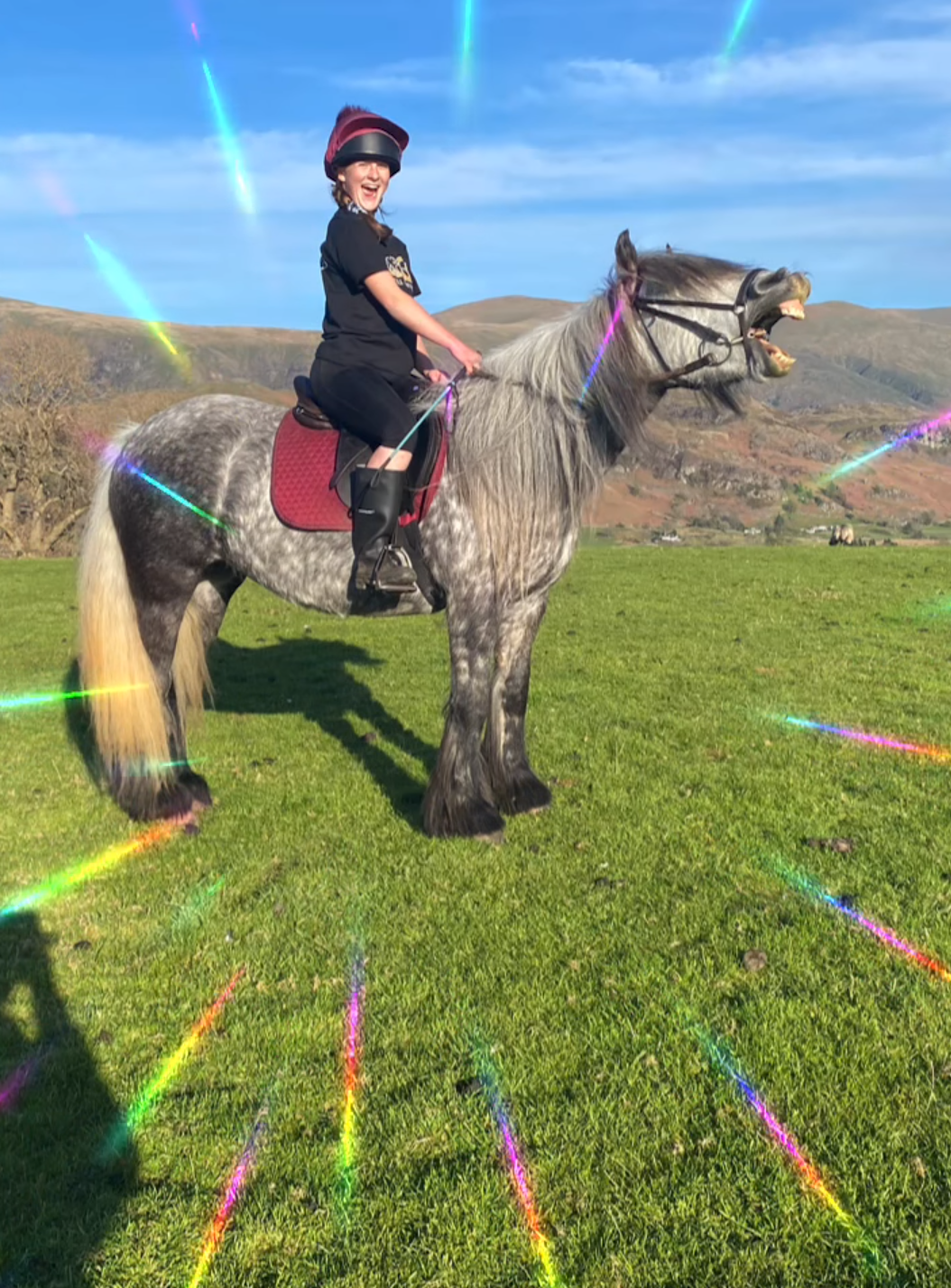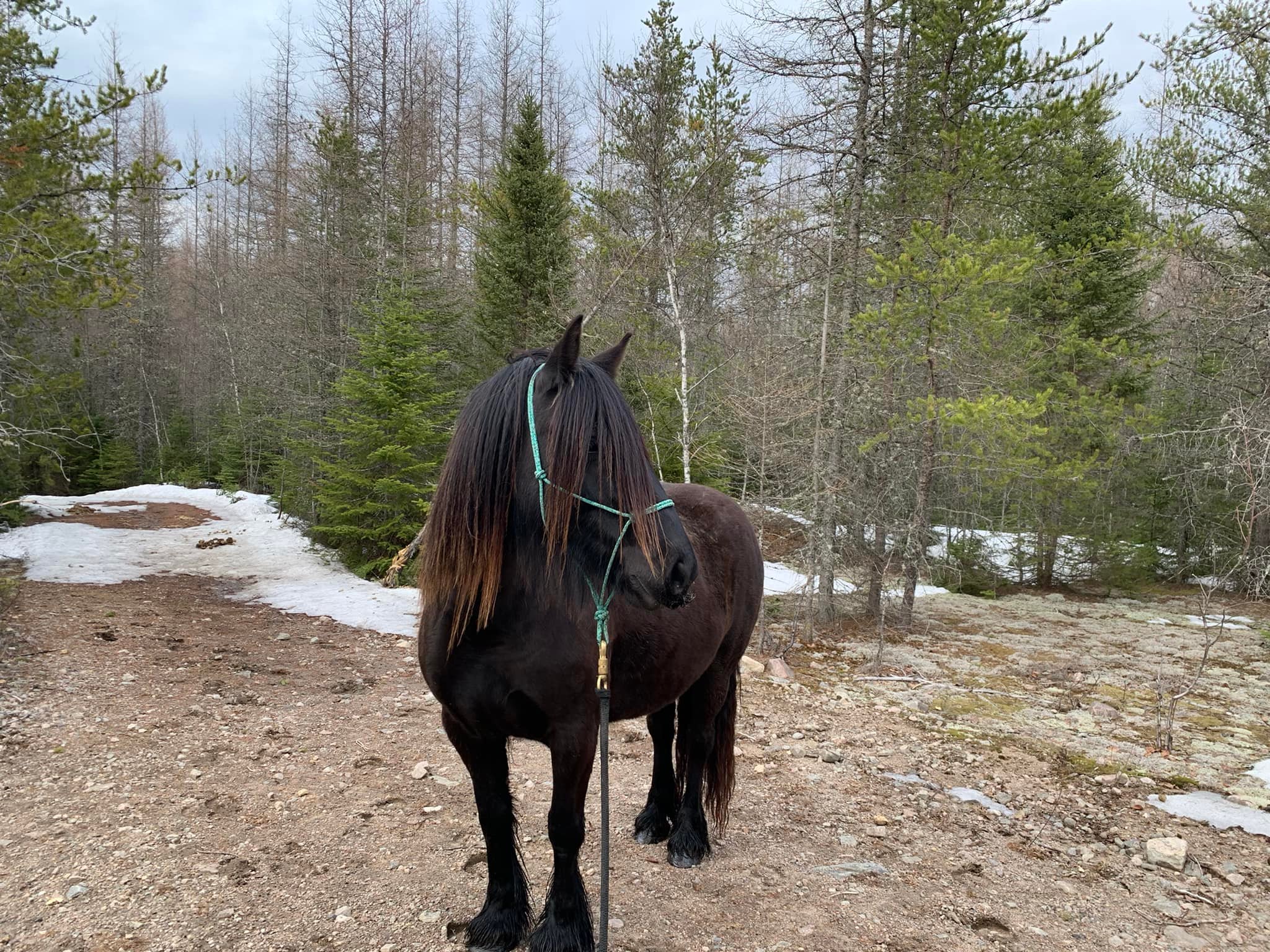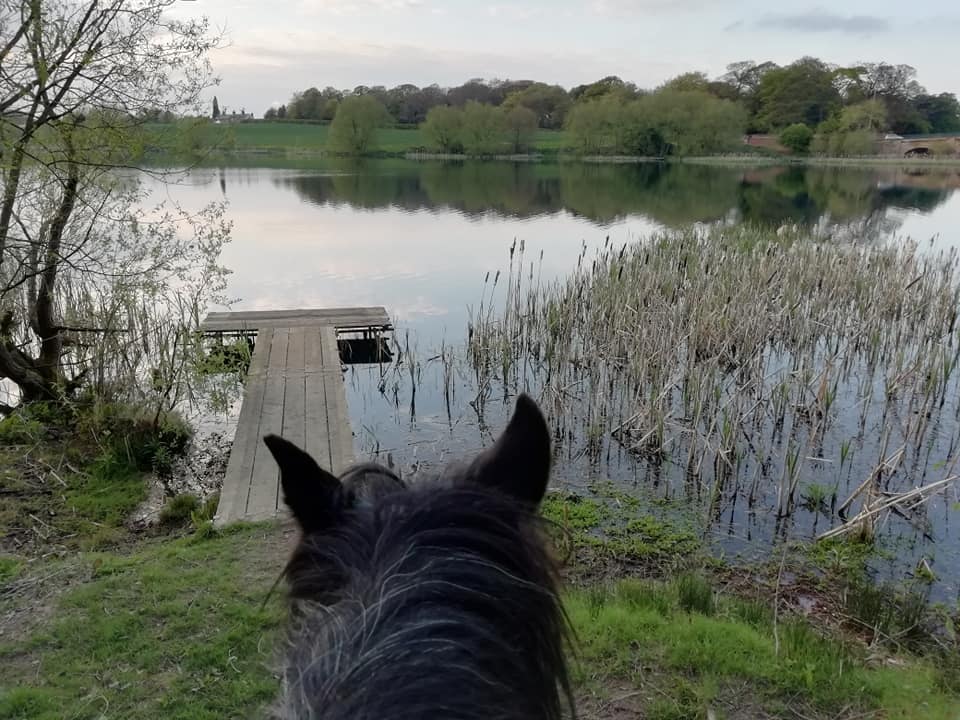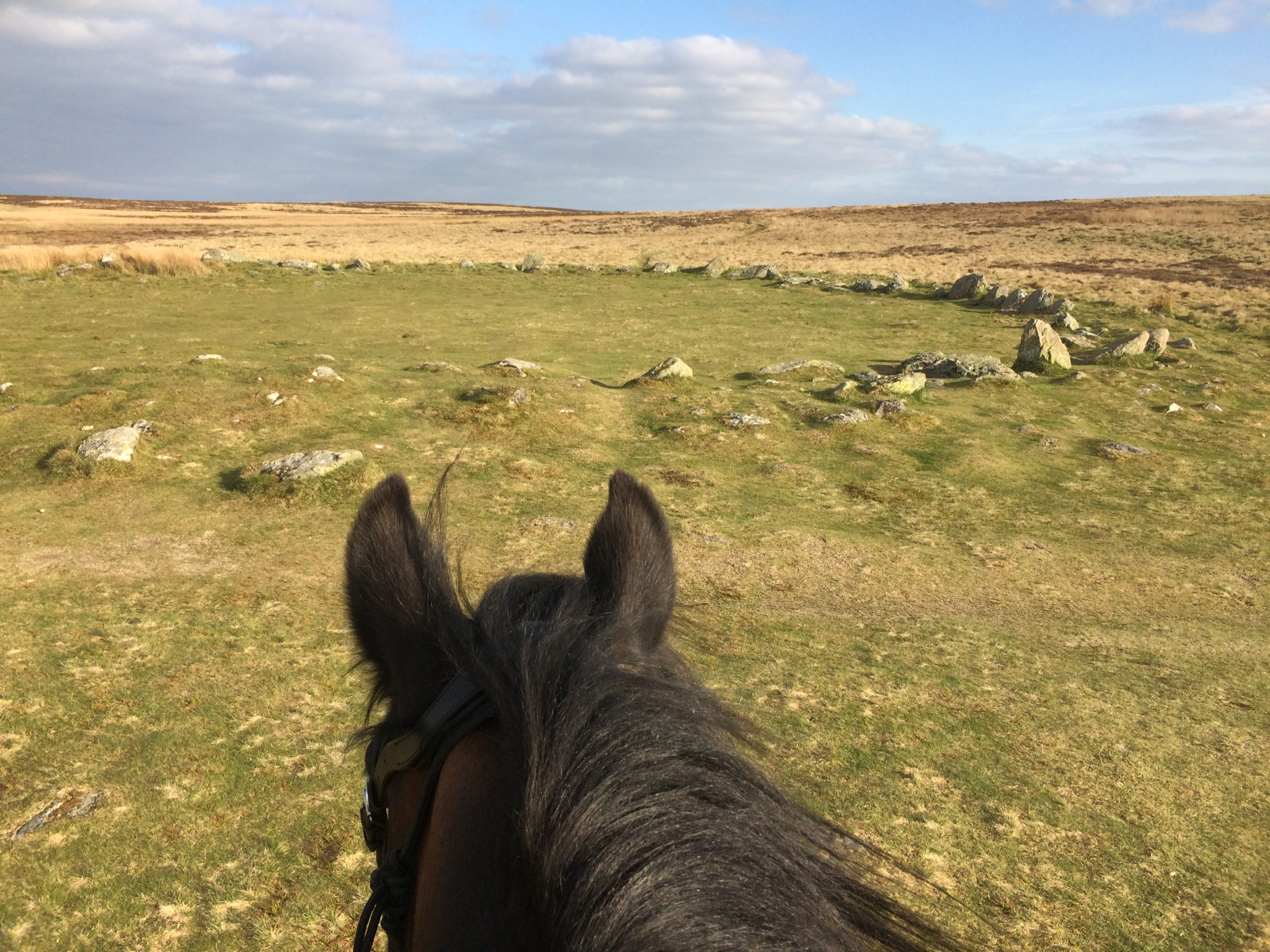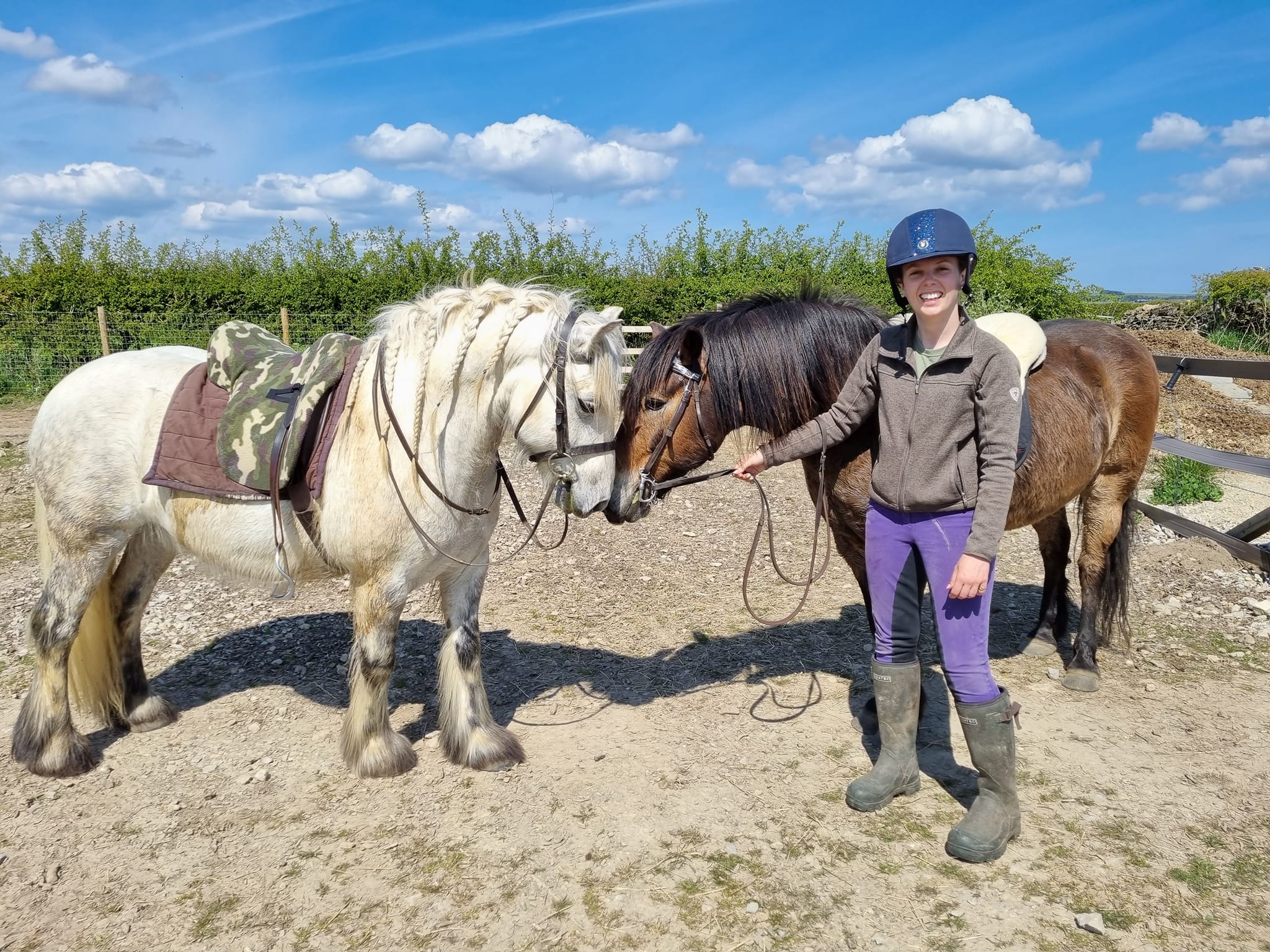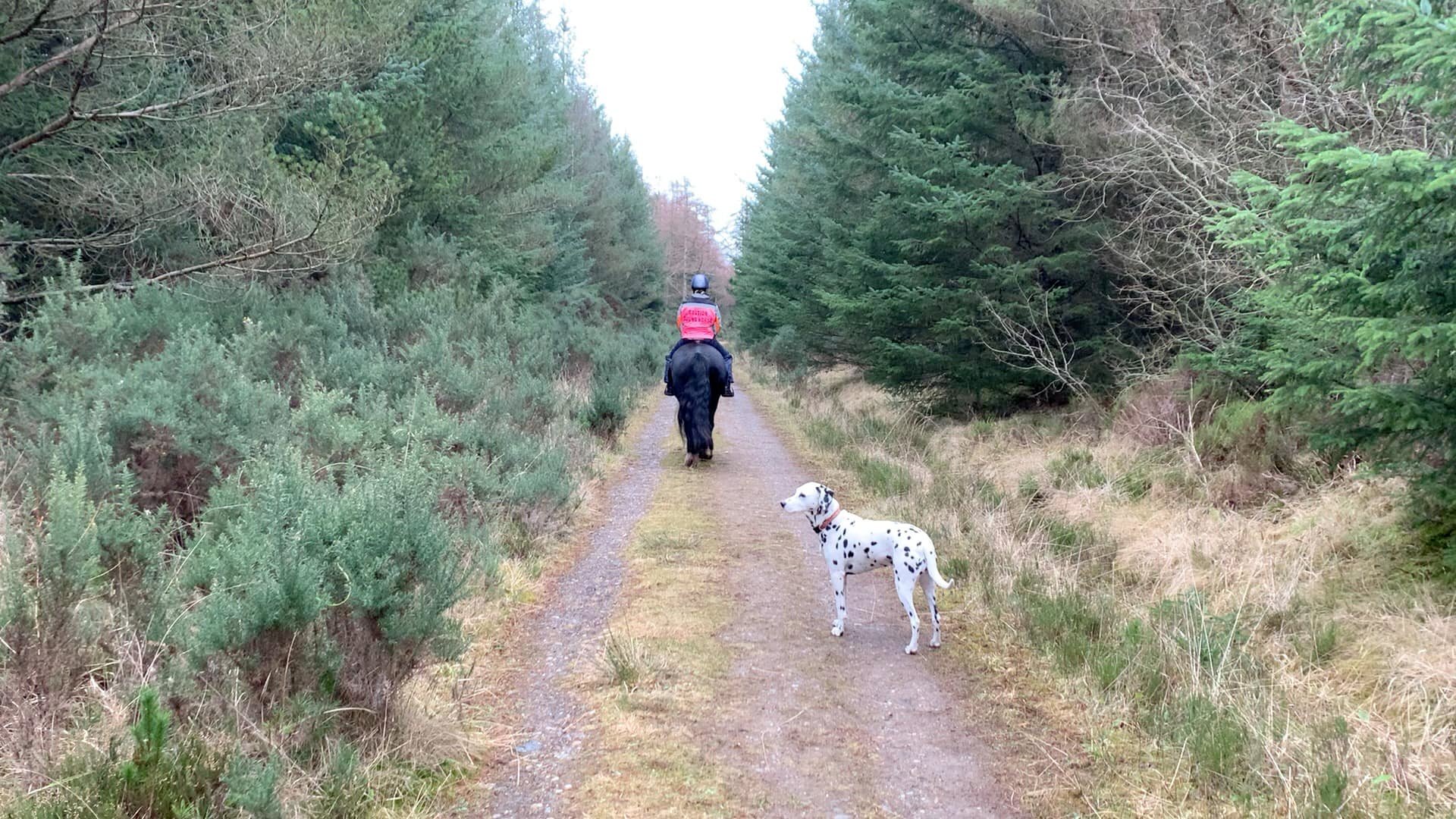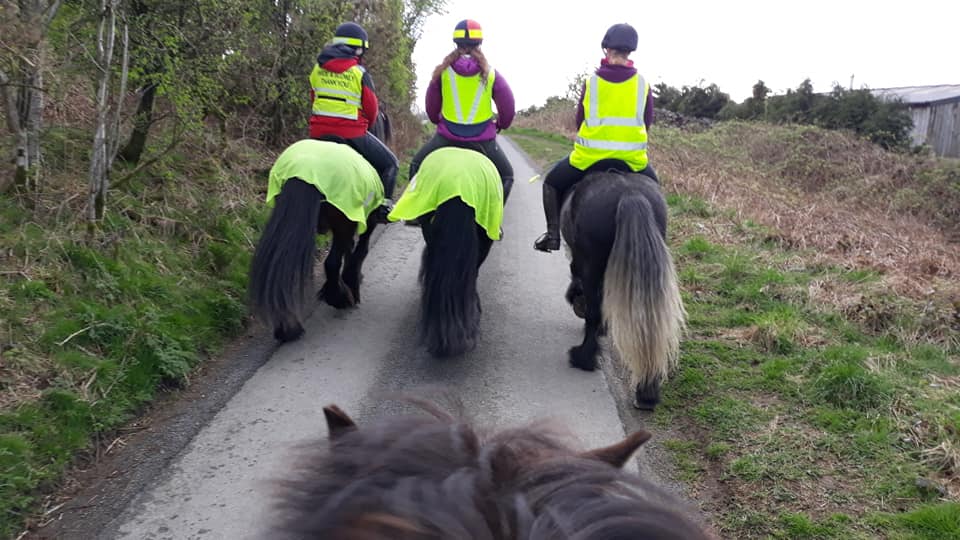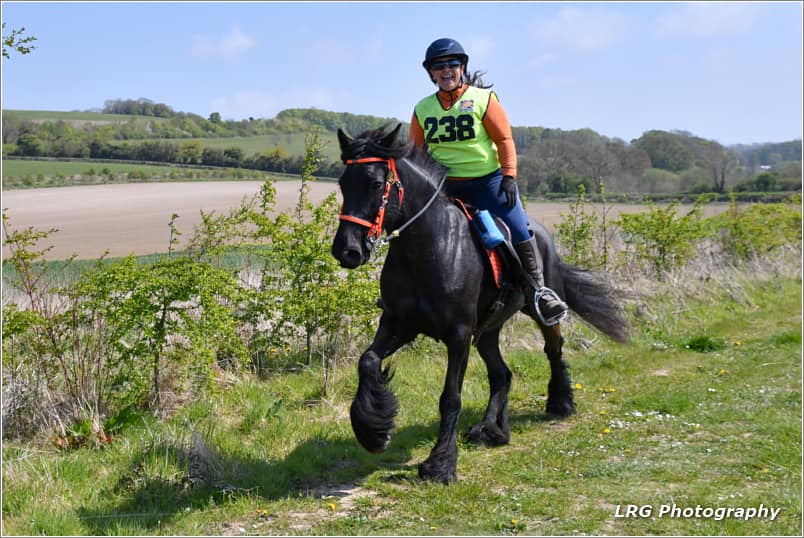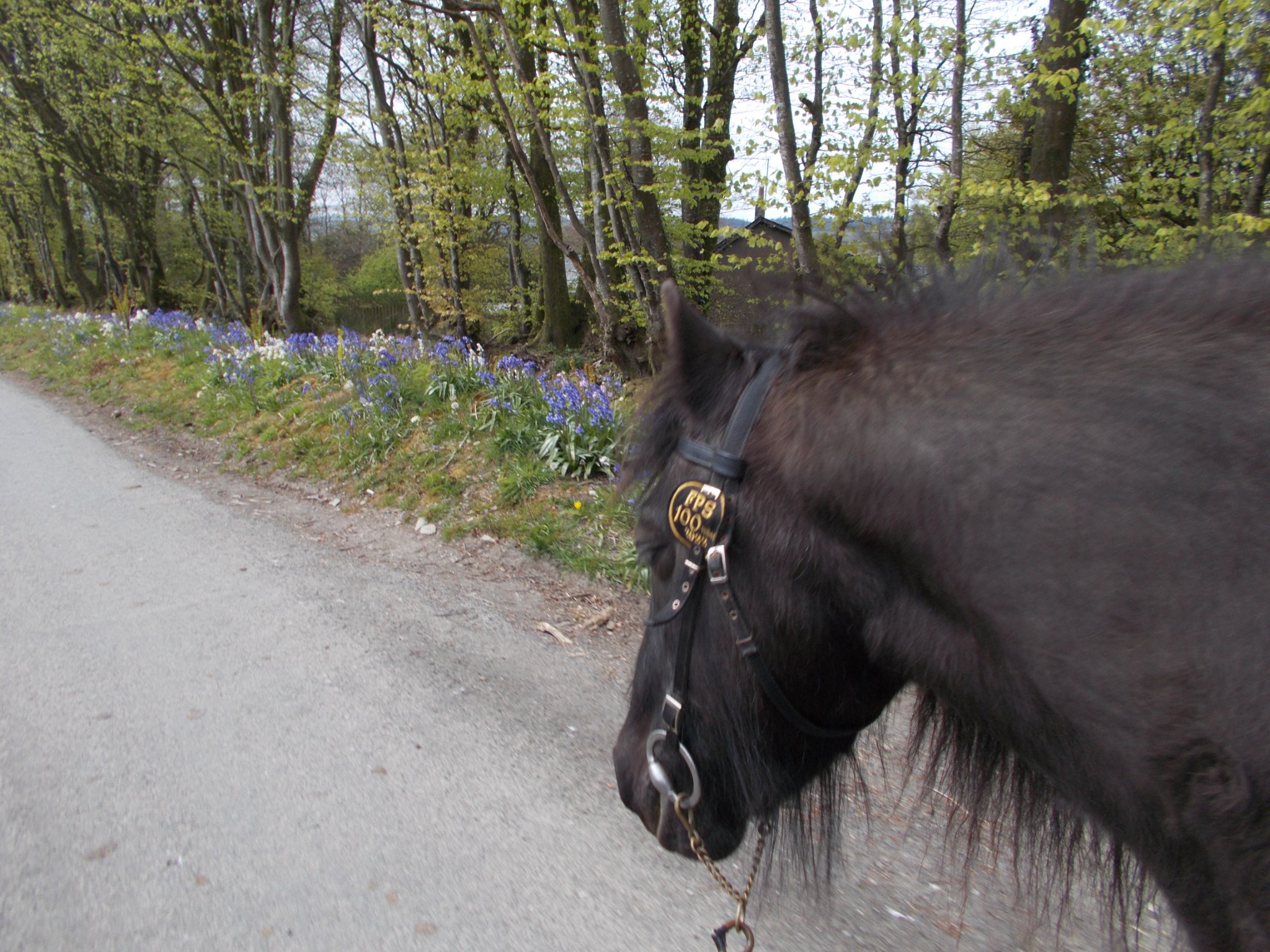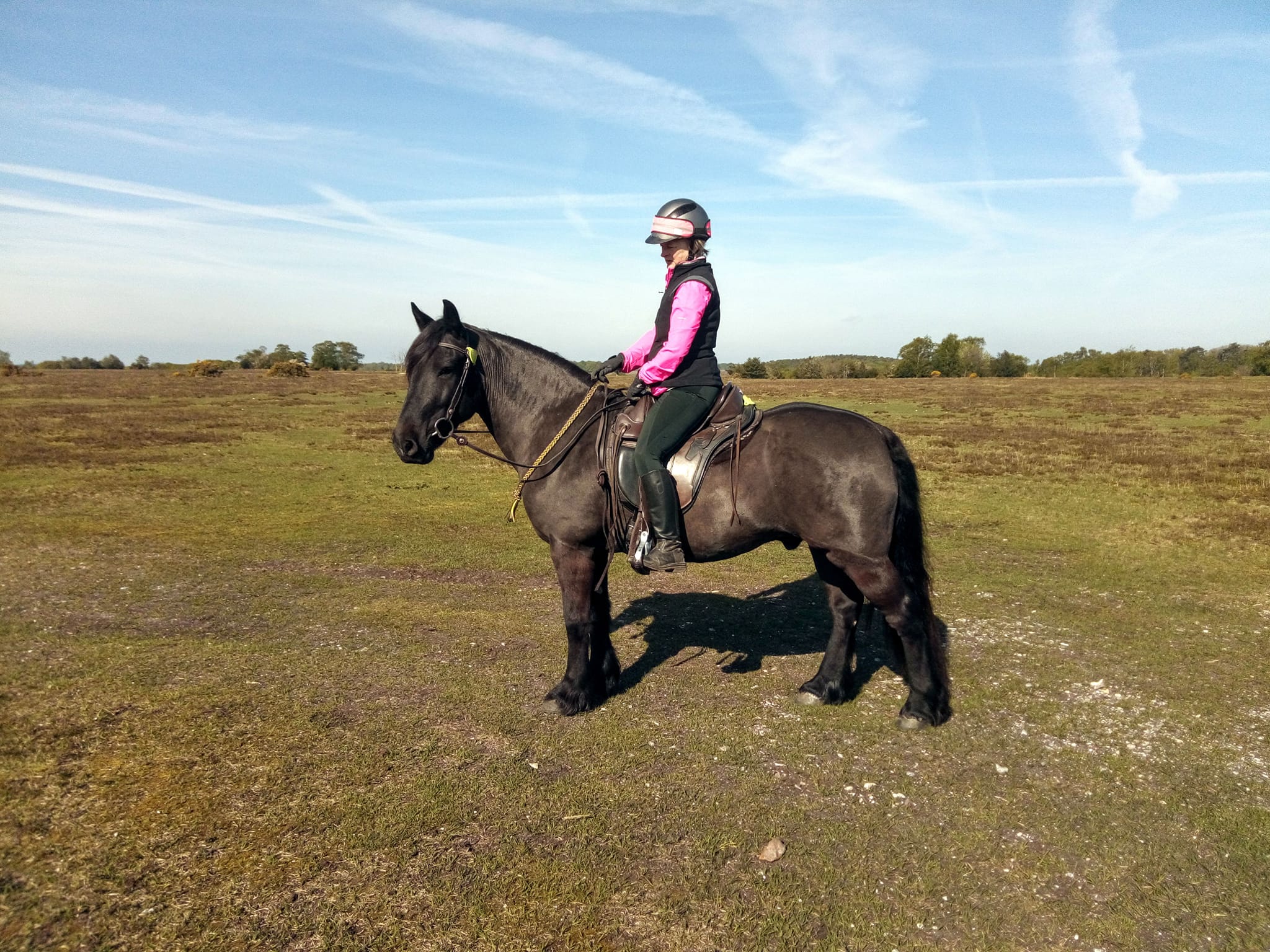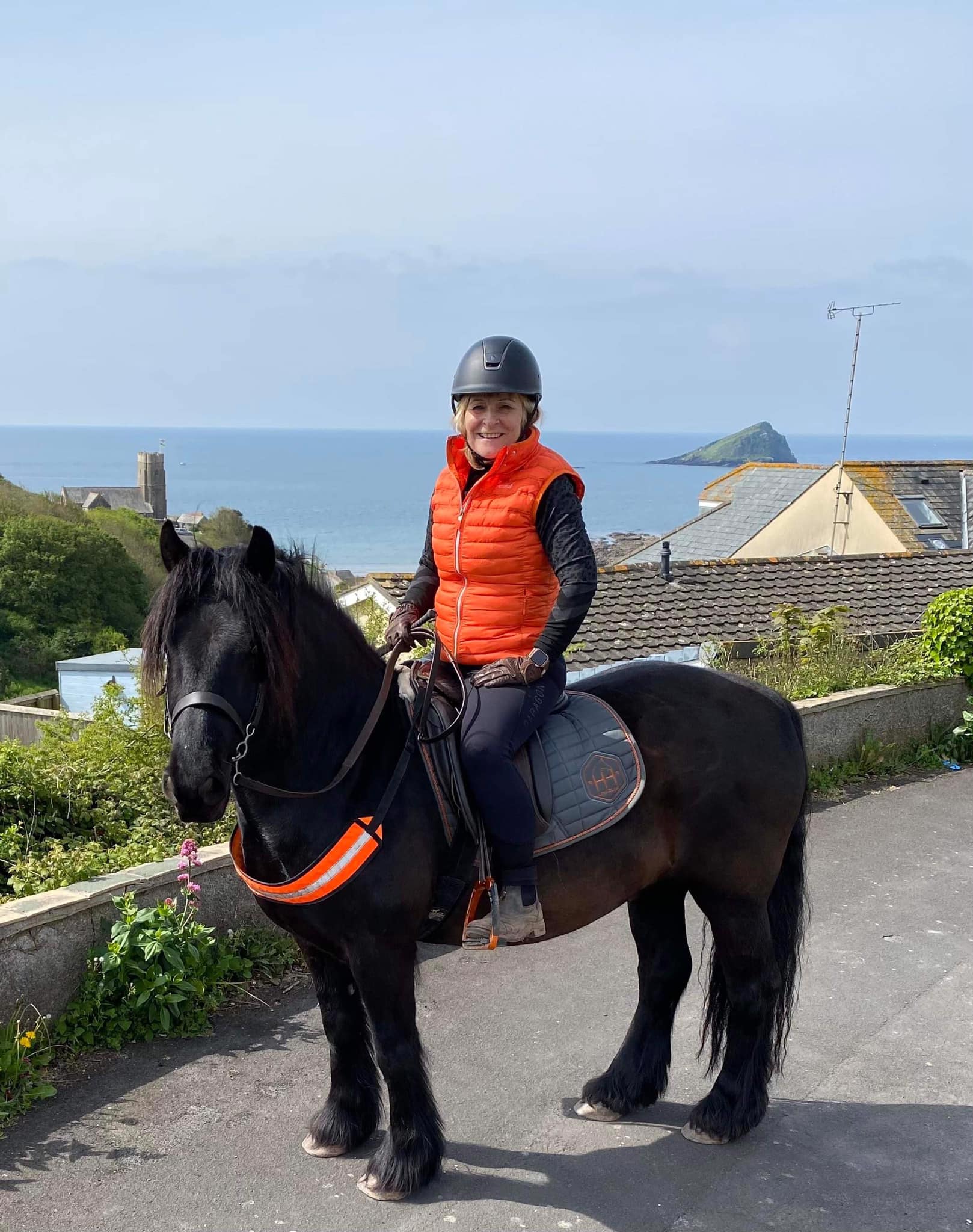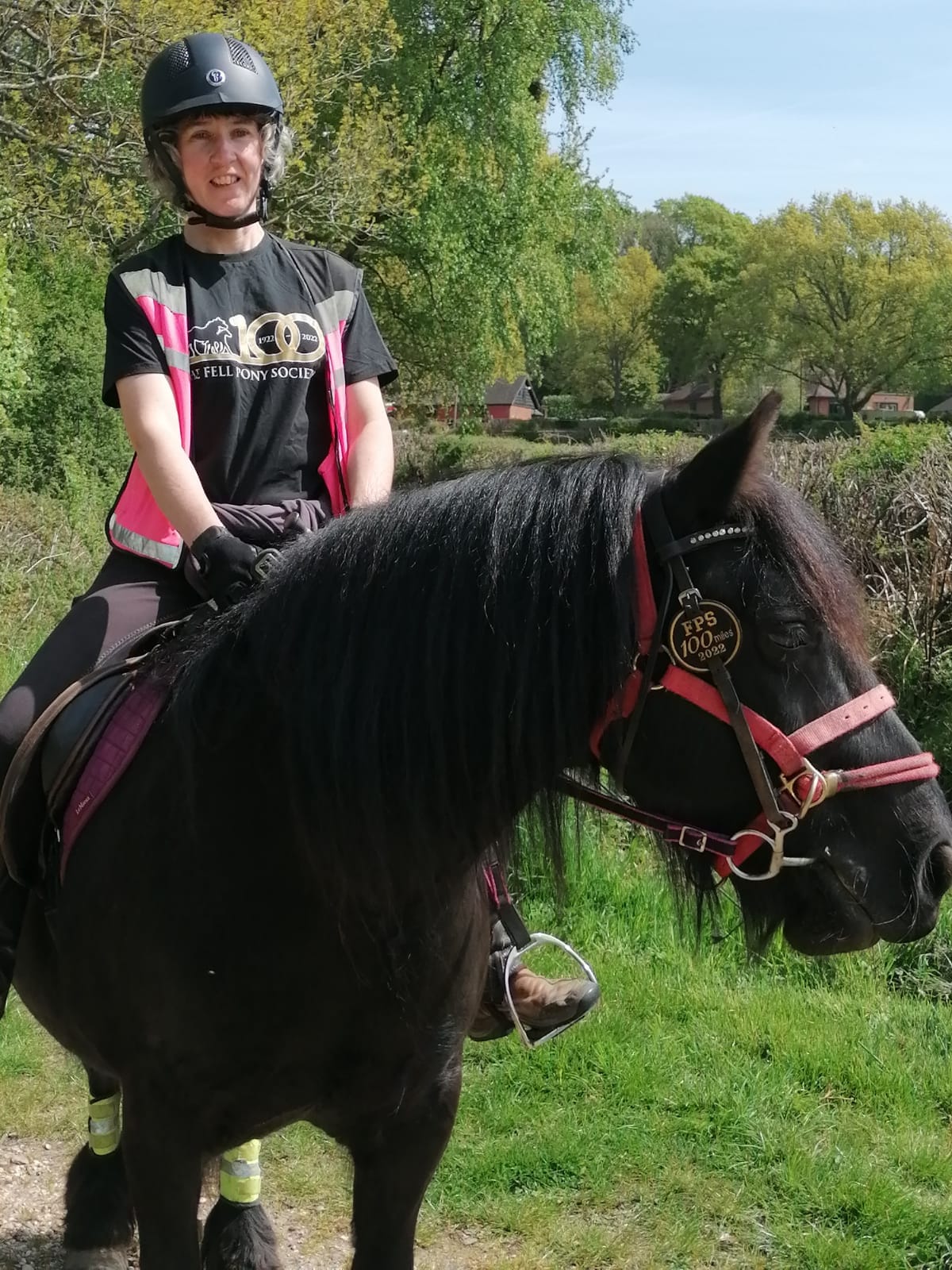 March 2022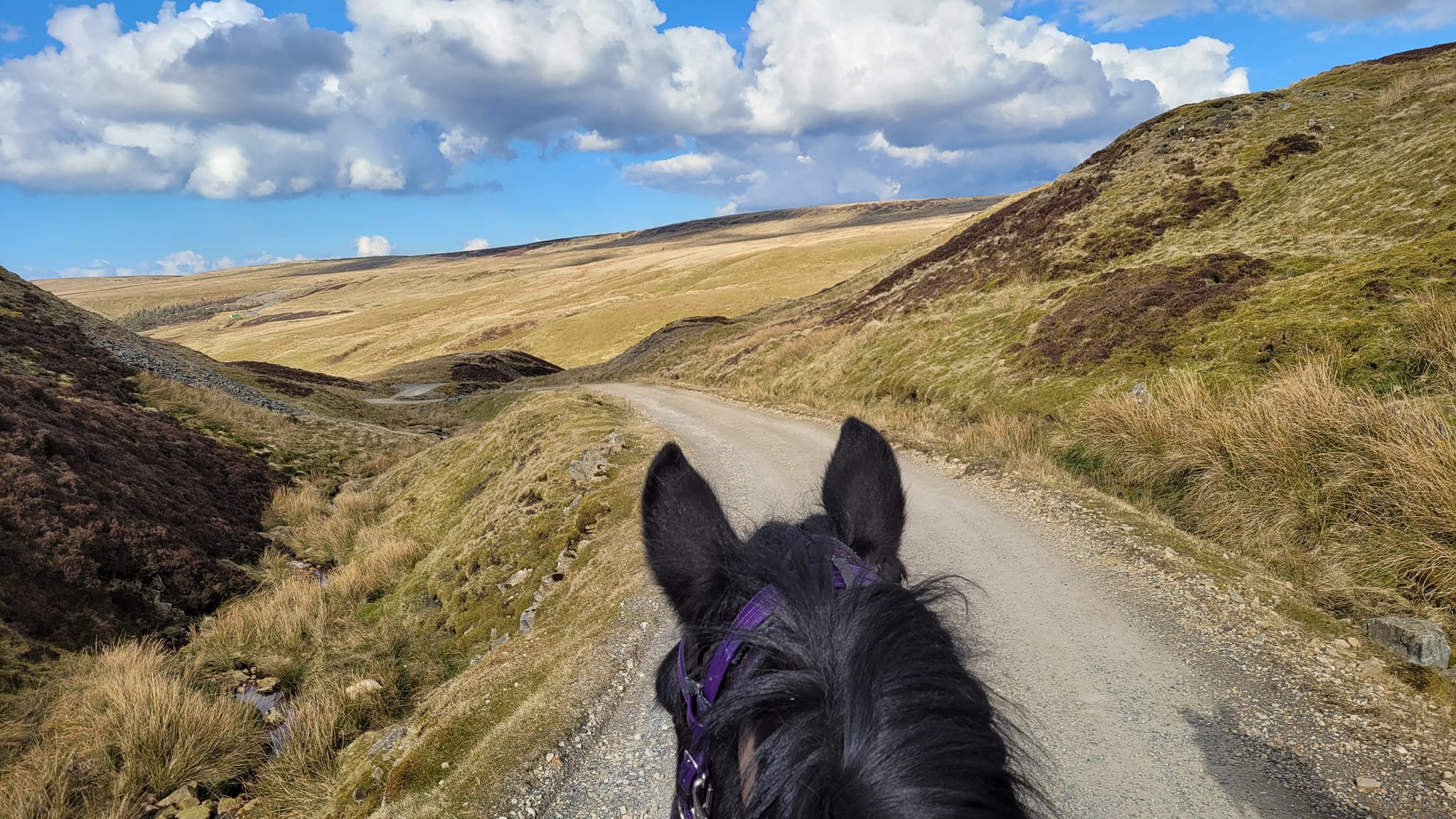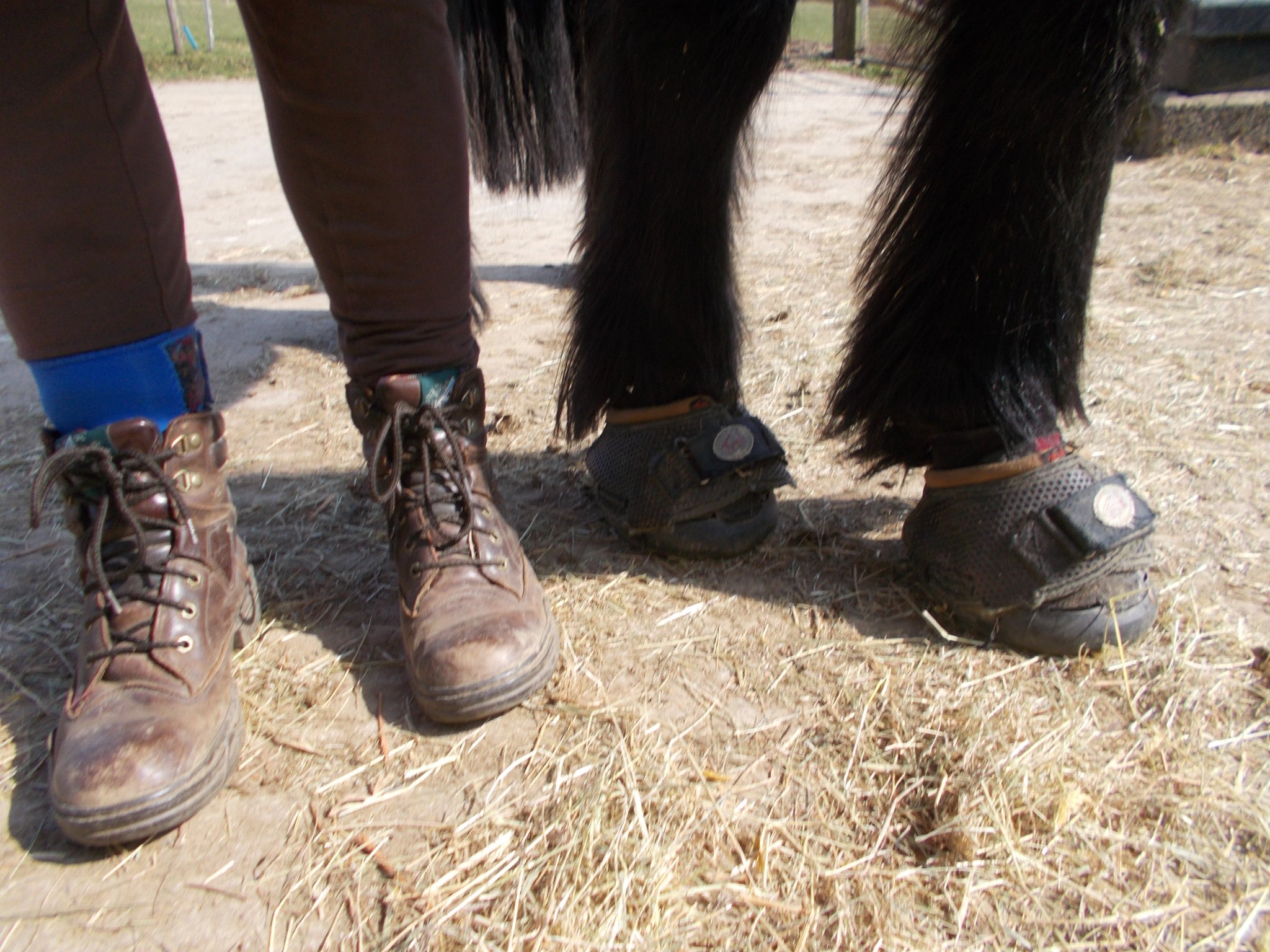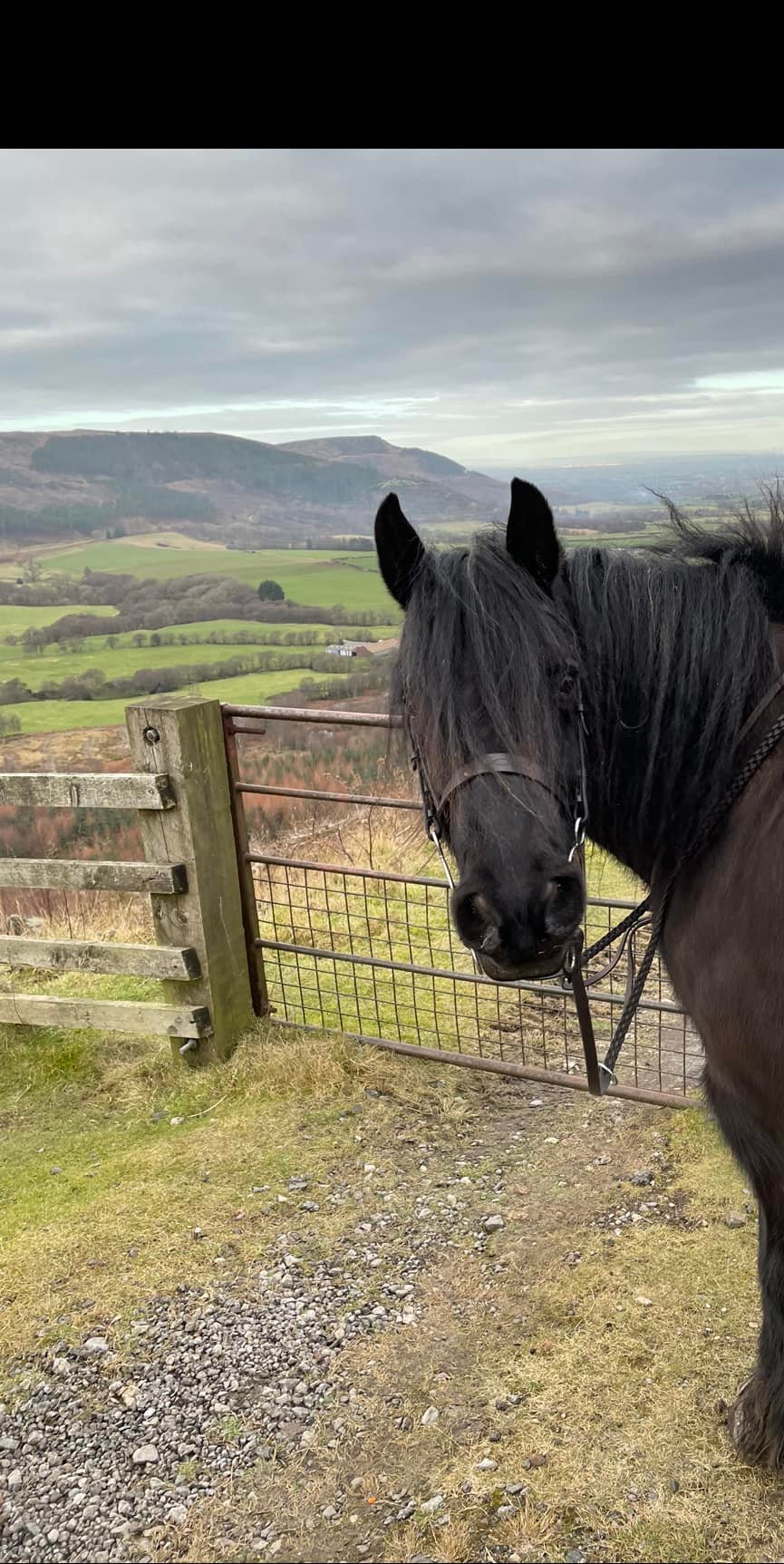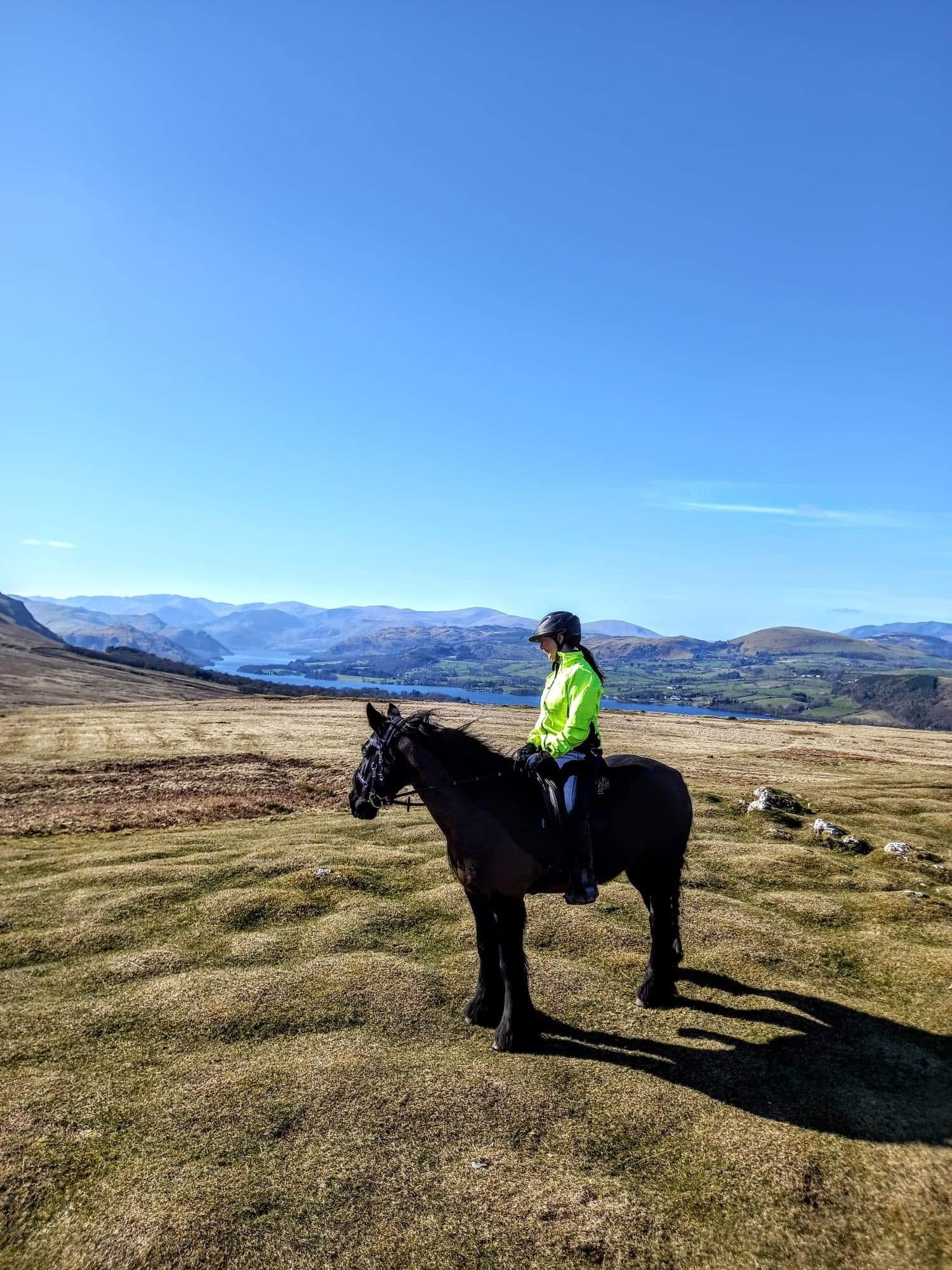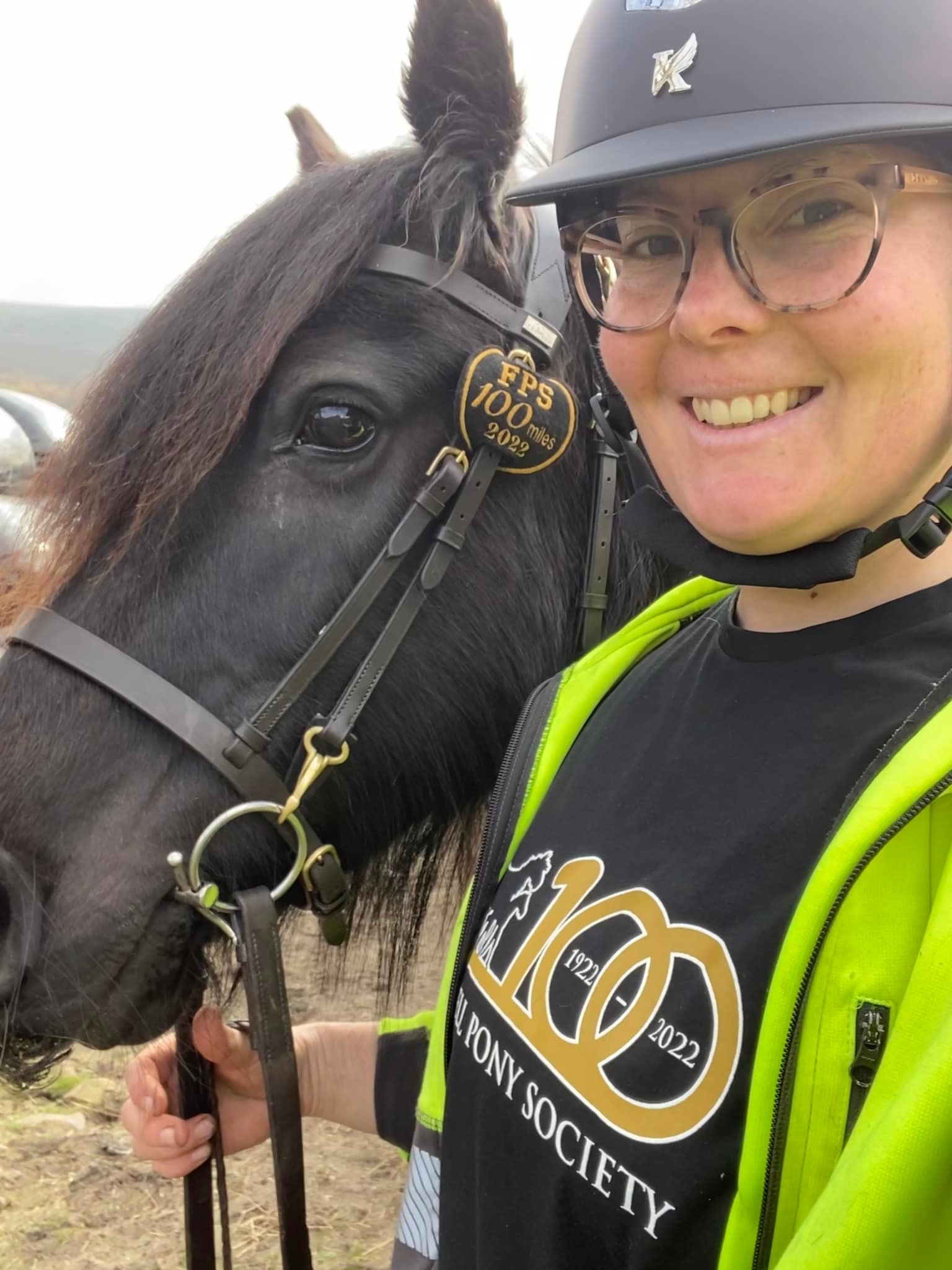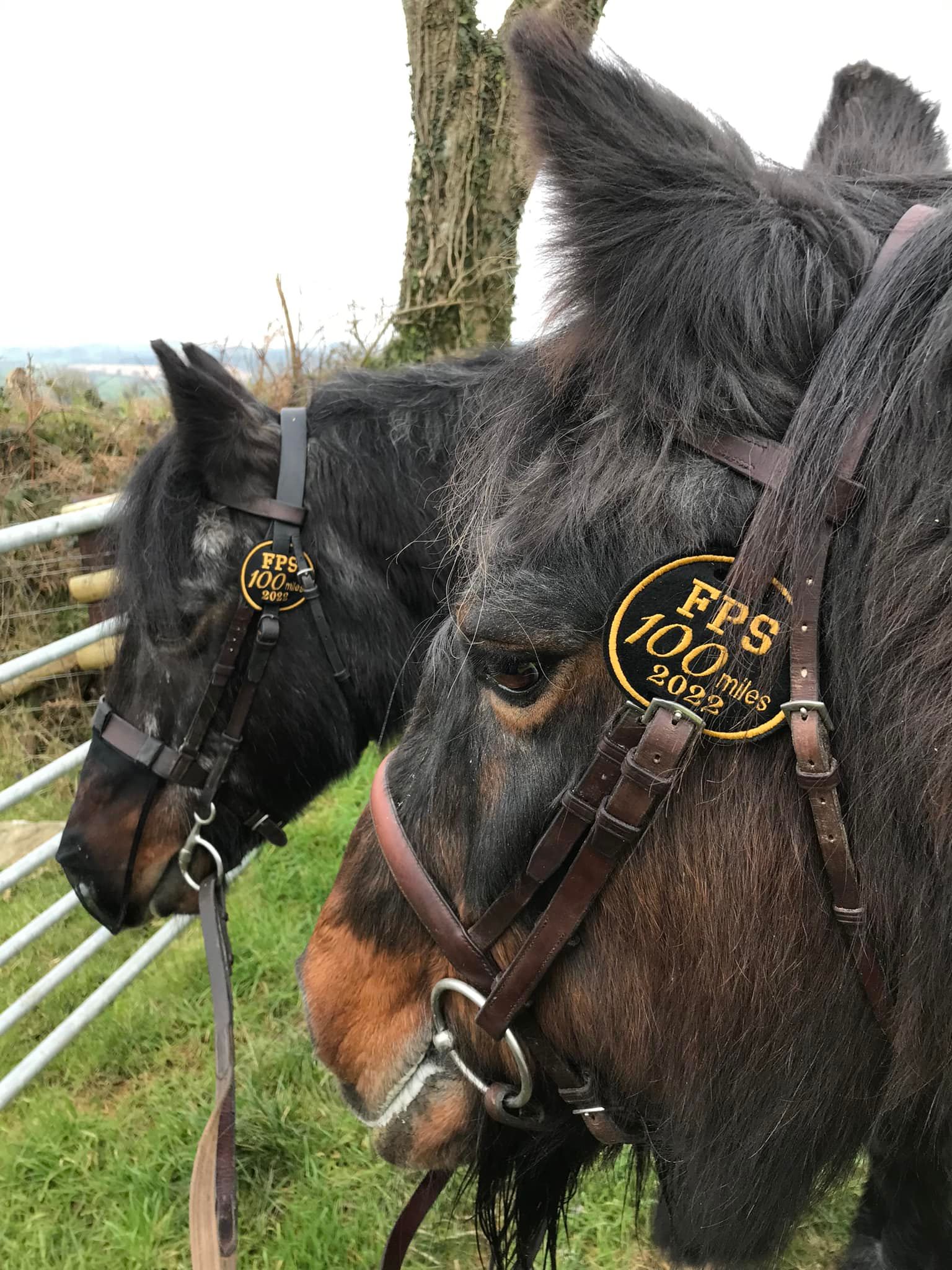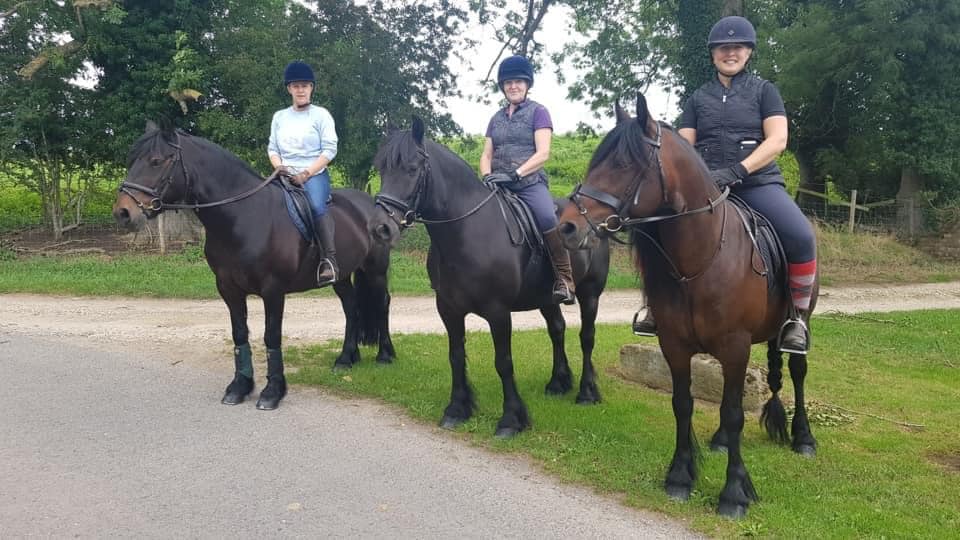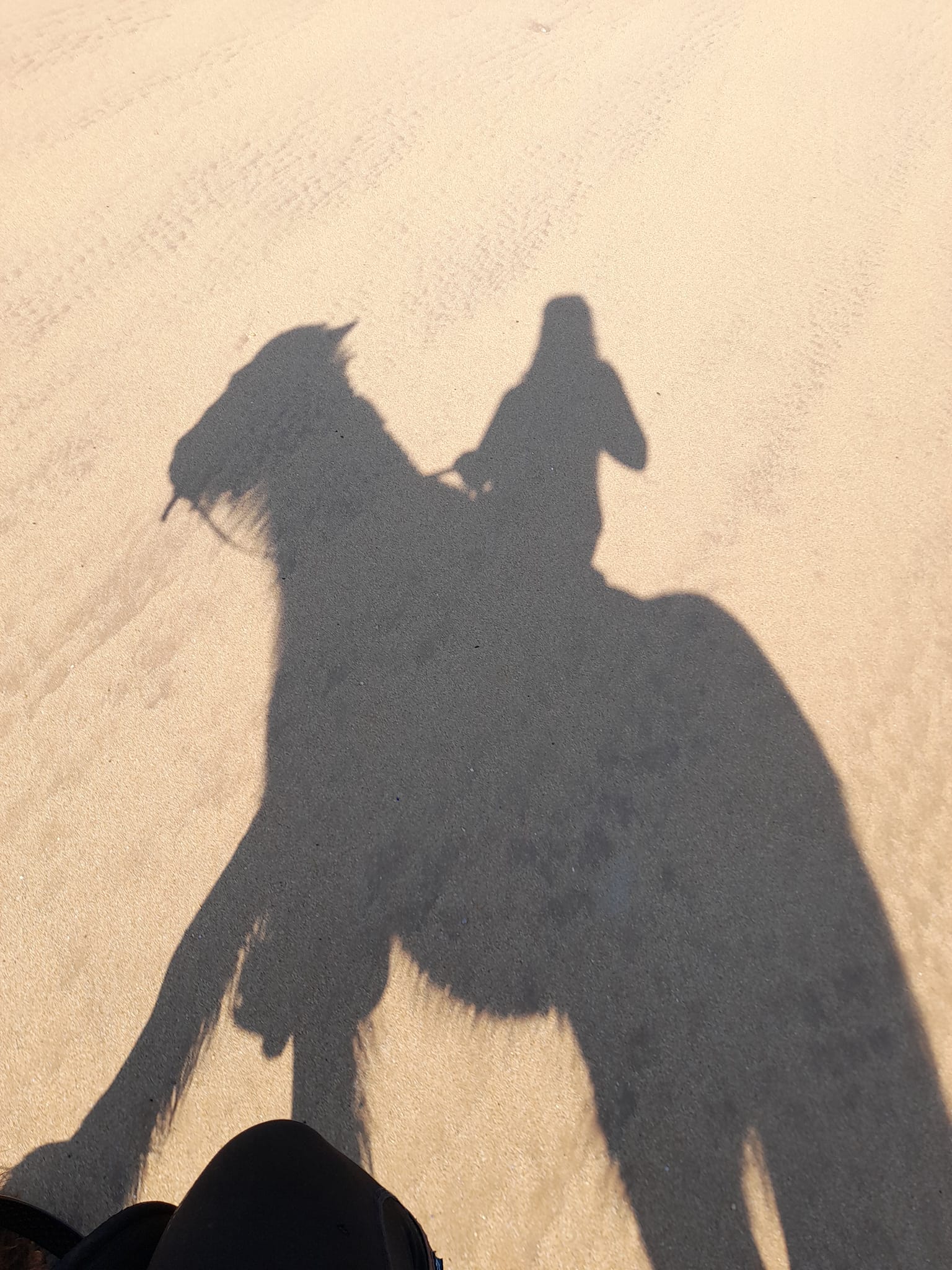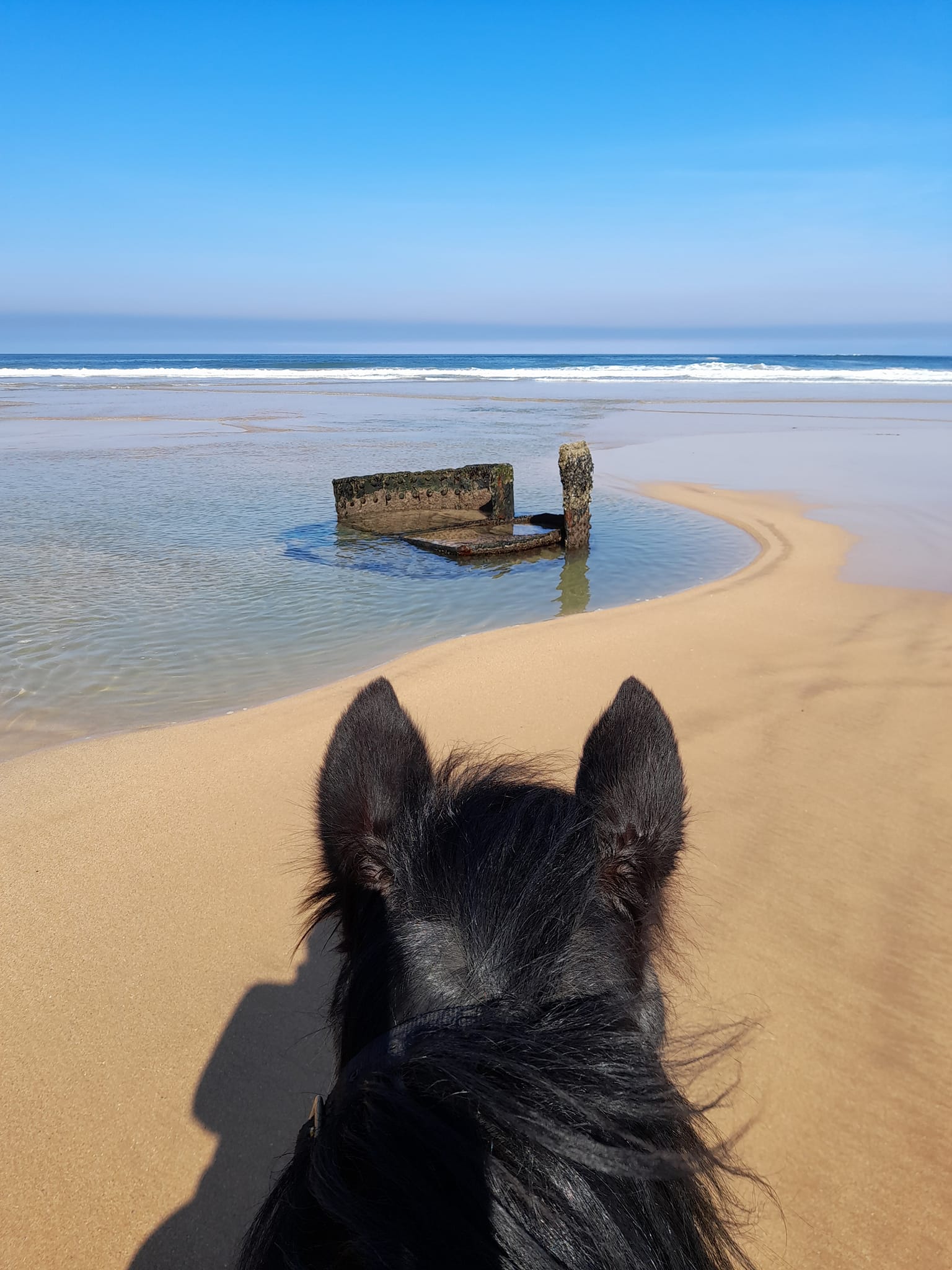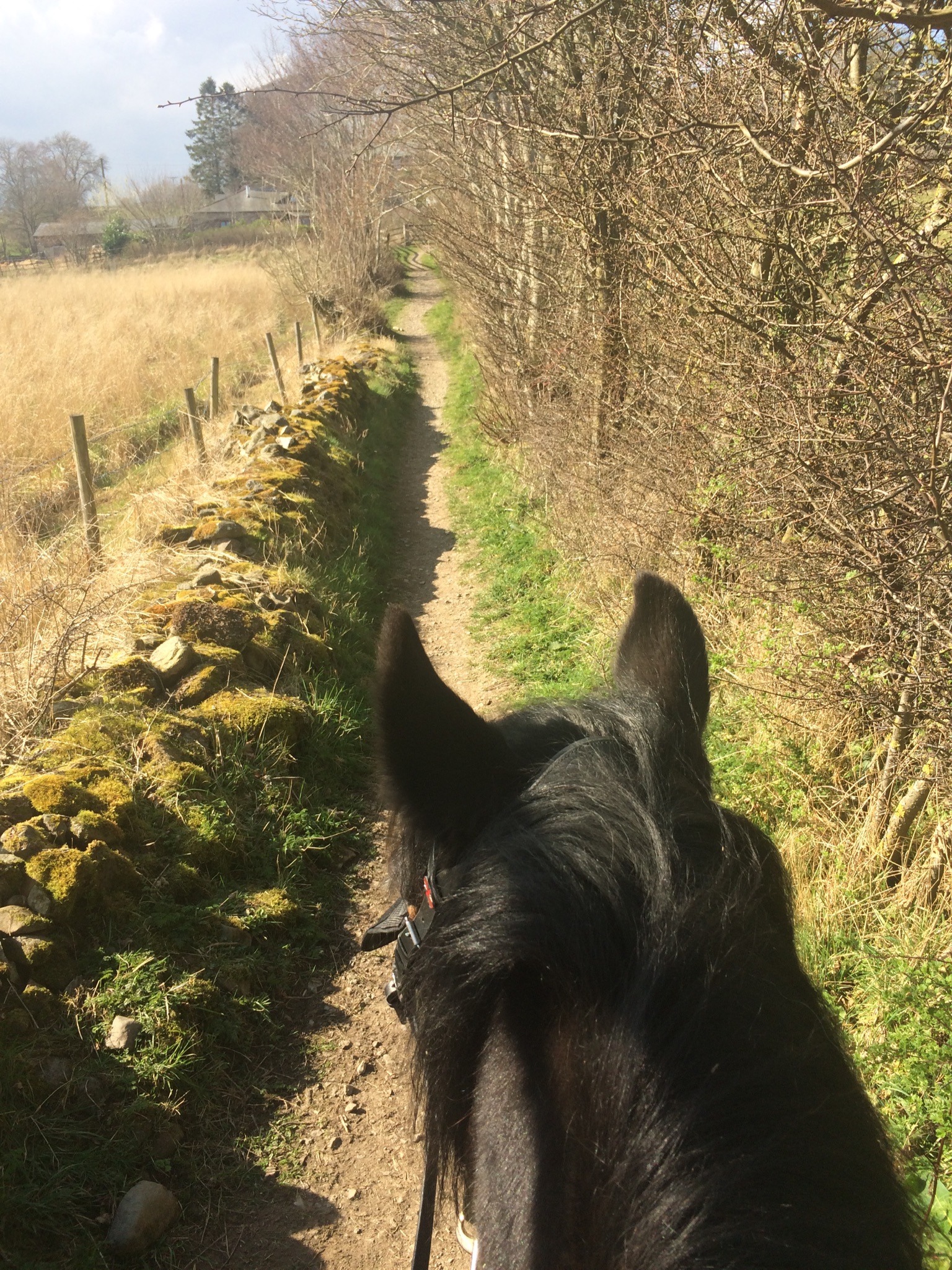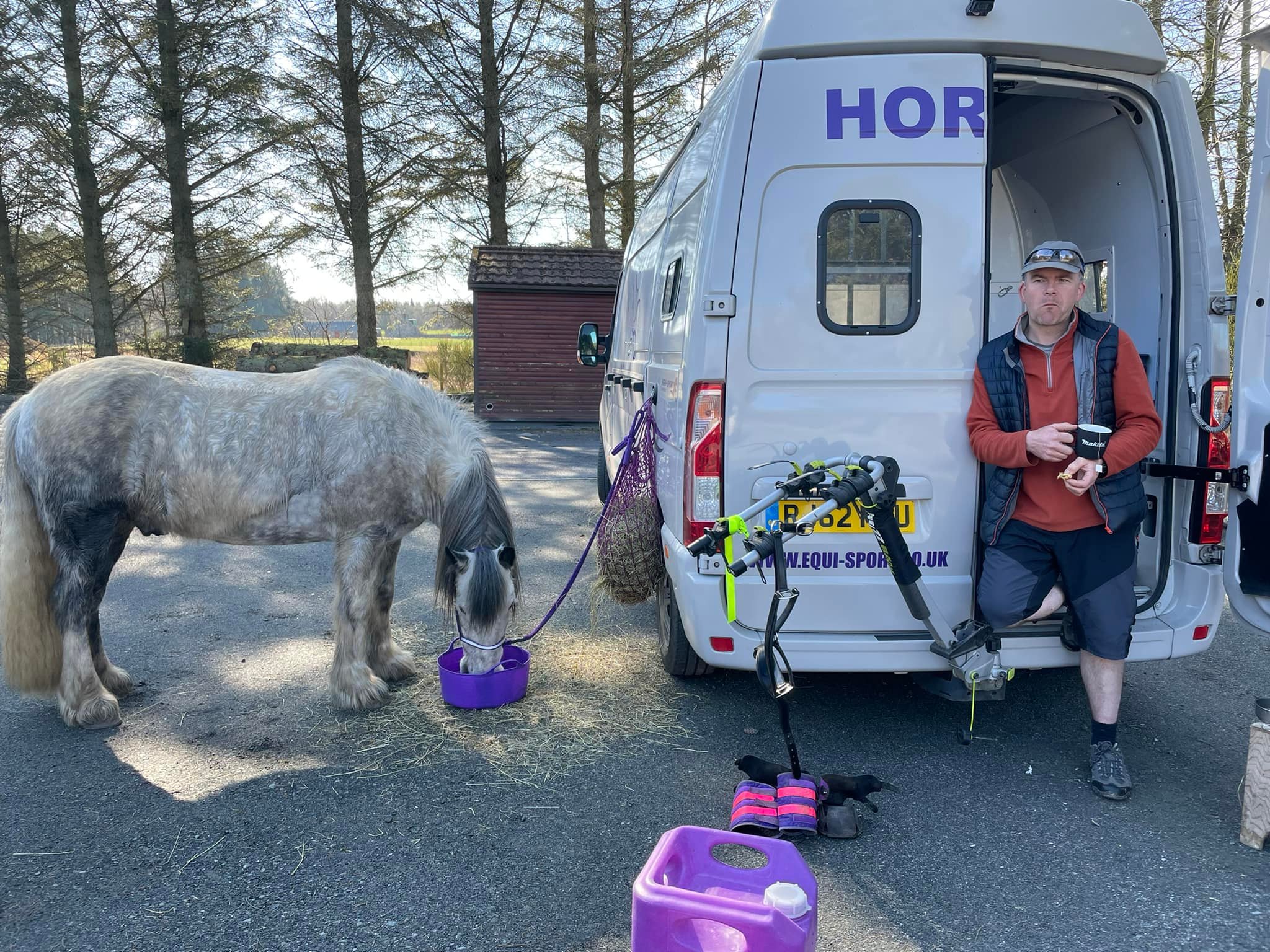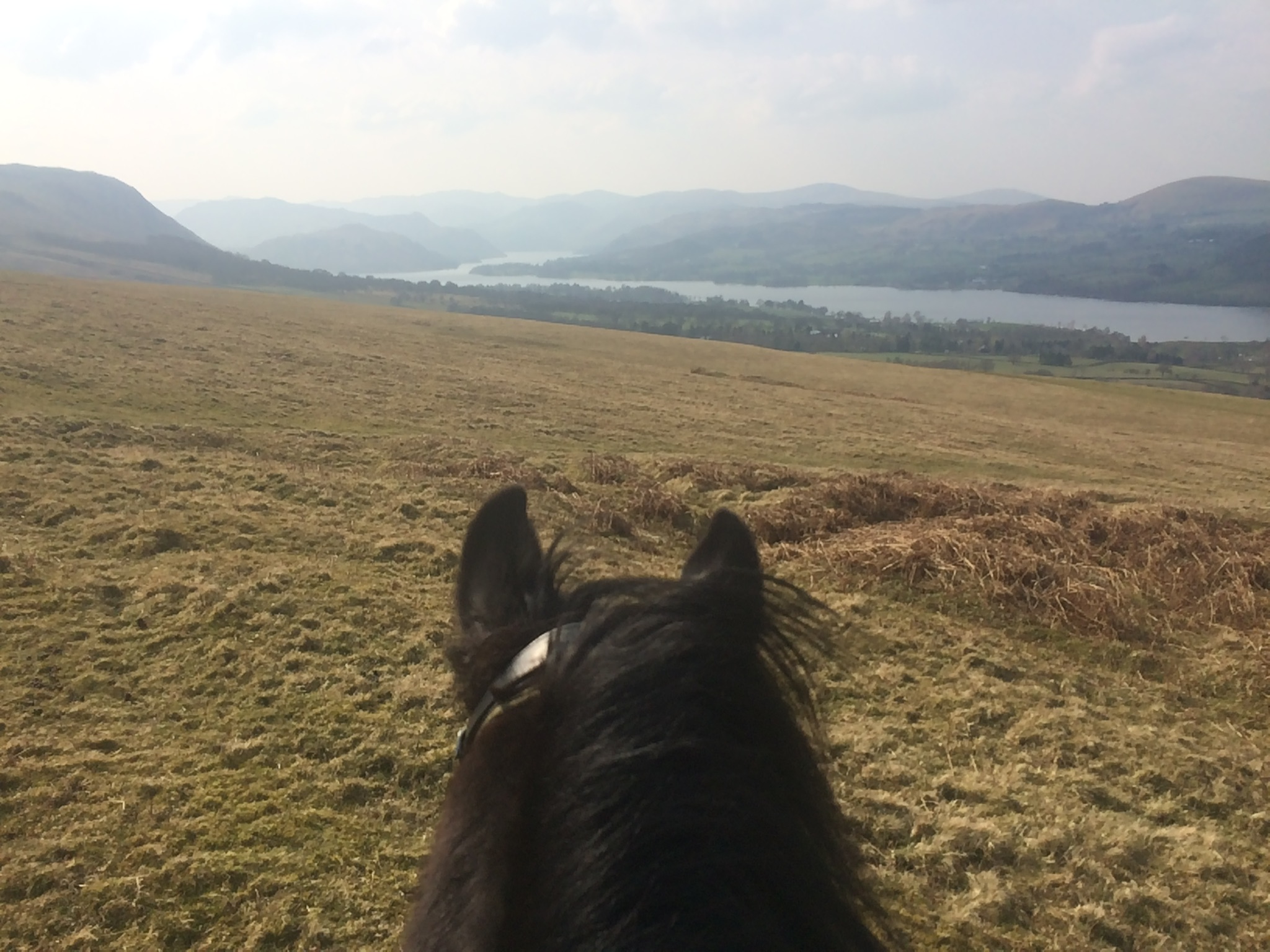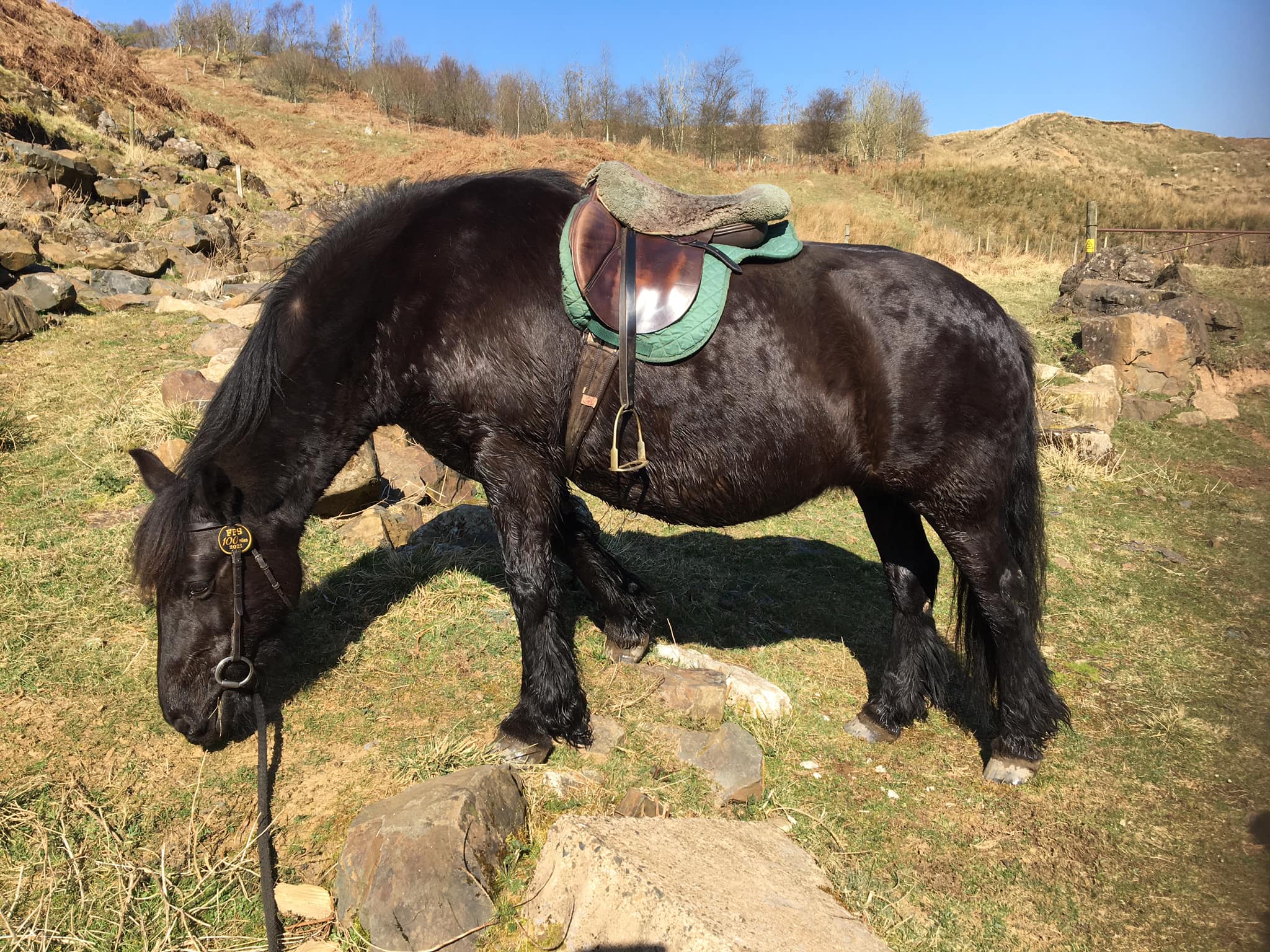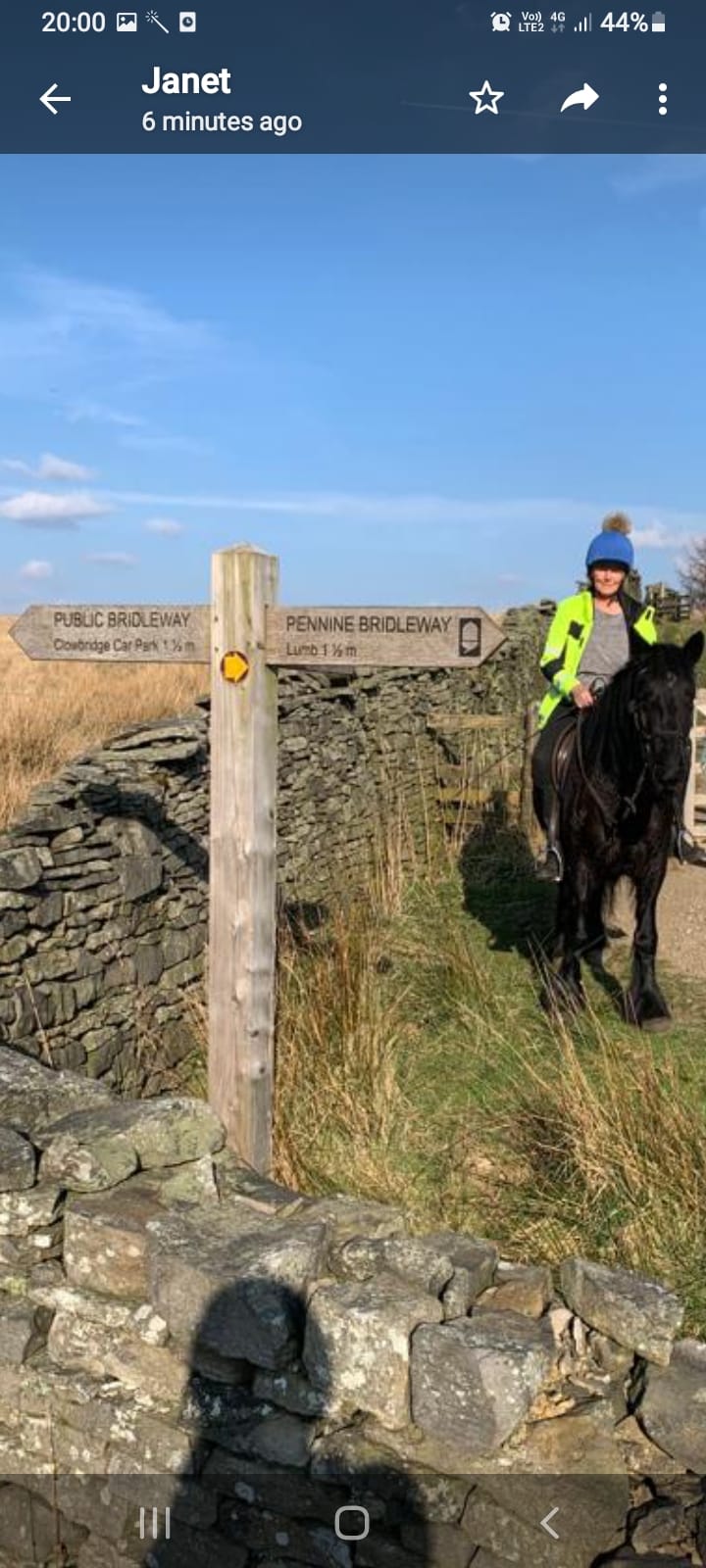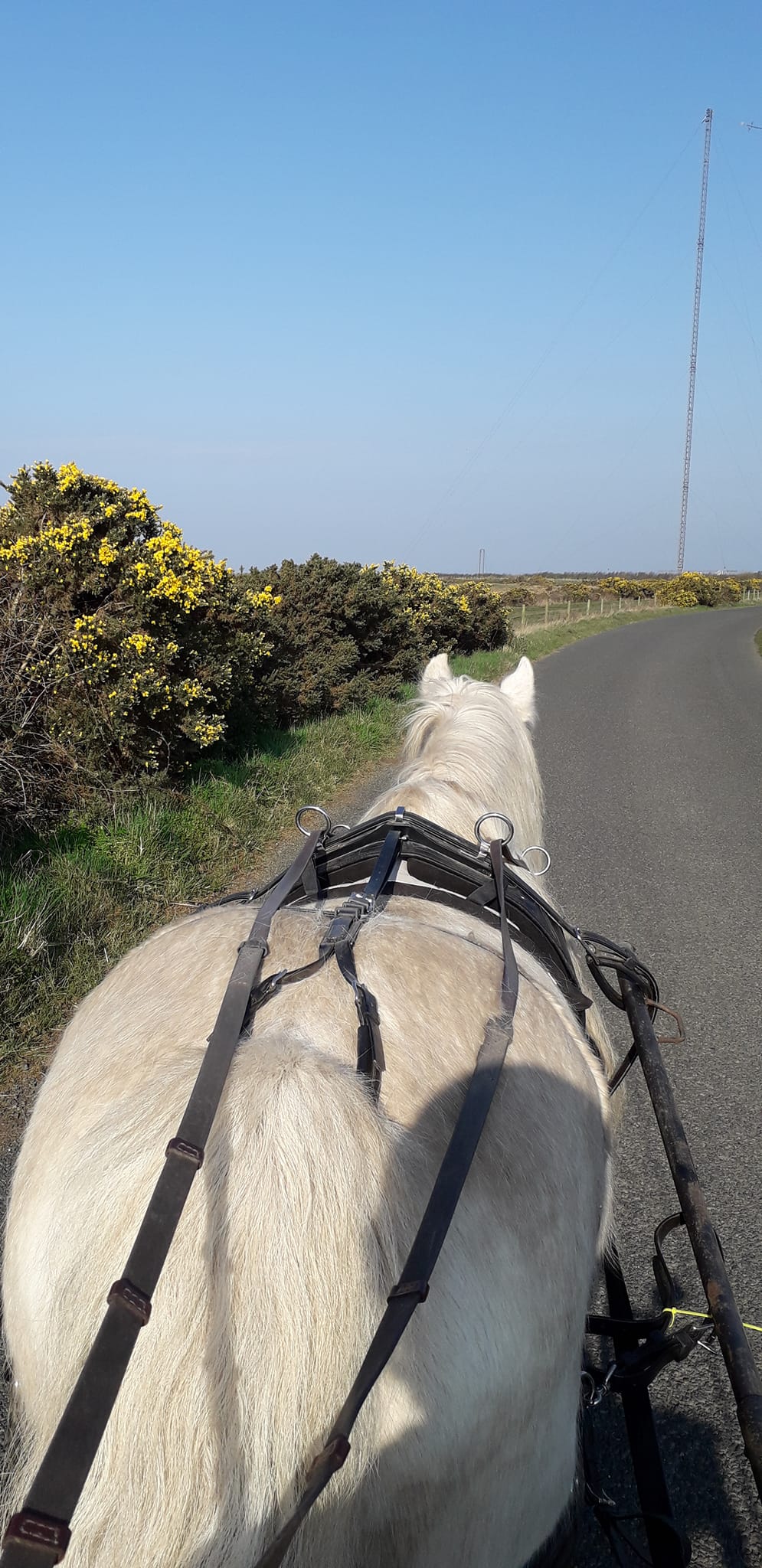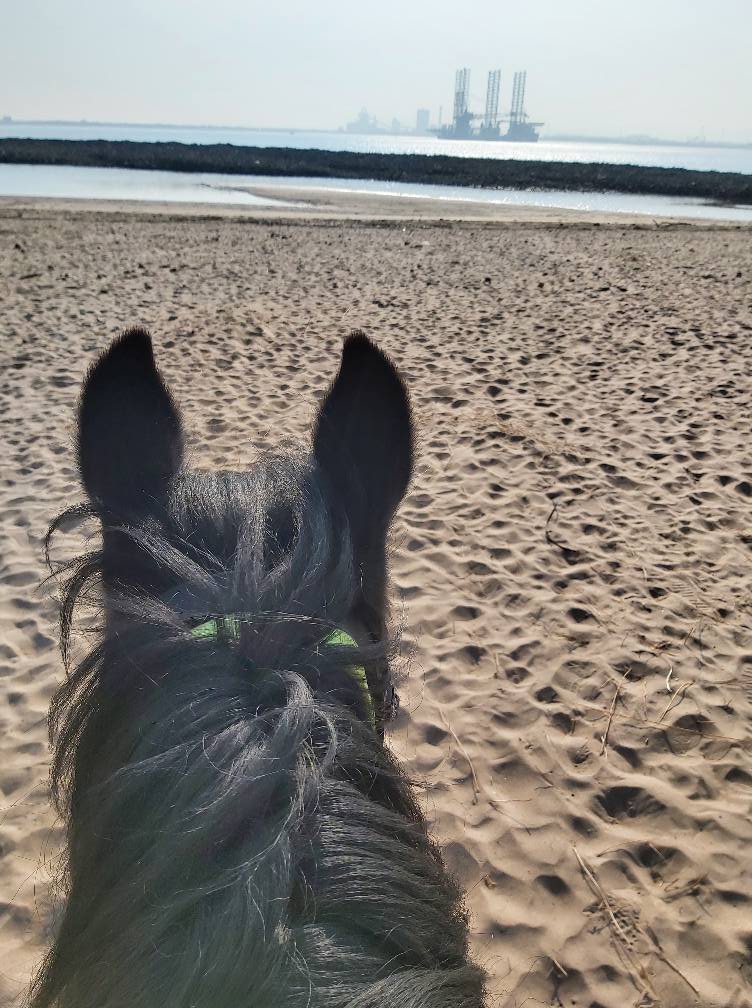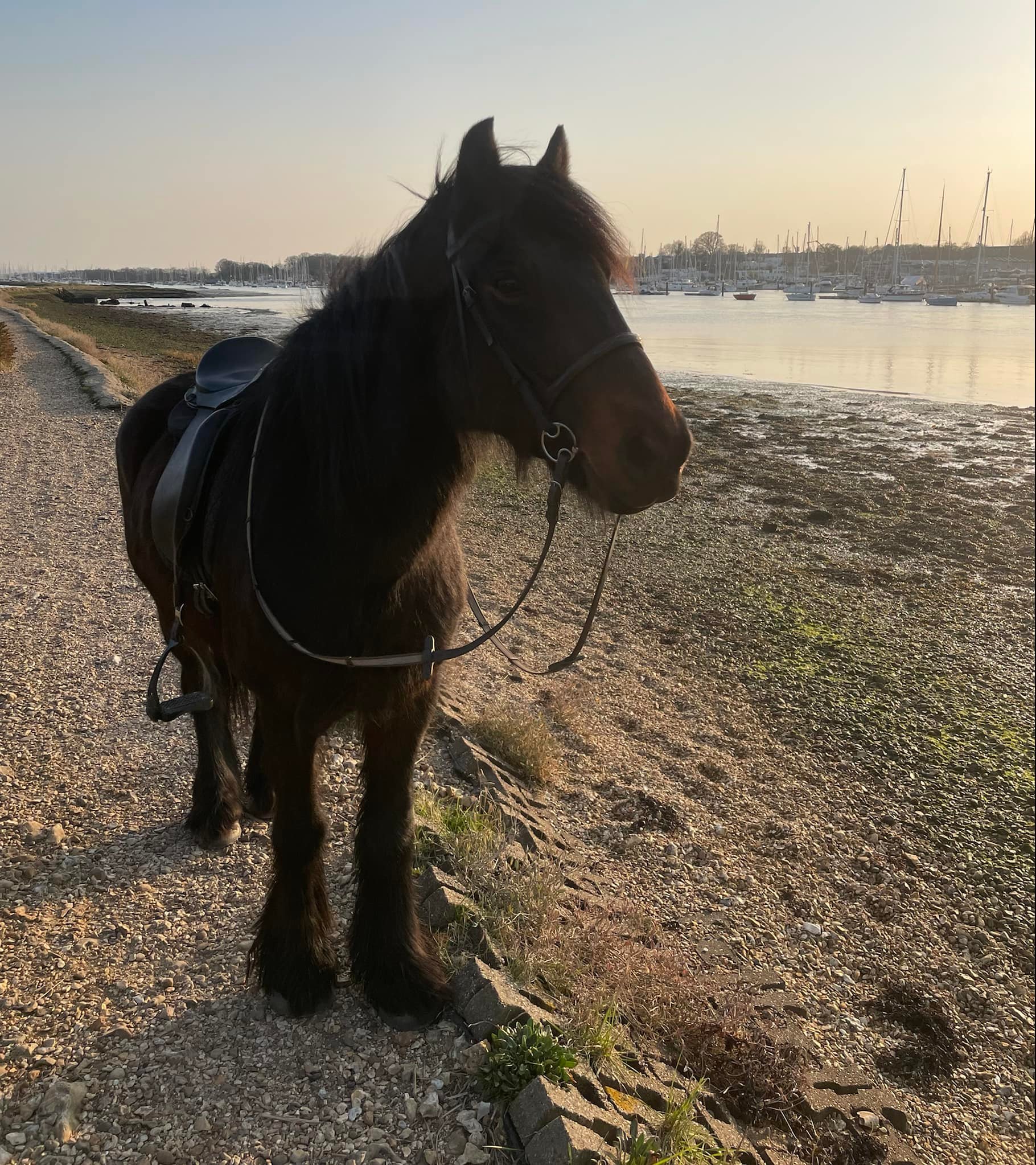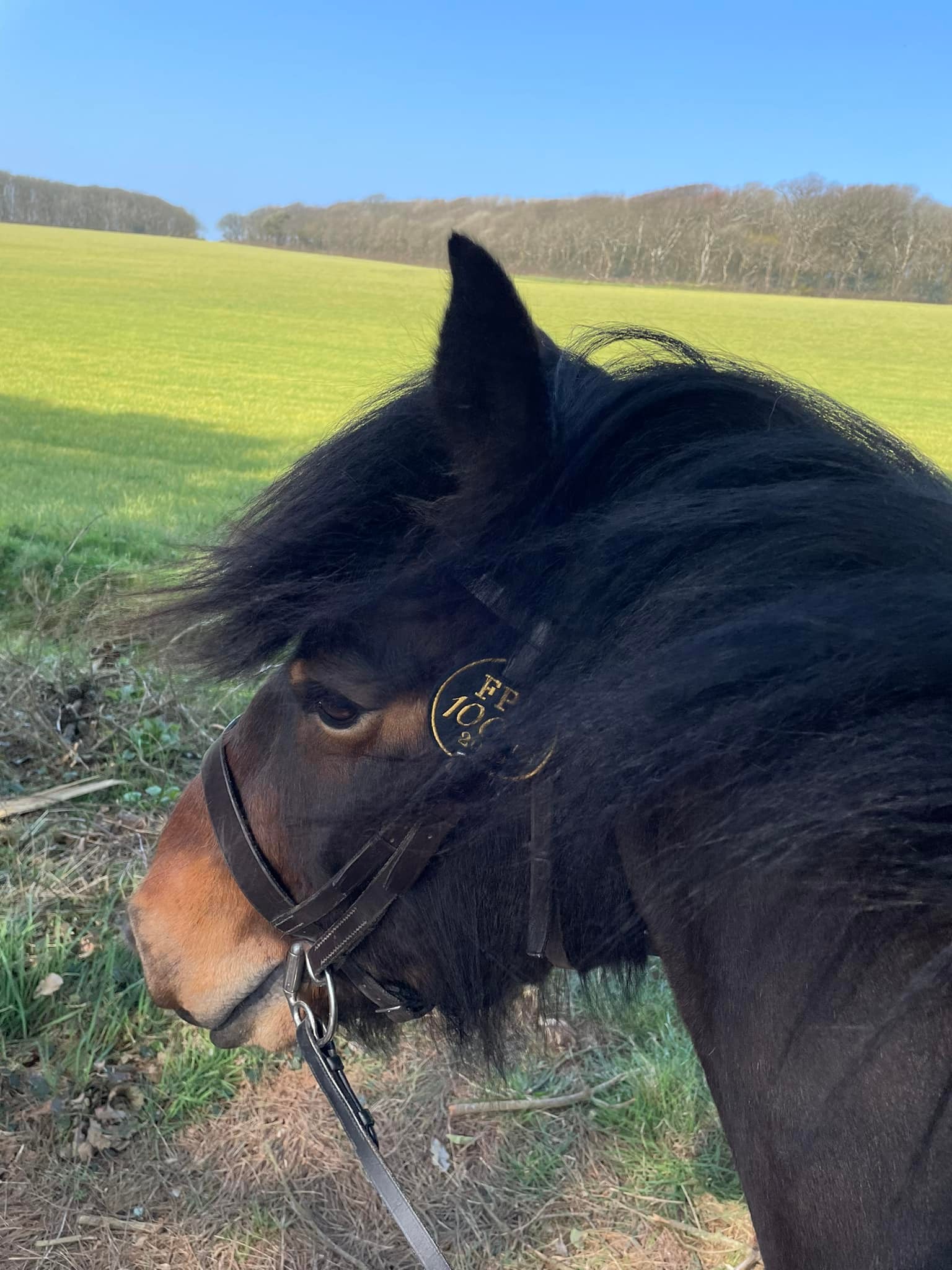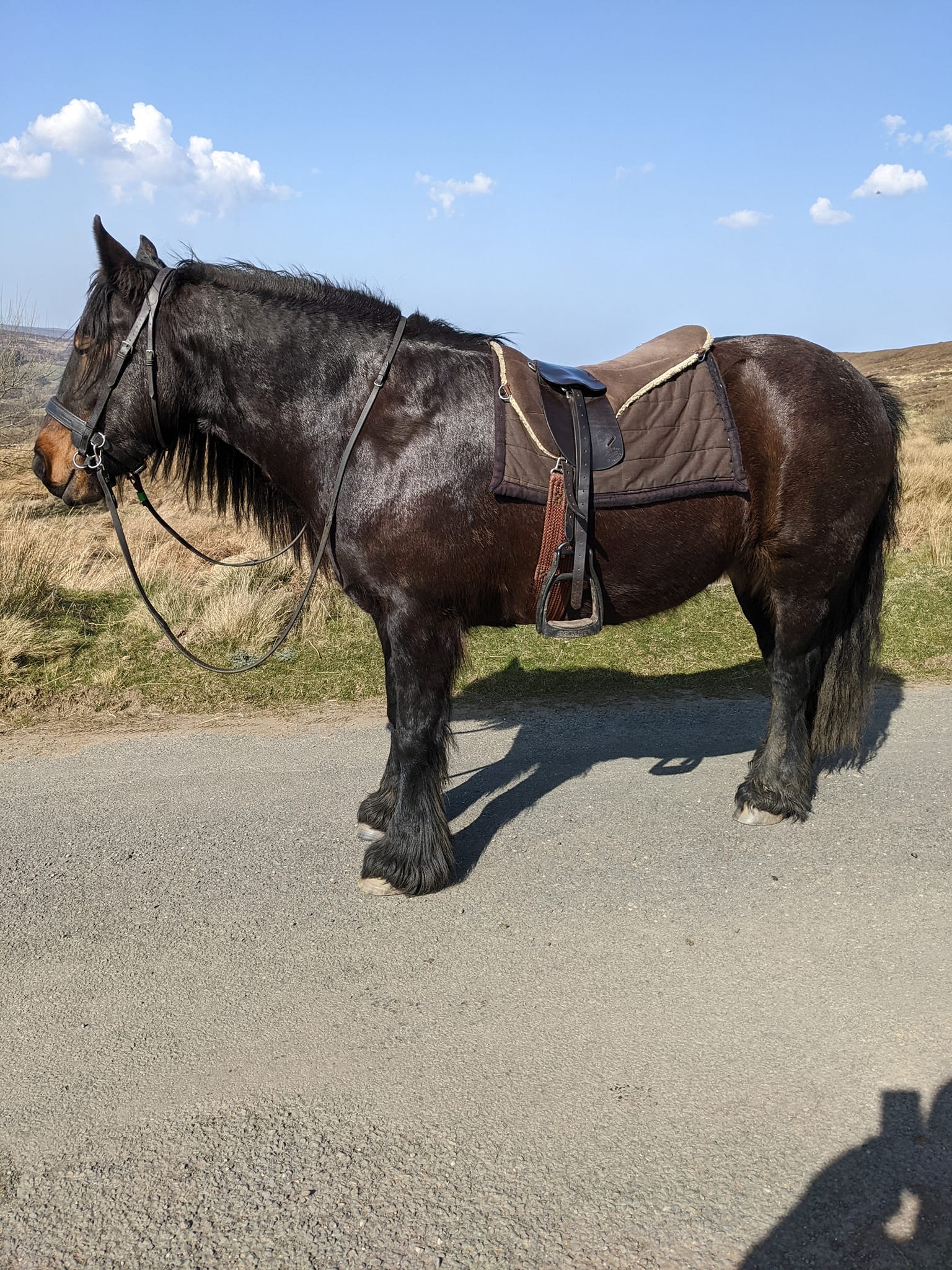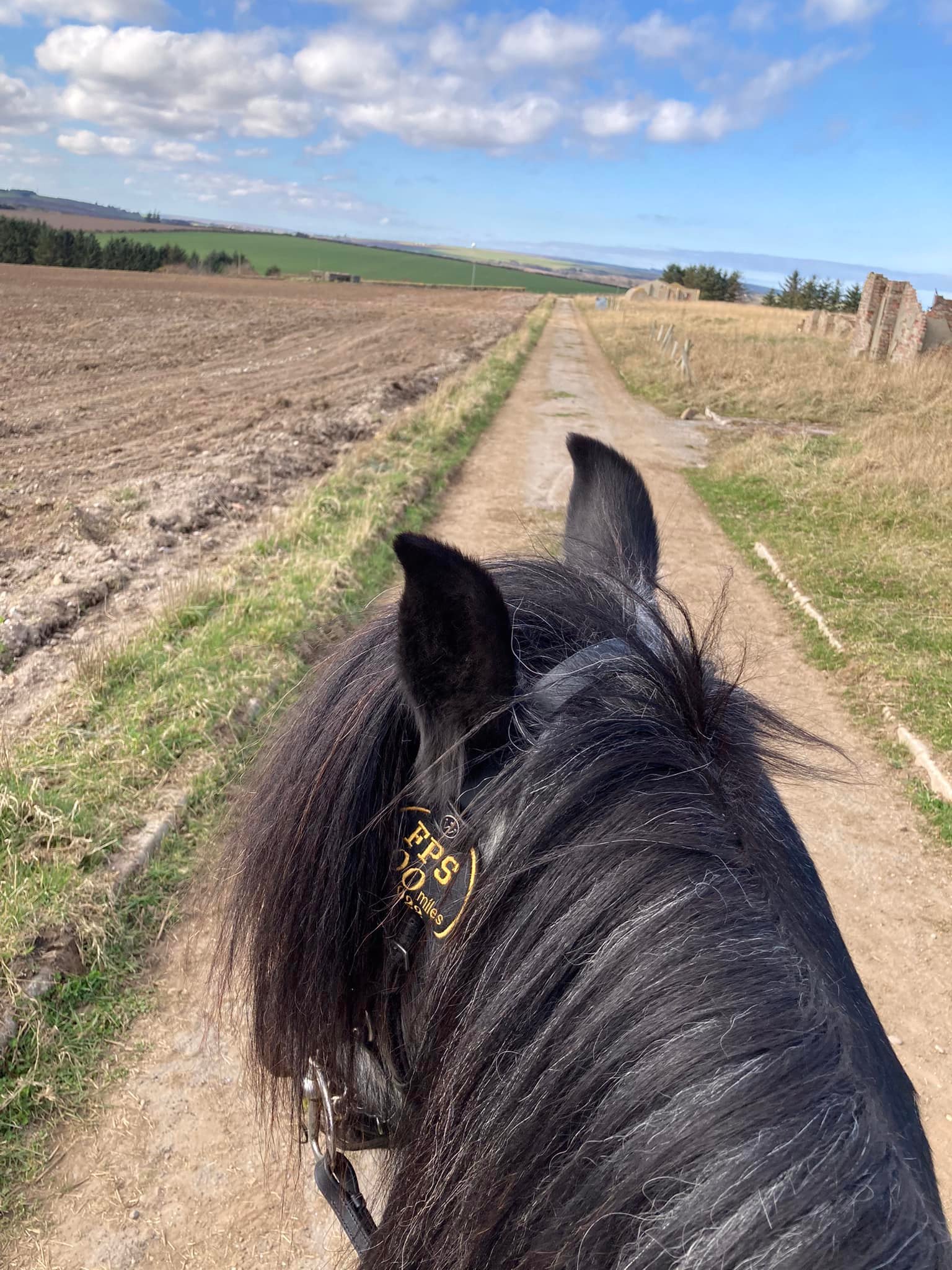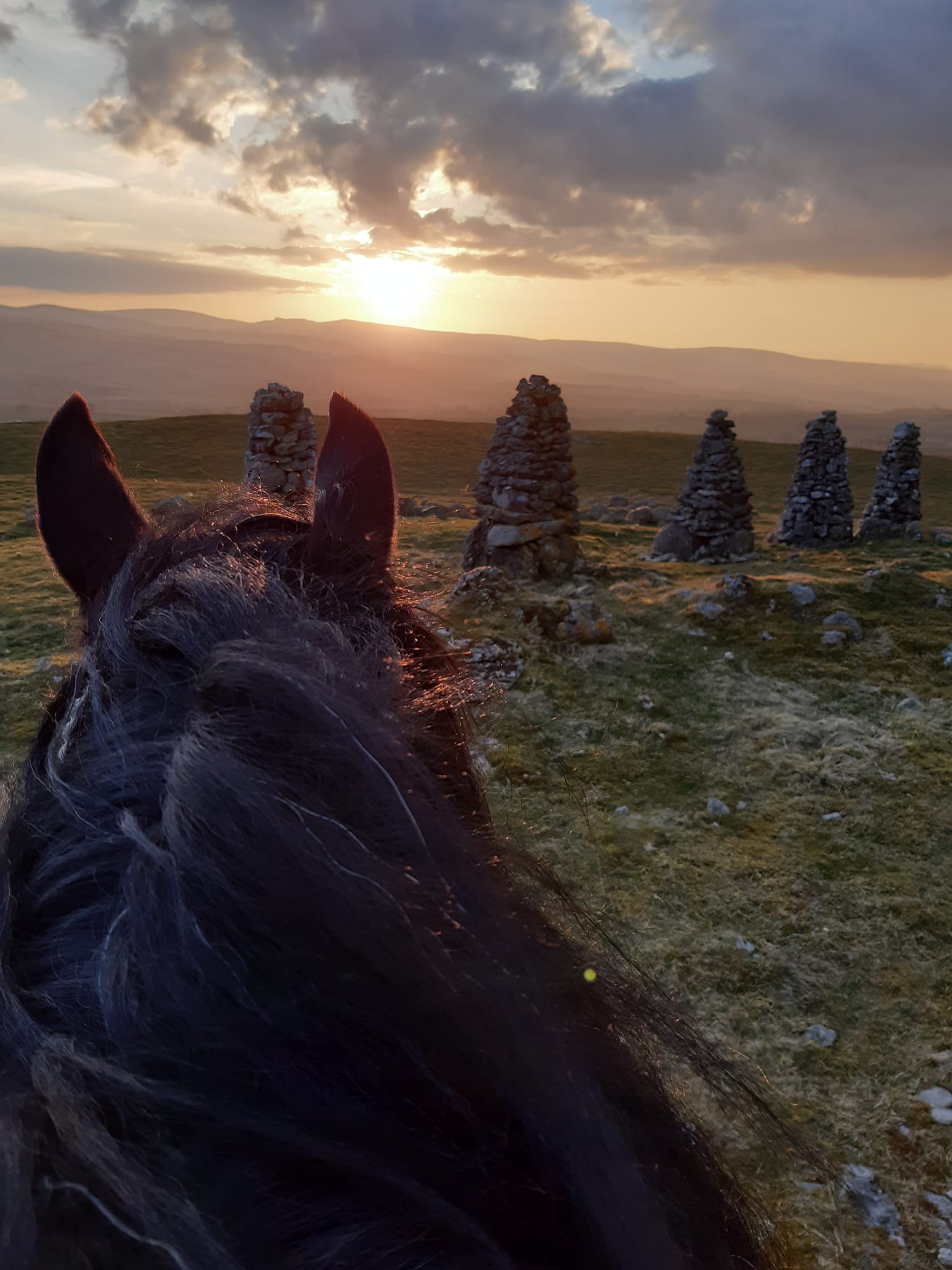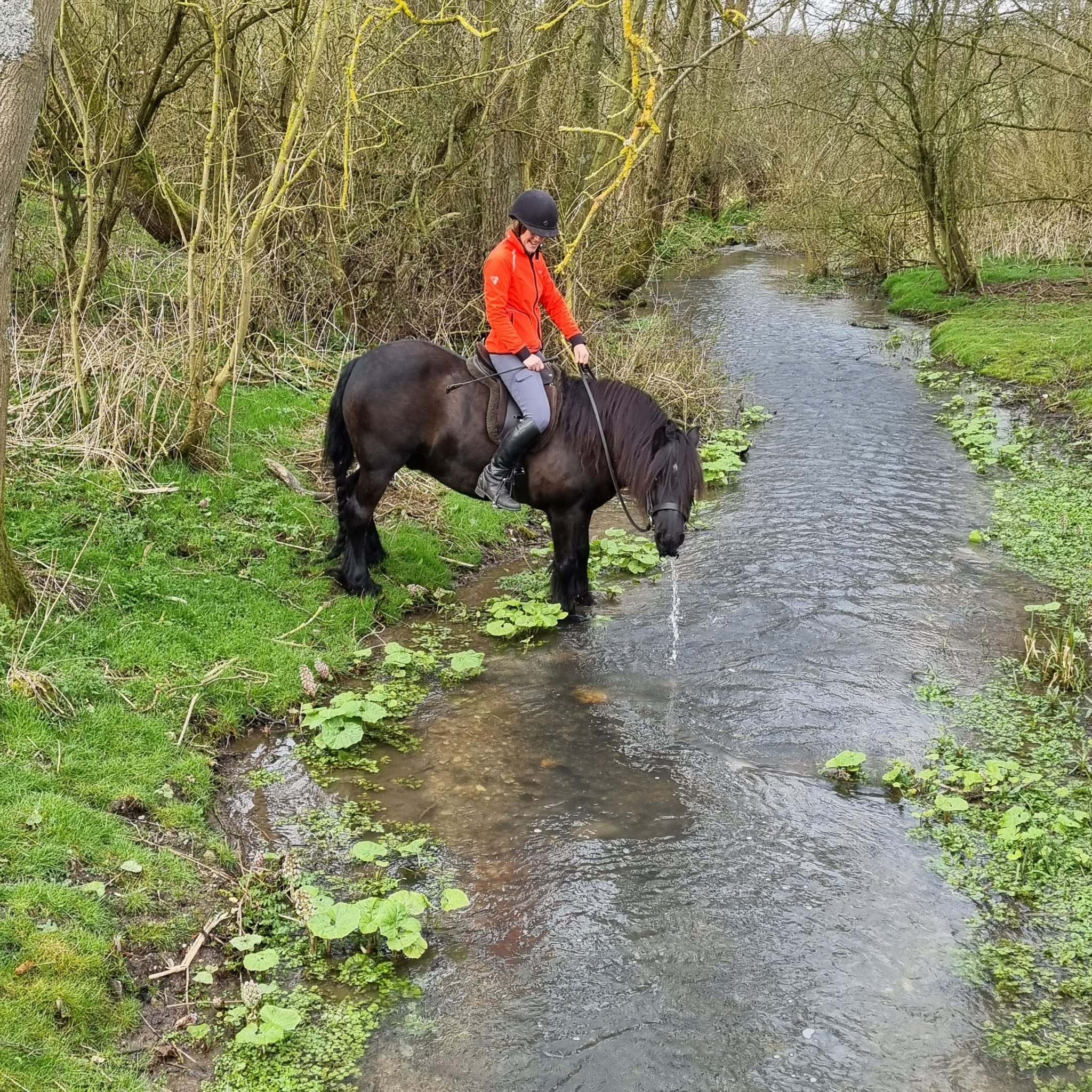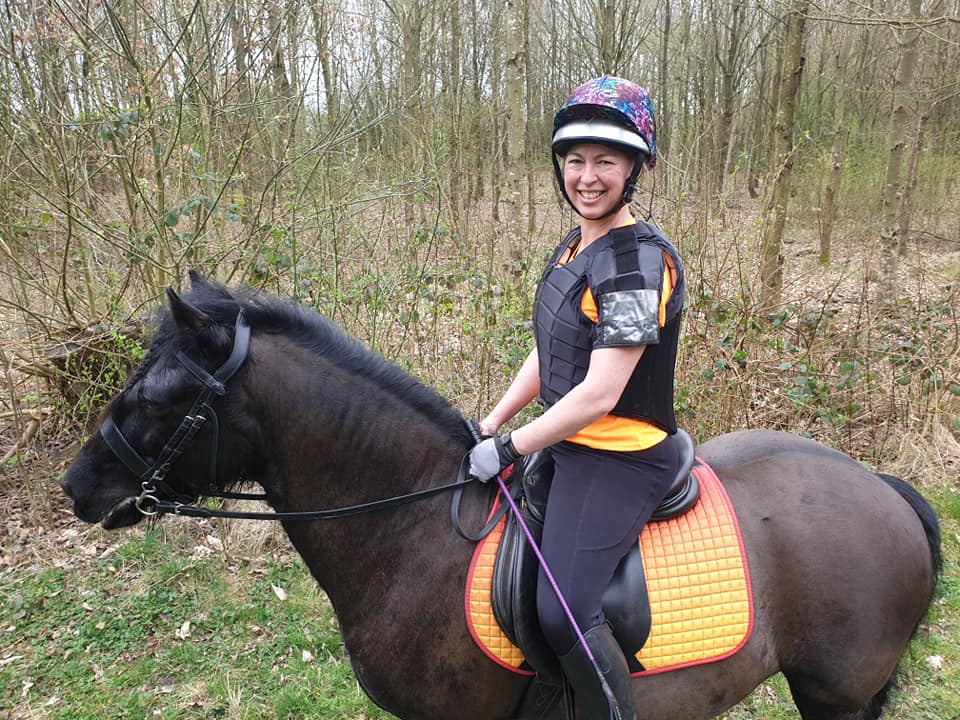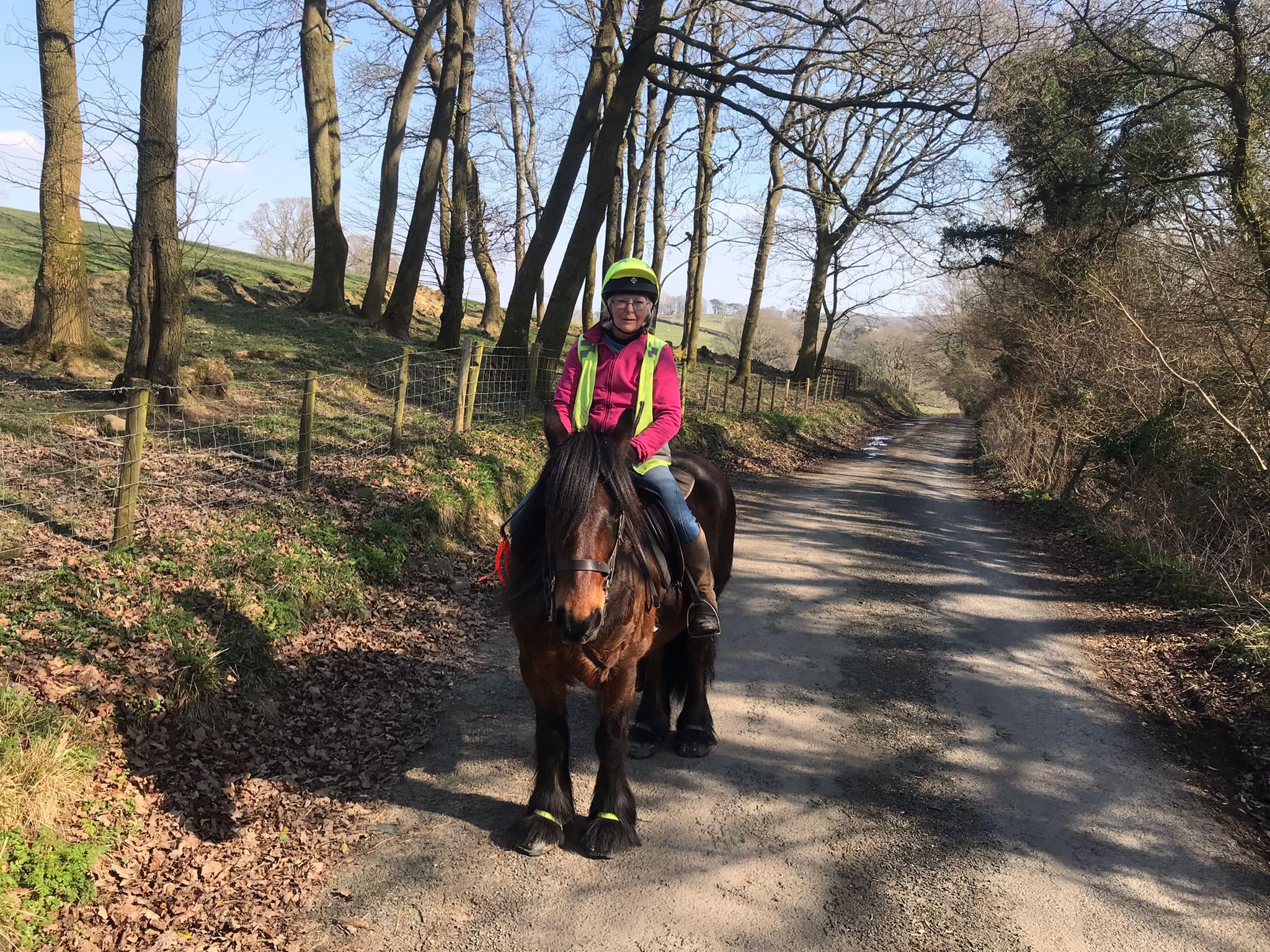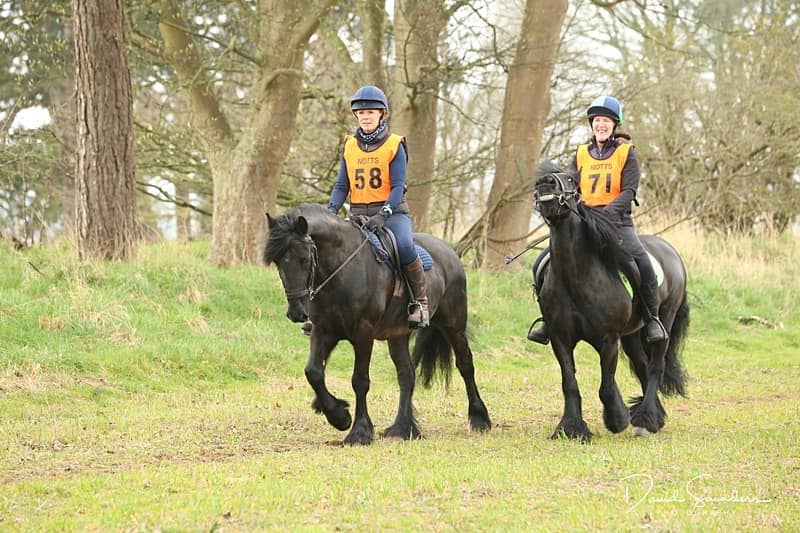 January and February 2022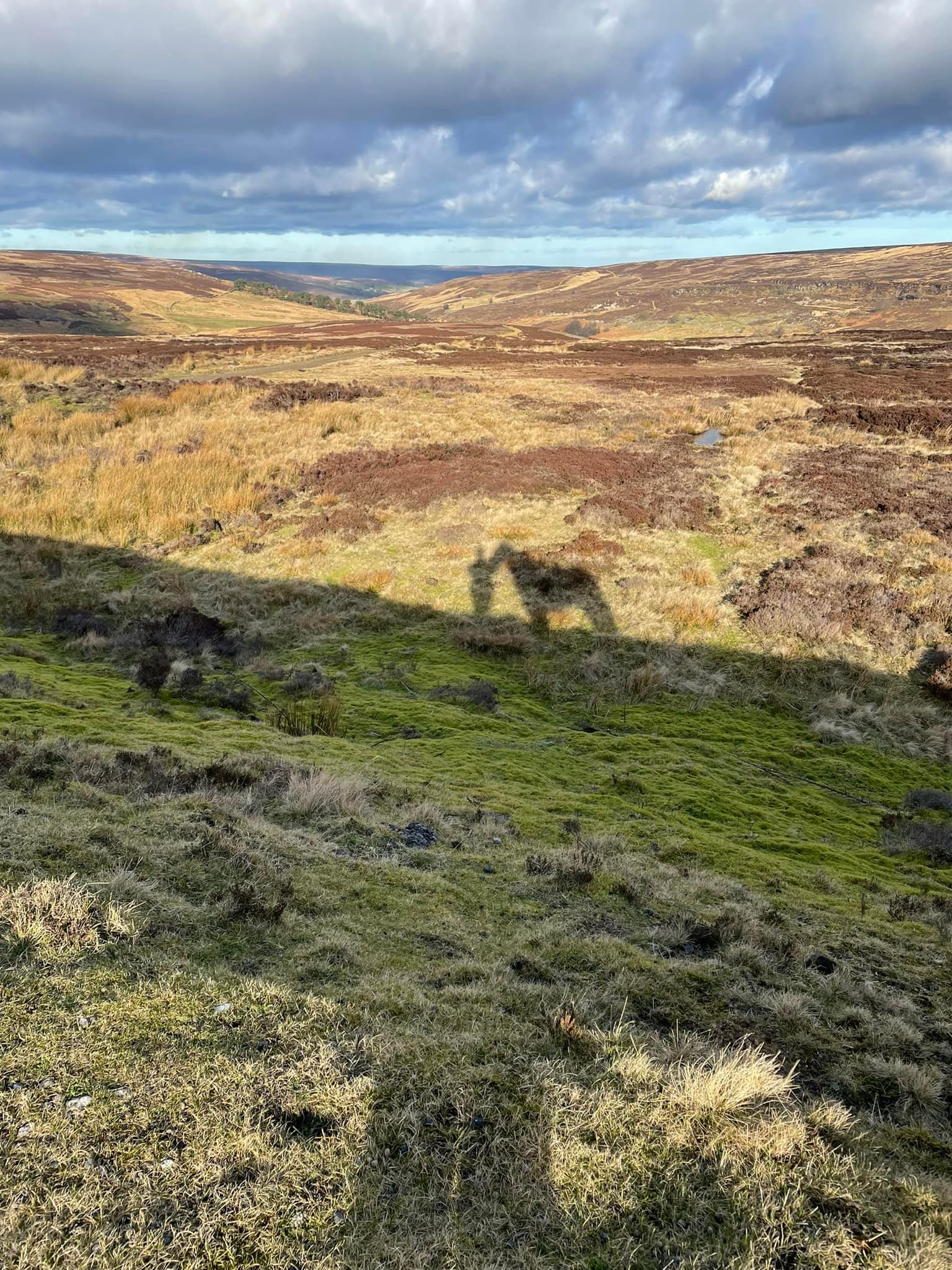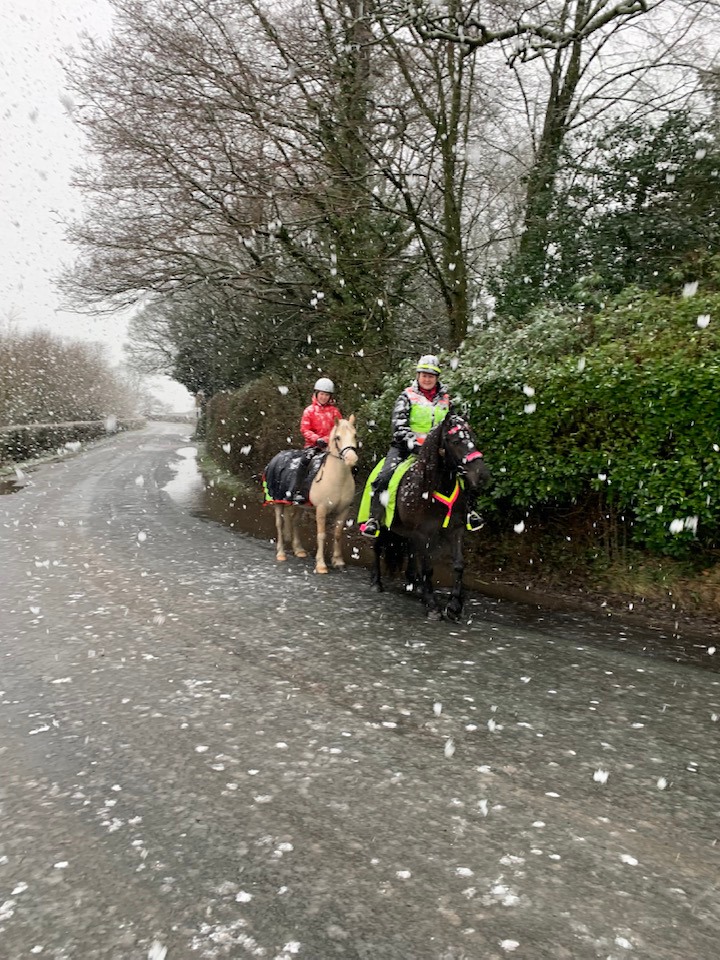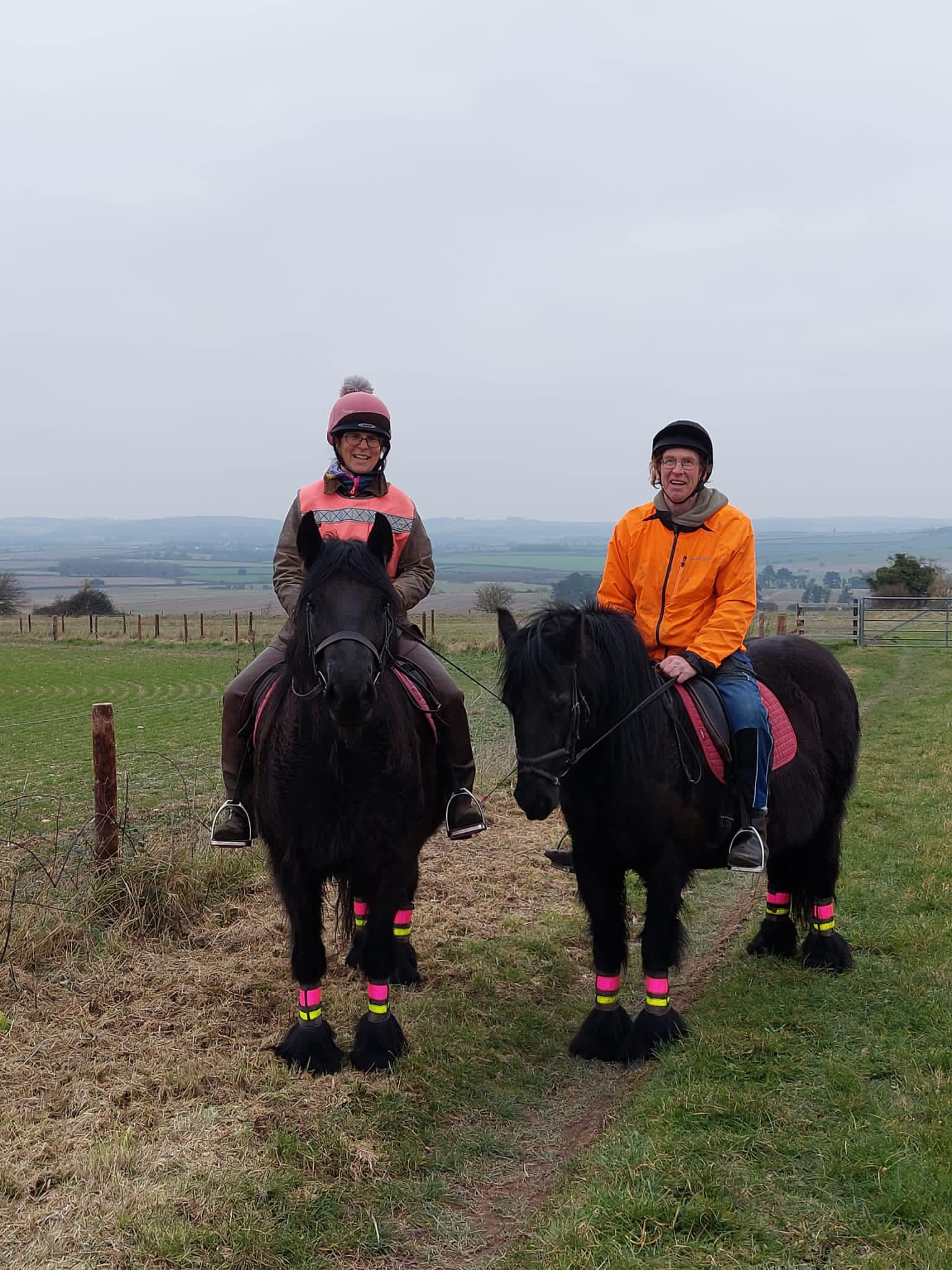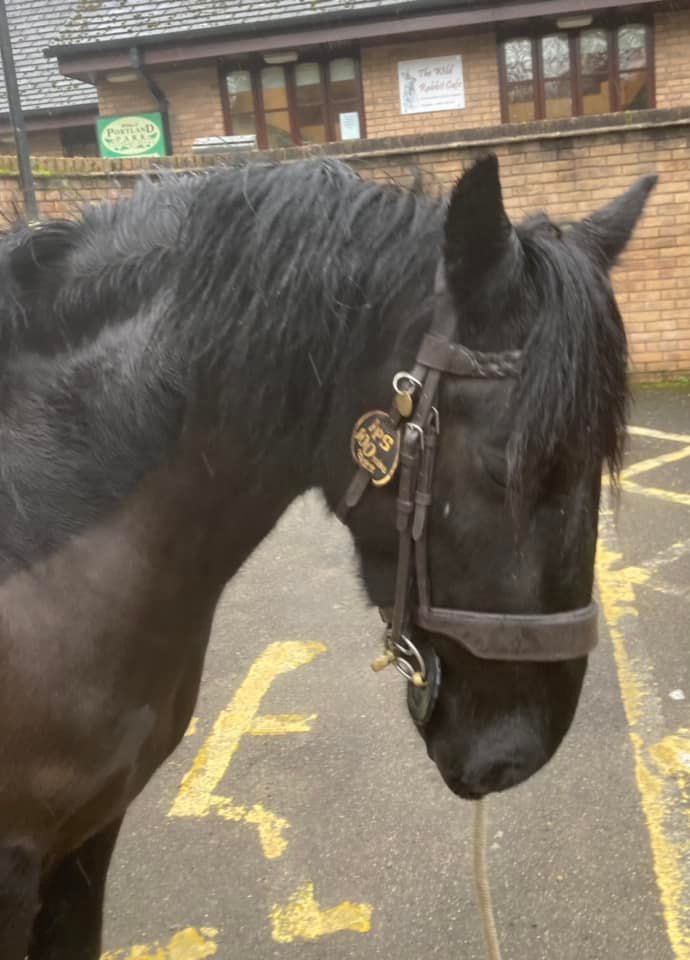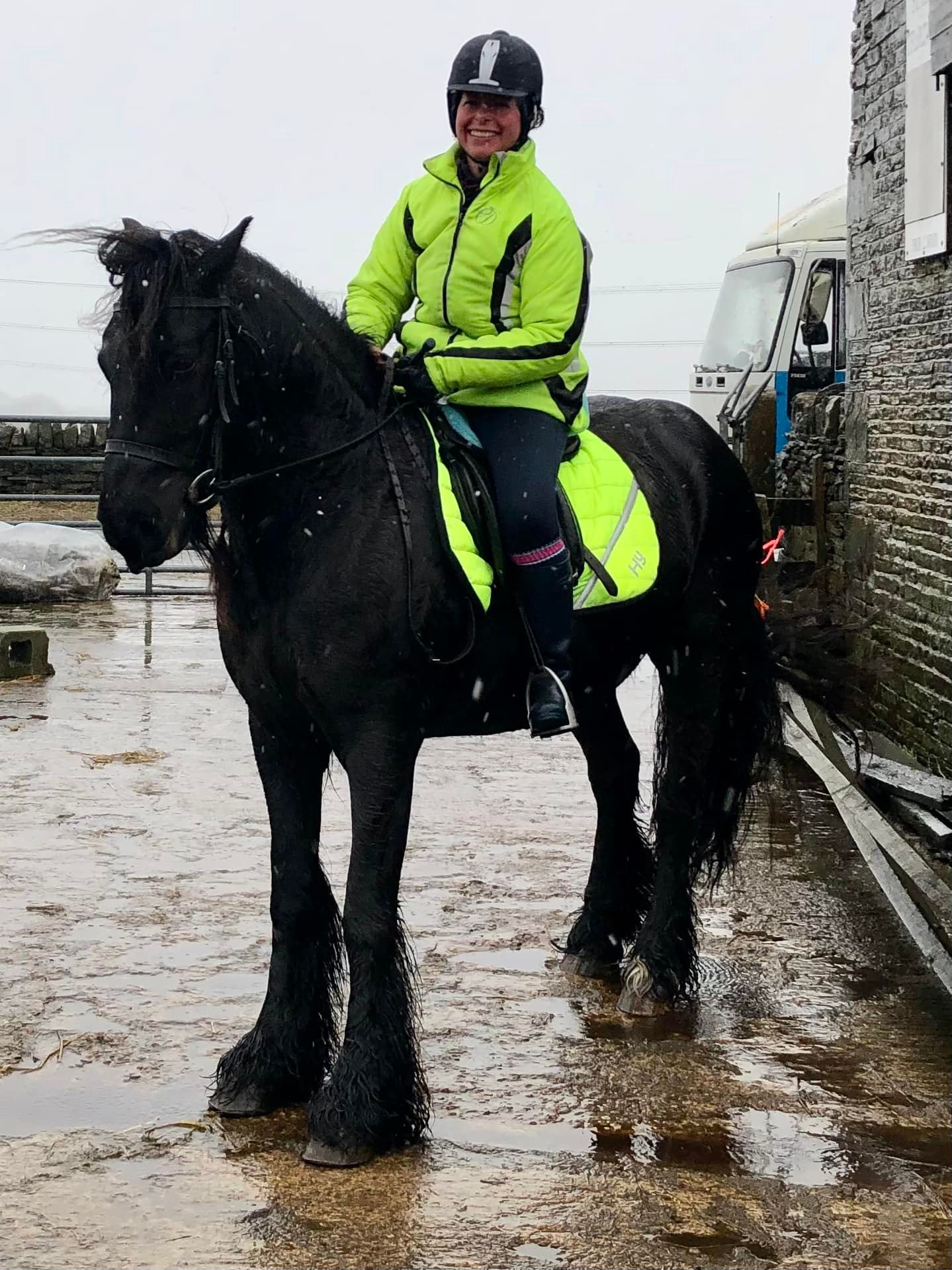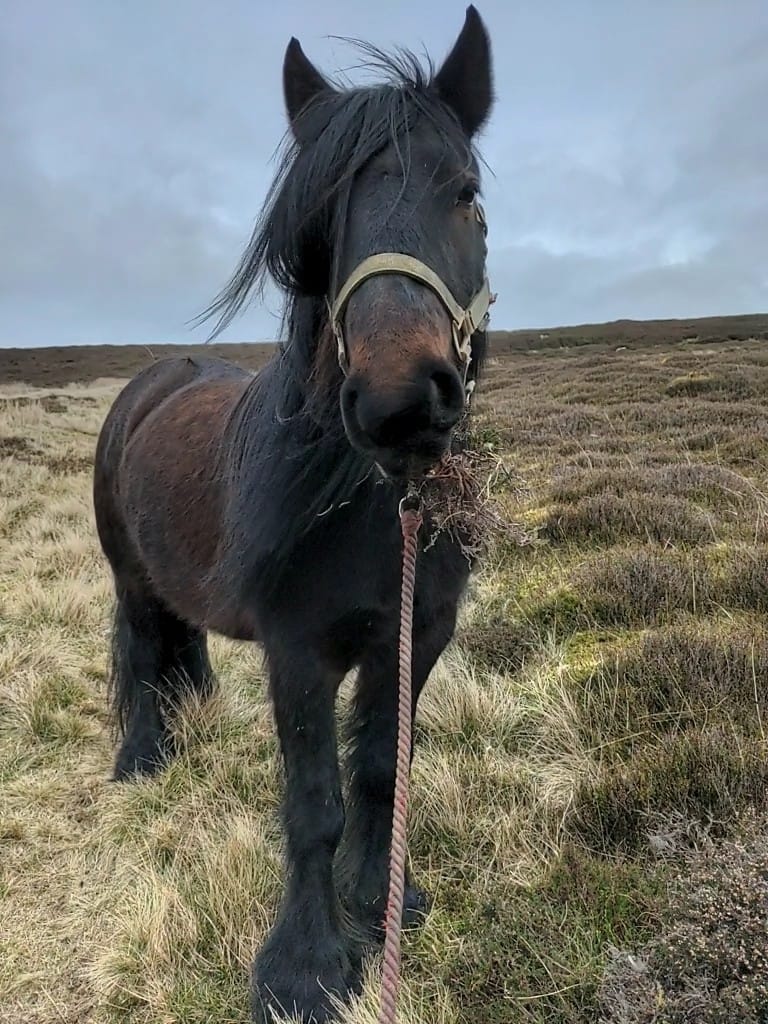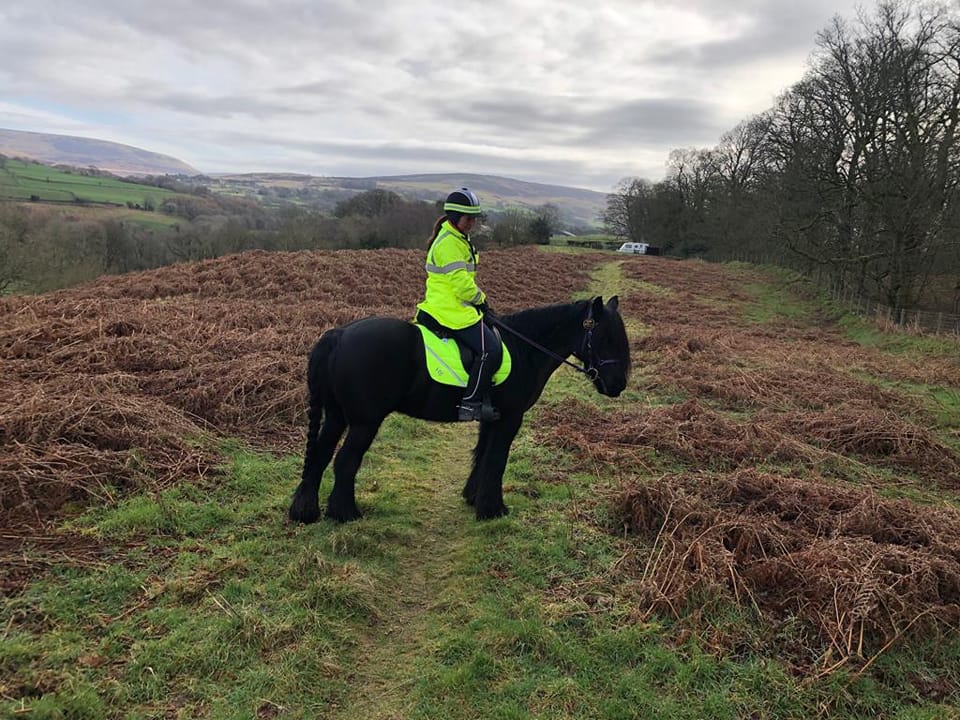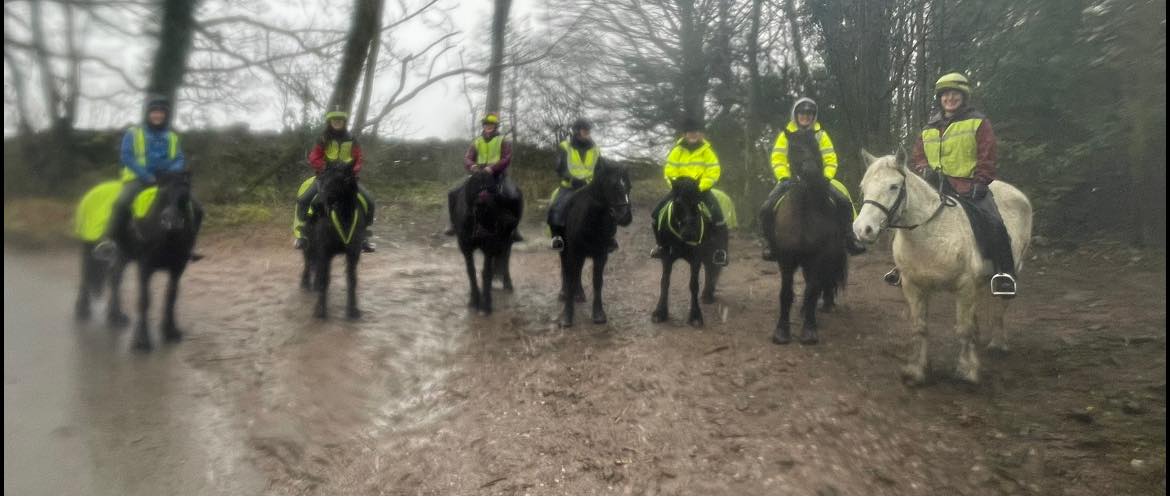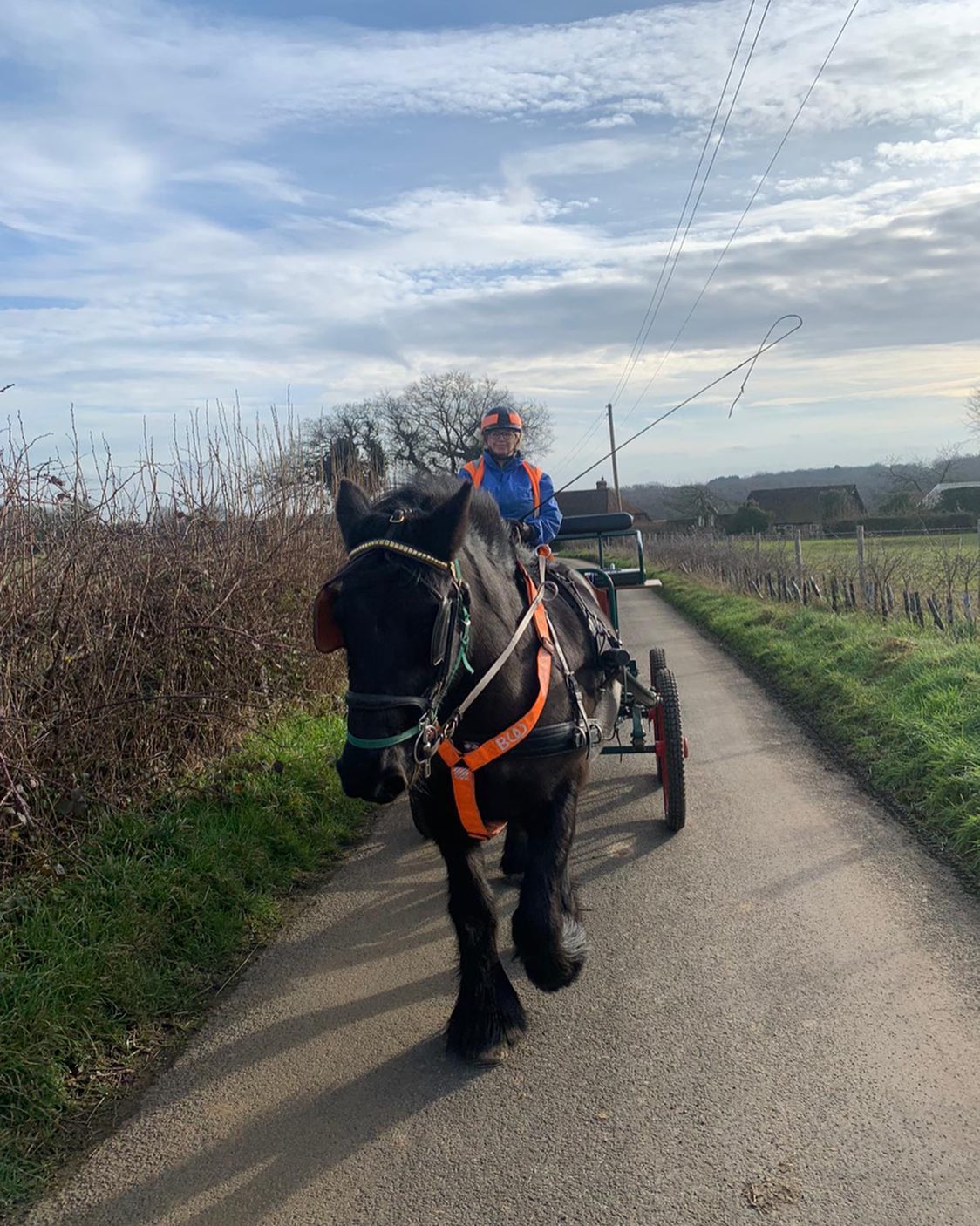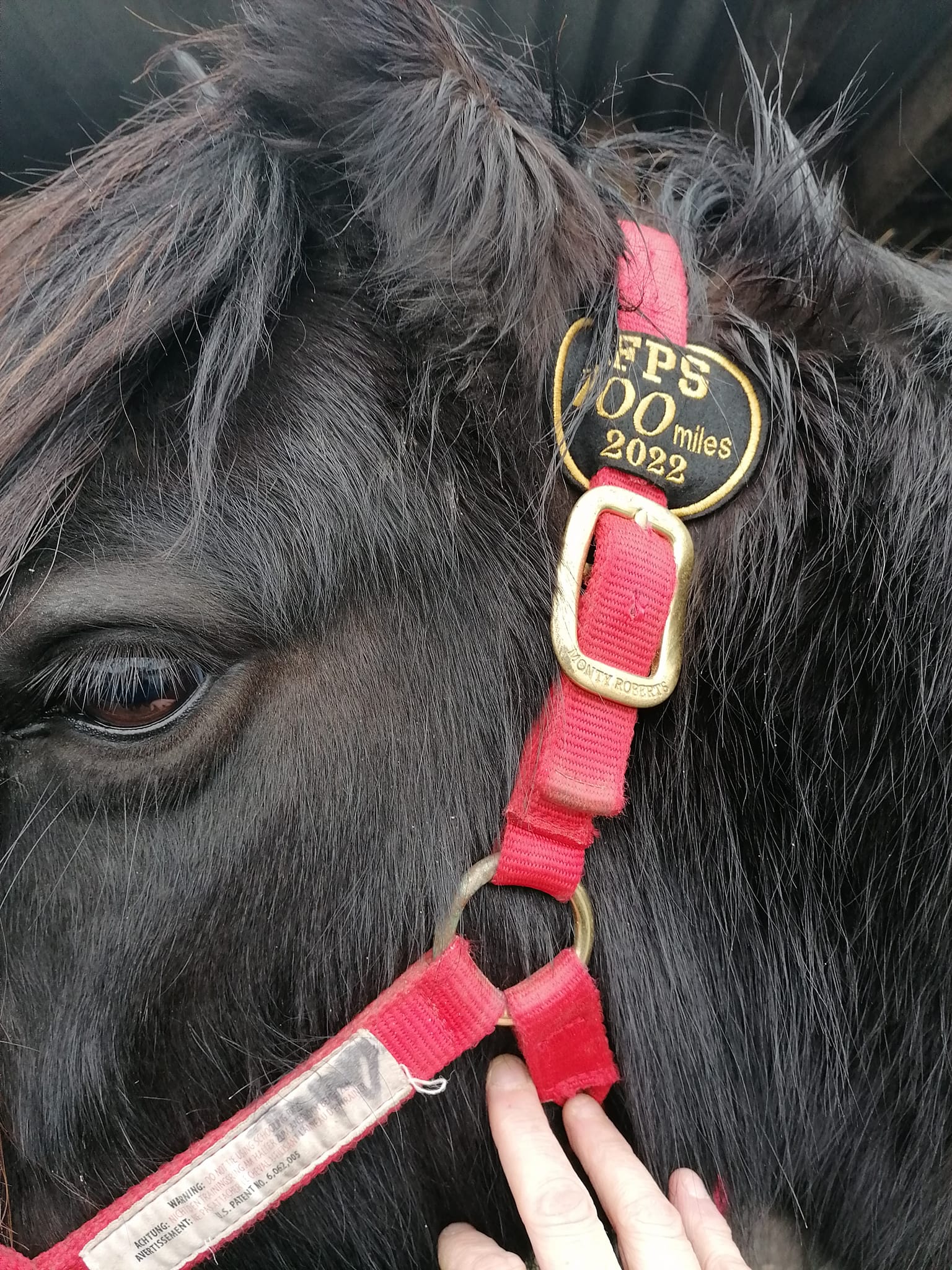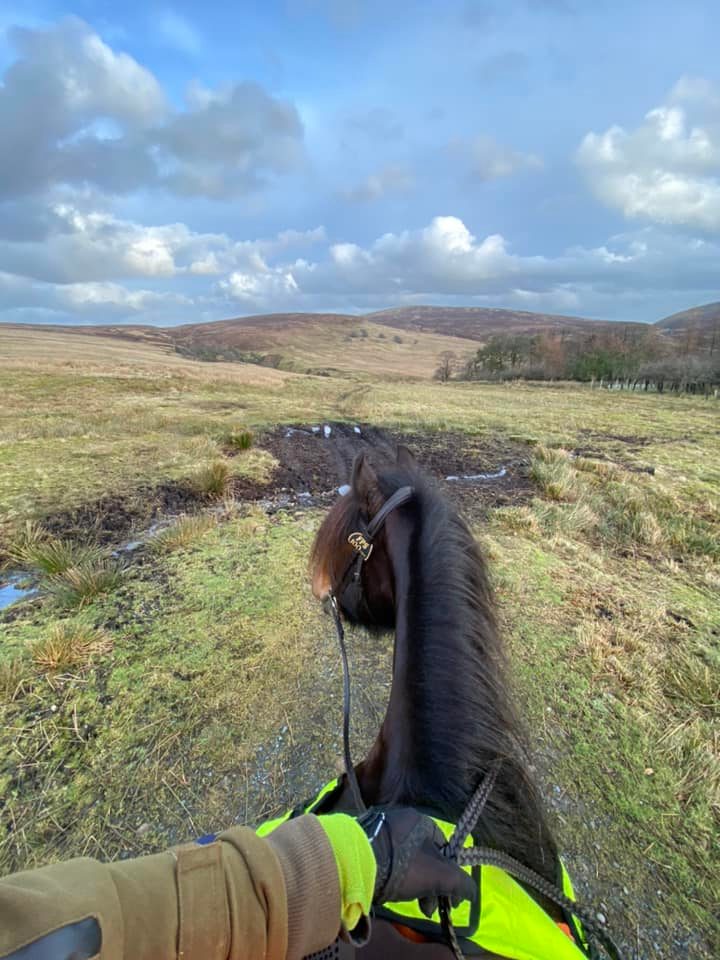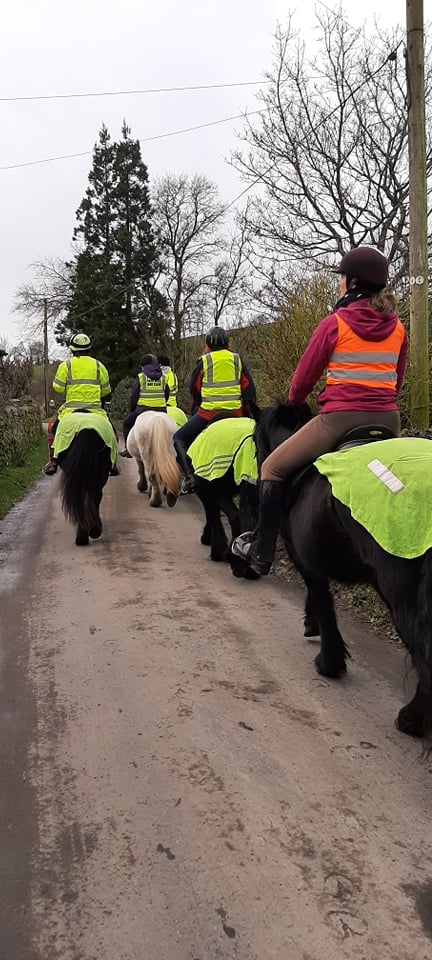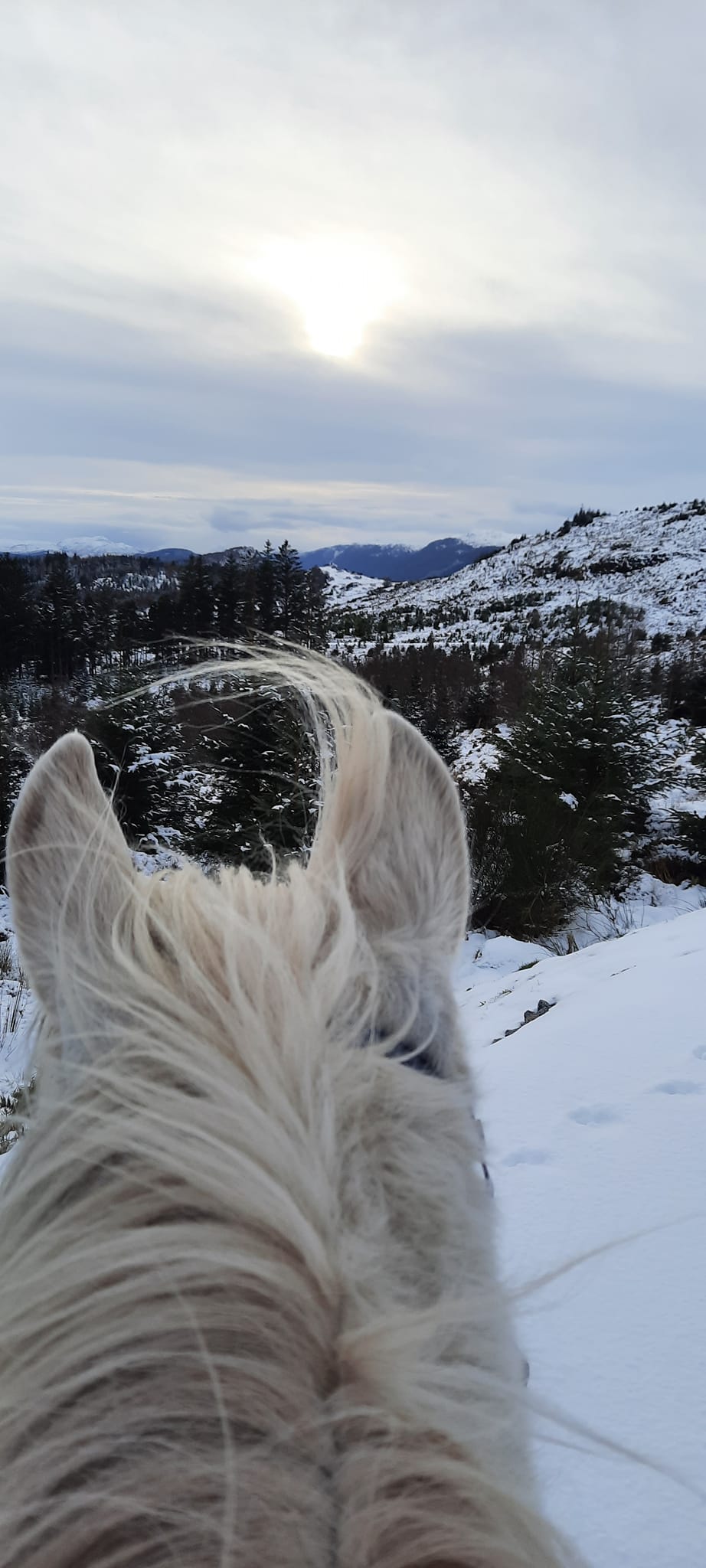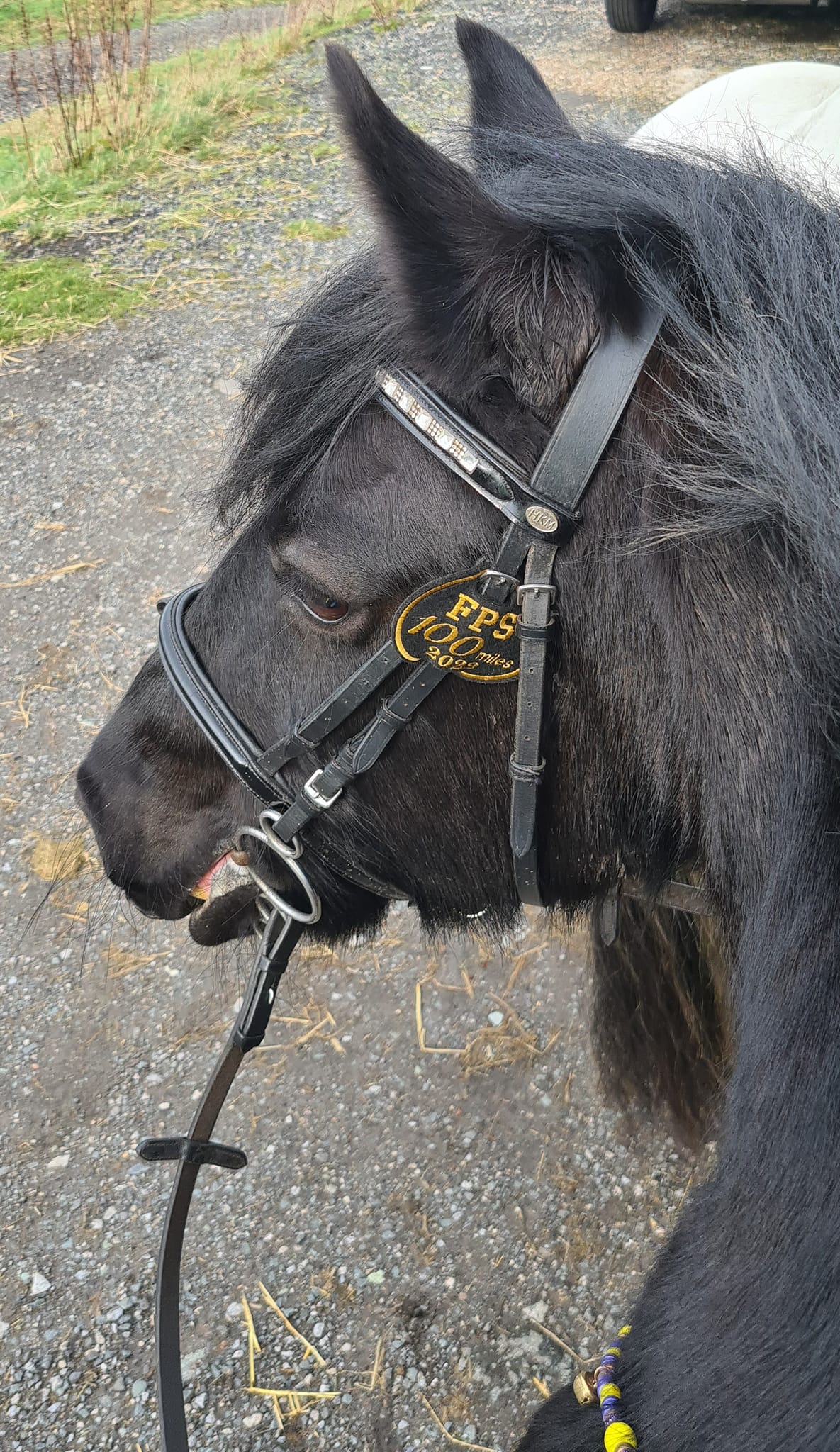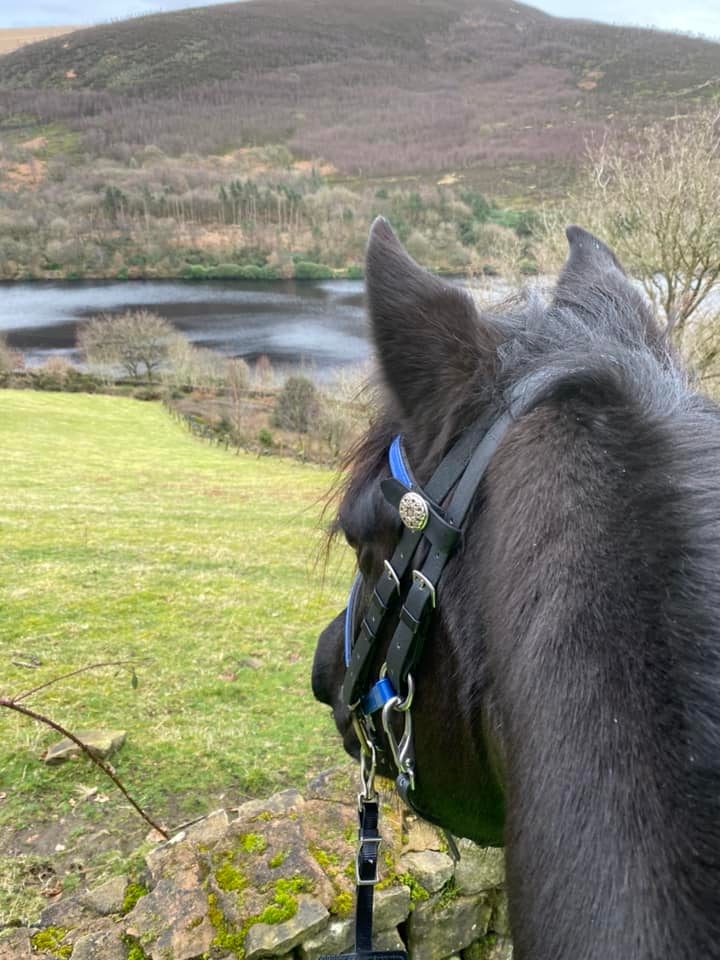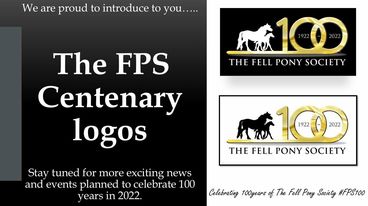 New images will be added as they are sent in, so come back often to see what's new. The most recent postings are at the top and the oldest at the bottom.
Members are invited to submit photos of Fell ponies for inclusion on this page. See the image submission policy for more information on what to send and how to send it.
Please indicate in your email that the images are intended for the FPS CENTENARY Photo Gallery.
MENU