The Fell Pony Society
FPS Merchandise Sales
Please contact the office for details of available colours/sizes for clothing and picnicware. Some items are not held in stock.
Please give the office at least two weeks to fulfill an order, especially near Christmas.
Send order and cheques payable to The Fell Pony Society to:
The Fell Pony Society, Bank House, Appleby, Cumbria CA16 6XF. Tel/Fax 01768353100. Payment is accepted by online banking; send the office an email with your order, and pay by BACS - see details.
All prices quoted for P&P (post and packing) are for shipment within the UK. Different prices apply for shipments outside of the United Kingdom.
Merchandise Promotions
Centenary Calendar 2022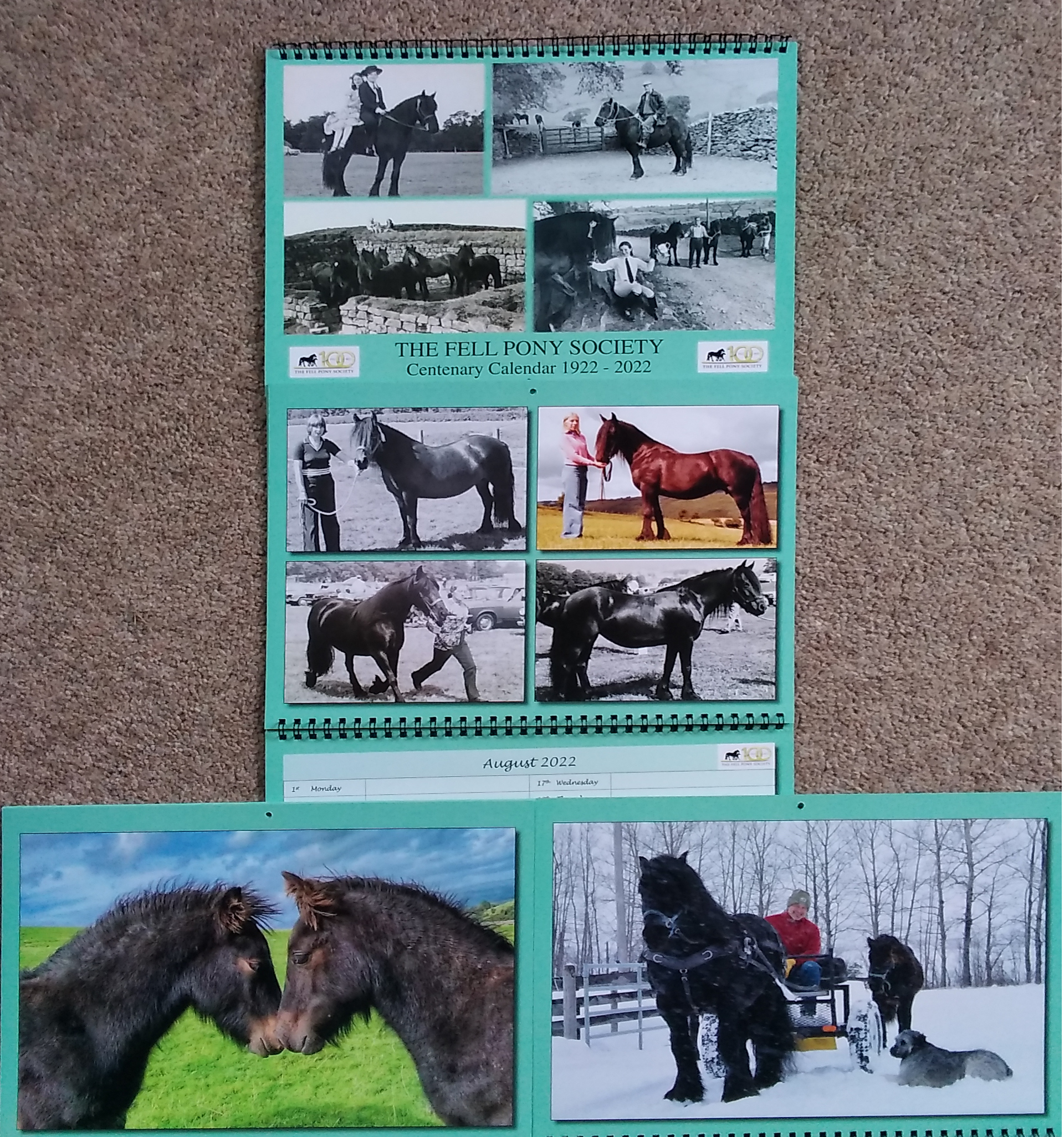 The FPS Centenary Calendar is now available to purchase - £6.00 plus £2.00 p & p.
Email to order: secretaryfellponysociety@gmail.com. Please ask about combined postage charges if you are purchasing more than one calendar.
Key rings: Torch key rings £3 plus £1 p & p. Bottle opener key rings £2 plus £1 p & p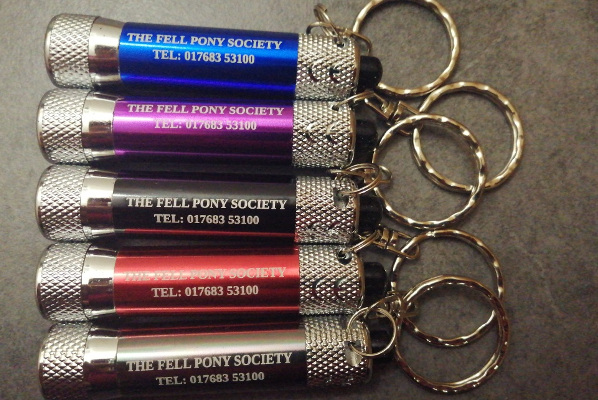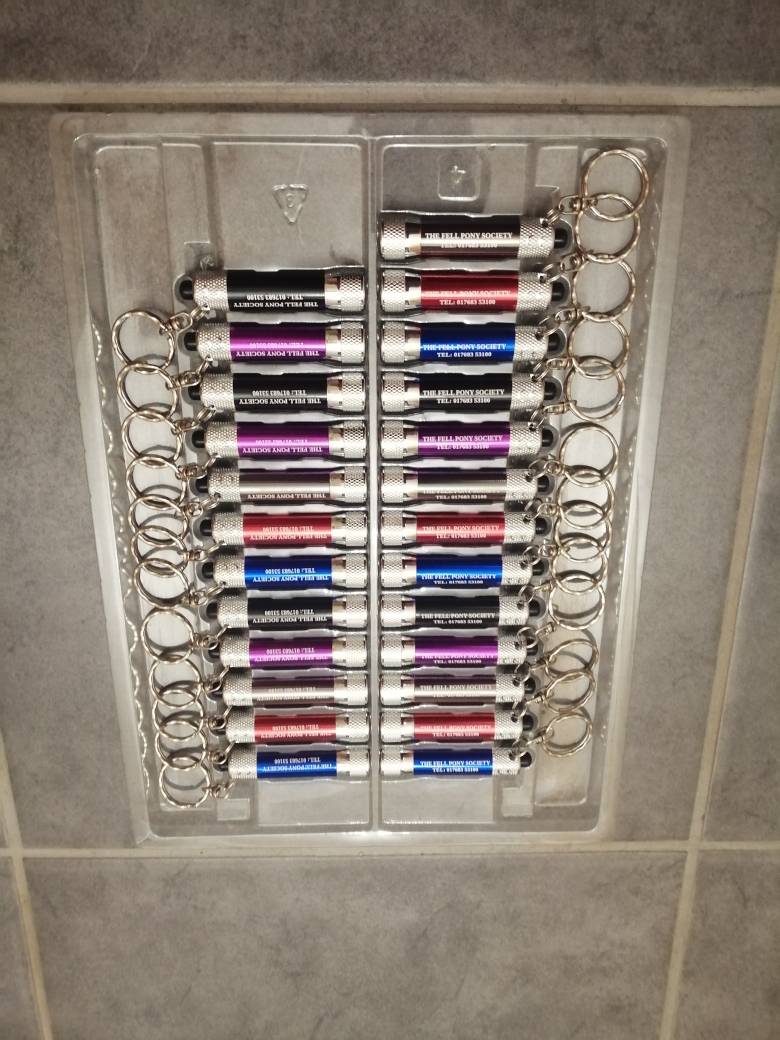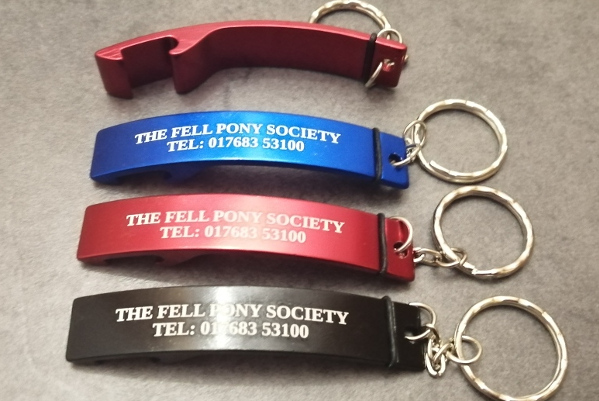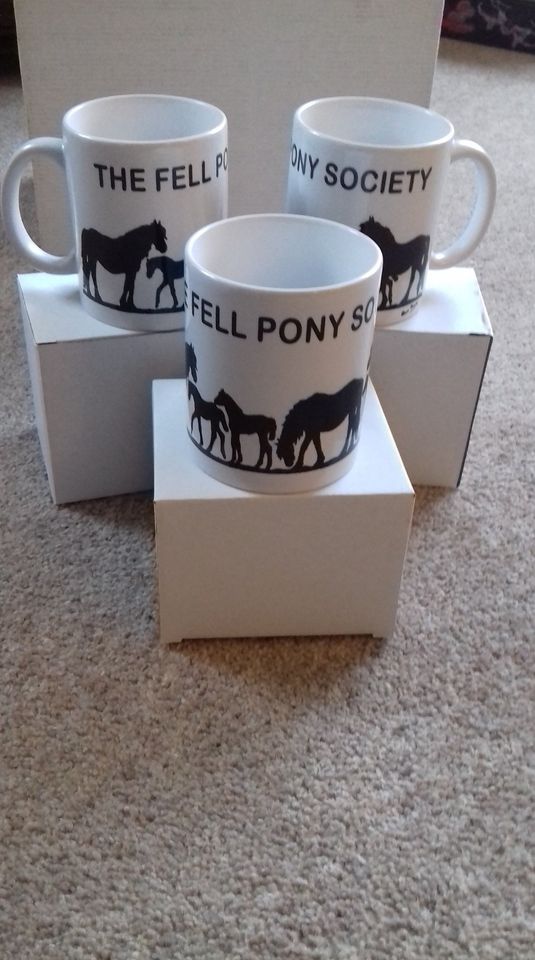 Back in stock: Mugs with the FPS logo! £5.00 plus £3.50 p & p
Email to order: secretaryfellponysociety@gmail.com
Christmas Cards
Plain greeting cards - £1.00 each plus 70p P&P
Pack of 5 Cards, one design. £2.50 plus £1.00 P&P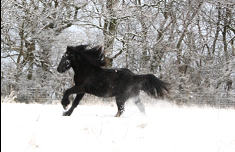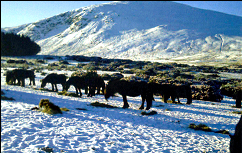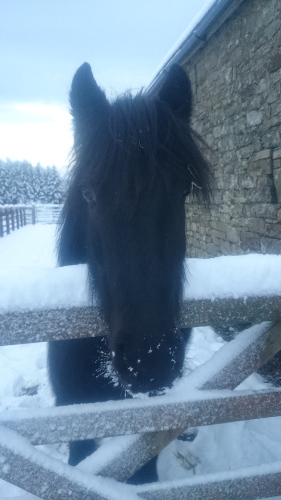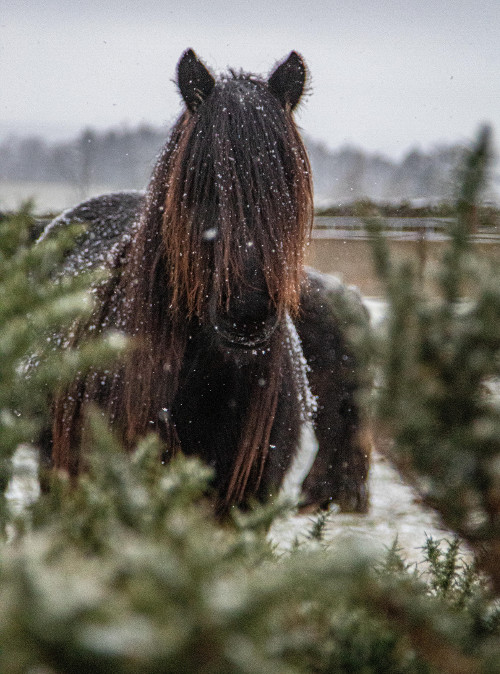 Soft-shell jackets
£30 plus £3.50 P & P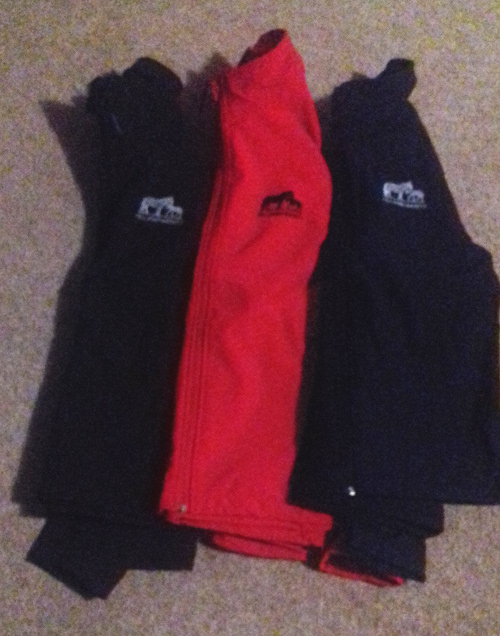 Windsor Guard of Honour DVD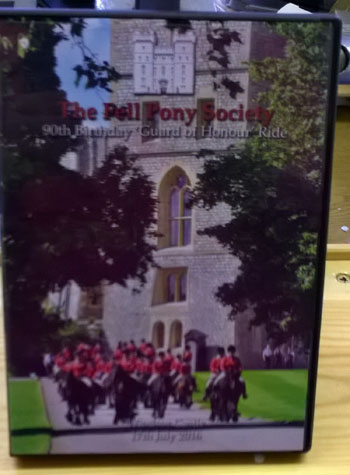 The Windsor Guard of Honour DVD is available from the Society office and will also be for sale at the FPS Southern Show, the autumn Social, and the FPS Sale. £15 plus £2.00 P&P.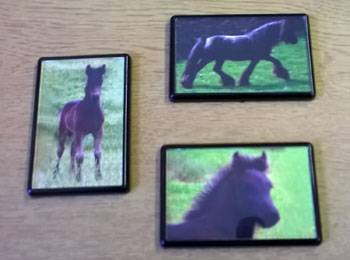 Fridge magnets - £2.00 plus £1 P&P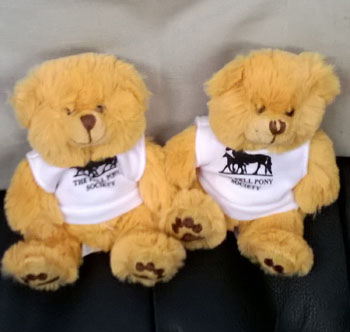 £4.50 & £3.50 P&P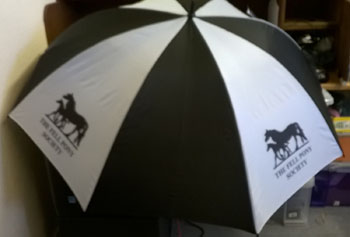 Black and white golf umbrella - £15.00. It is not possible to post this item.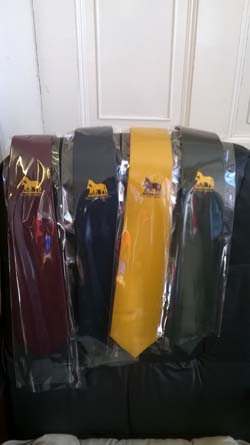 Ties with FPS logo, £12 plus £2.00 P&P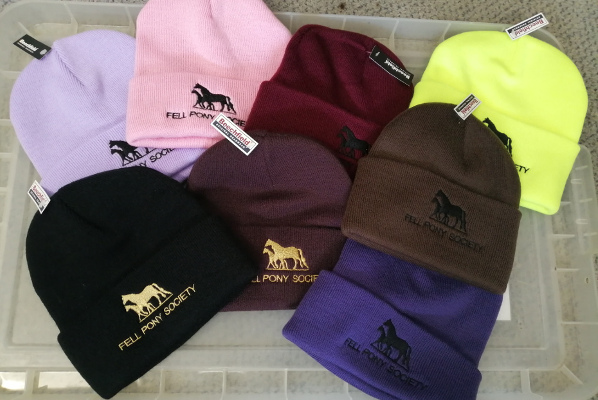 Hats and baseball caps, new stock just in, range of fresh colours.
£8.00 & £2.00 P & P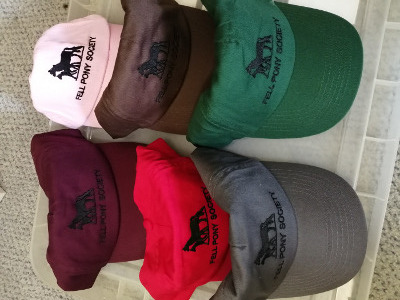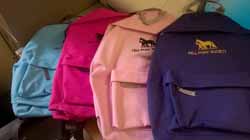 Small backpack with FPS logo, £14 plus £3.50 P&P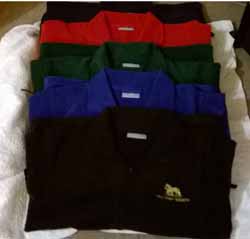 Fleece jackets with long sleeves, £21 plus £3.50 P&P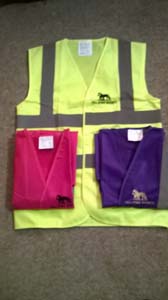 High visibility waistcoats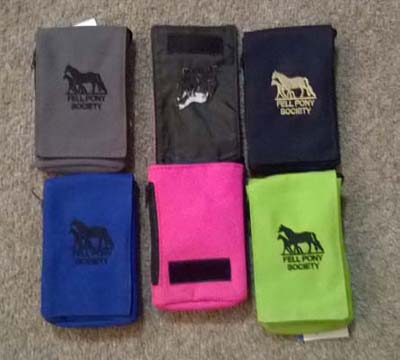 Phone purse with FPS logo


Wallet with FPS logo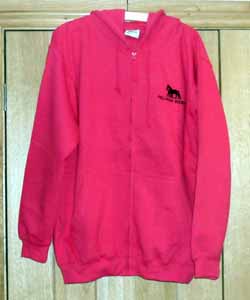 Hoodies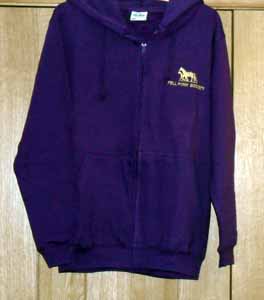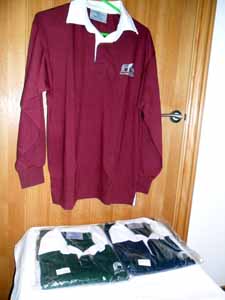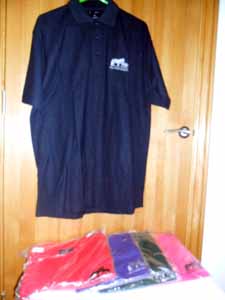 Polo shirts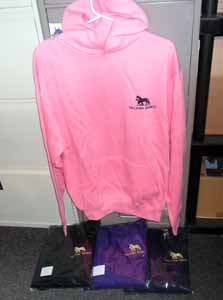 Full list of FPS merchandise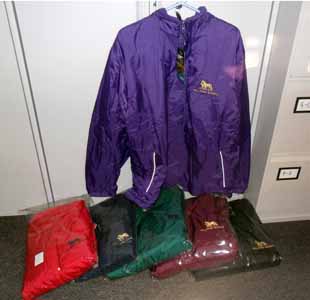 Jackets

Sweatshirts
Stud Books and back copies of Magazines - Picnicware - Miscellaneous
Pens, pencils, badges, stickers including 'I Fell for a Fell'.