Menu This site does not store any personal or financial data
The Fell Pony Society
2022 CENTENARY ANNOUNCEMENTS
Our plans to celebrate the Society's Centenary in 2022 are proceeding at pace. Thank you, Jane Rawden, for keeping us all up to the mark!
Keep a lookout for information in the FPS Magazine and on our Facebook page.
2022 CENTENARY SUB-COMMITTEE
Jane Rawden
Katherine Wilkinson
Eileen Walker
Claire Simpson
Glenis Cockbain
Sue Millard
Janet Wood
Cath Wrigley
Victoria Parker
Nicola Chippendale
Samantha Audley
Liz Whitley
NEWS
Centenary Merchandise for 2022!
Still time to purchase FPS Centenary goodies via mail order or from the Breed Show on 7 August. Items include - Limited Edition head scarf, china mugs, flags, A Century of Fells (book), The Fell Pony DVD on type & conformation, bags, black polos and T shirts, key rings, badges, fridge magnets and coasters. Details on the Merchandise page. Items can be ordered or reserved, to avoid disappointment, for collection at the Breed Show by emailing secretaryfellponysociety@gmail.com or secretary@fellponysociety.org.uk

2 July 2022
Limited Edition Silk Head Scarf
Having presented Her Majesty, The Queen with her personal gift at Royal Windsor Horse Show, to share the Centenary Celebrations we asked David Watson and Laura Pennell if they would allow The Fell Pony Society to produce a limited edition of the silk head scarf.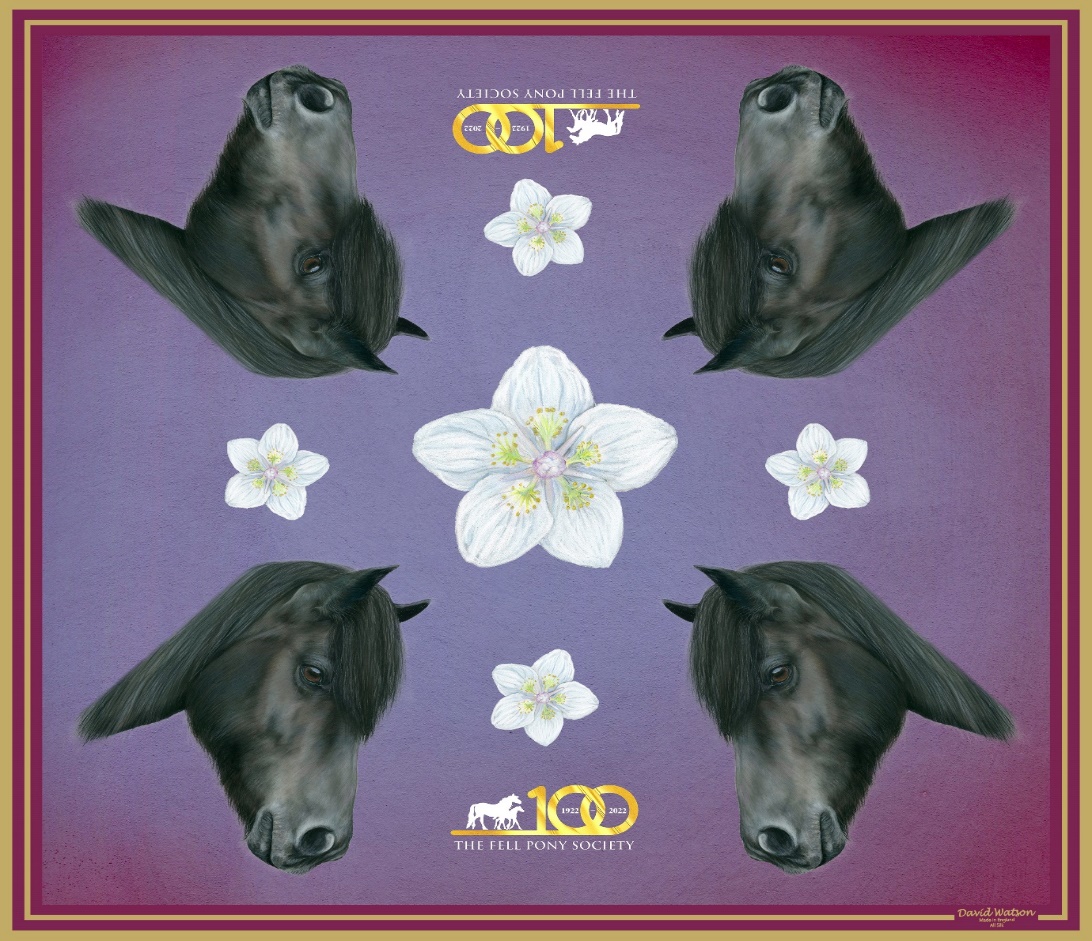 They are available now to order direct from The Fell Pony Society office and will retail at a special price of £100 plus £10 P & P for special delivery. Payment is to be made up front to The Fell Pony Society. Available via mail order only. We expect there to be approximately a 4 week lead time whilst David Watson produces the limited edition of these beautiful scarves.
We have been overwhelmed with interest so we are going to prioritise members' orders at first. After 30 May we will also accept orders from non-members. To order, e-mail:secretaryfellponysociety@gmail.com or secretary@fellponysociety.org.uk
Read More >>> about the story of the scarf. 22 May 2022
Educational Video: The Fell Pony - Type and Conformation
Tom LLoyd's new DVD was launched today at the Stallion & Colt Show. This is part of the Society's educational activities as a charity, in celebration of our 100th year. It is available to purchase from the Society, £15 & P&P. You can also watch it online on Tom's Vimeo account or his Facebook page

14 May 2022
Shap Old Courthouse: FPS Centenary Events throughout August
Loads of Fell pony fun this summer as we continue to celebrate the Centenary, with many events based at the Old Courthouse at Shap. Details on the flyers! Breed Show, Stud Visits, Centenary Ball -Page 1
Art & Photography Exhibition, Workshops, Talks and a Social Night - Page 2
13 May 2022
Get ready to Party!
The booking form is out now so you can buy tickets for the Centenary Ball.
Date: 13th August, at the Castle Green Hotel, Kendal, Cumbria. Time: 7pm – 12.30am
Cost: £35 per person - Get your friends together and book a full table for 10 people and receive a complimentary bottle of wine.
Booking Form here >>> 31 Mar 2022
Video reminder here >>> 7 Mar 22
Centenary Calendar Update
Whatever your level of involvement with Fell Ponies, we hope there is something you'll love to join in.

ALL YEAR - "100 Miles with a Fell" Challenge
(throughout UK, overseas, and throughout the year) with T shirts and bridle discs to advertise the activity, and rosettes to be presented at the Ball for all who complete. We are amazed that some people reached their 100 miles before the end of February and by the end of March some have completed twice! It isn't too late to join in - you can mark up miles throughout the year.

Registration Form (.doc) Registration Form (.pdf) Tracker form (.doc) Tracker form (.pdf)
ALL YEAR - Area Support Groups and Overseas Branch activities
(throughout UK, overseas, and throughout the year) - see the Area Support Groups and Overseas Branch pages in the Magazine or on the FPS web site for contact details, and find out what's on in your area.

Special edition 2022 Calendar - on sale now.
FPS Centenary Branded Merchandise - on sale now.
2 April - A CENTURY OF FELLS - the Centenary Book about mares and stallions and their families over the last 100 years, will be on sale at the AGM and the Stallion Show, and the FPS Office will have copies in stock from 2 April 2022.

13 May (Friday) - Launch: Parade of Fells at Royal Windsor Horse Show with the Centenary Pennant. Presentation of Centenary and Jubilee mementoes to Her Majesty The Queen.

14 May (Saturday) - Launch: Stallion Show at Dalemain - FPS Display Team - Parade of Stallions - the Centenary Pennant comes north to start its journey round the all UK Area Groups - super media / photo opportunity!

May - Video - Conformation and Type, particularly for new owners, new breeders, and trainee judges - DVD, plus mini-videos to be available for download. Area Support Groups will receive copies to commemorate the Centenary.

30 July - 21 August - Exhibition at the Old Courthouse, Shap. Artwork and much more. We will also be using the Old Courthouse as a base for displays and unmounted events, workshops and talks. Go to the Old Courthouse web site and check the calendar for July and August. Early details are also in the Centenary (Spring 2022) issue of the Magazine. To book places at the Courthouse please email: janet@theoldcourthouse.org

7 August (Sunday) - Breed Show at Dalemain

13 August (Saturday) - FPS Centenary Ball at the fabulous Castle Green Hotel, Kendal. NOW FULLY BOOKED.

Stud Visits
8 August (Monday) - Carrock (Fell & Dales), NOW FULLY BOOKED. Contact Glenis Cockbain Tel: 017687 72133. E-mail: wllmcckbn@aol.com
10 August (Wednesday) - Wellbrow Stud Visit. Unfortunately due to unforeseen circumstances the stud visit has been CANCELLED.
12 August (Friday) - Lownthwaite, Gamblesby. Contact Alison Bell, Tel: 07765 405509. E-mail: pjamesbell@hotmail.com

13 August (Saturday) - Helmside Fell Ponies and Garden visit, The Helm, Nr. Kendal. Contact Nicola Evans, Tel: 01539 730406. E-mail: nicola.e.evans@talk21.com

14 August (Sunday) - Brackenbank, Murton. Contact Katherine Wilkinson, Tel: 017683 52861. E-mail: wilkinsonfellponies@hotmail.co.uk
21 August - MW FPSS Group Greenrivers Stud Visit by kind permission of Mr Kev Turner. Please see booking form for more information and contact details
Updated 25 July 2022

100 days to launch!
It's just 100 days to the launch of the Fell Pony Society's Centenary Celebrations! Here's a taste of the events we've been planning. Whatever your level of involvement with Fell Ponies, we hope there is something you'll love to join in.
Follow the link to see the video:https://youtu.be/yQ0O94Zxv7I 3 Feb 2022
Midlands East Centenary Book
Midlands East Area Support Group are gathering material for a Centenary Book showcasing Fell Ponies from the region over the last 100 years (for more details please see Midlands East Group Page) and will be offering a travel grant for a breeding stallion in the area to go to the Stallion Show. January 2022
Fell Pony Society 100 miles Centenary Challenge
Join in our celebrations of 100 years of the Fell Pony Society - travel 100 miles with your Fell Pony! We hope you have fun whilst completing the challenge either as an individual or as a team.
Registration Form (.doc) Registration Form (.pdf)
You can begin collecting your miles at any time from January 2022. They can be collected whilst leading, walking, driving or riding your Fell pony anywhere, at home or at an organised event. It isn't a competition so please just enjoy it as a celebration of our lovely breed, and do complete your tracker form to keep a record of your distances and submit to receive your beautiful bespoke centenary rosette.
Please check out your nearest FPS Area Support Group who will be looking to host rides or gatherings where you are able to collect miles in the company of other Fell pony enthusiasts.
The T-shirts will not be dispatched immediately because we have yet to OK the logo on a sample shirt from the makers! Applications will be acknowledged once we have the shirts to send out, but please be patient because we are about to hit a very busy spell in the office processing annual memberships etc. In the meantime you can start clocking up your miles on the Tracker form. (Please check you have the most up to date version: you should send your completed form to Eileen Walker rather than to the Office.)
Mileage Tracker Form (.doc) Mileage Tracker Form (.pdf)
Once the shirts are available we would love to see and follow your progress with pictures in your T-shirts. There is a Photo Gallery on this web site and a dedicated Facebook page called The Fell Pony Society 100 Miles Centenary Challenge. It would be super if you would send us photos here or join the group to share your photos and stories - or both!
For more details see the introductory letter here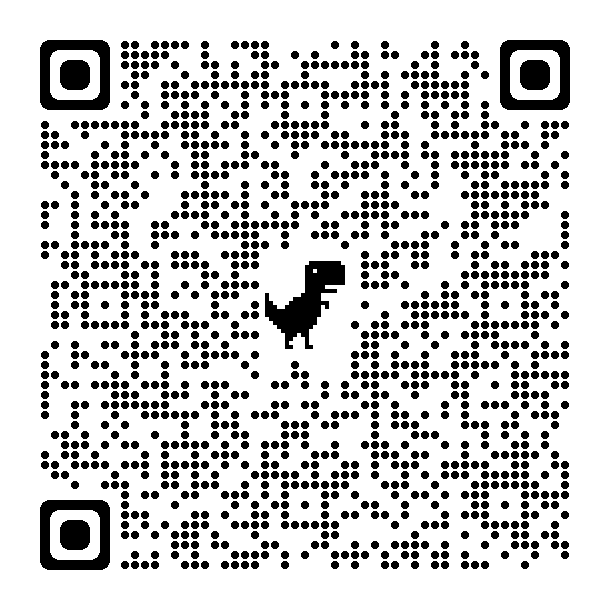 1 Jan 2022
Centenary Book 2022
Celebrating 100 years of looking after the Fell Pony breed: video ad, https://youtu.be/x0c1zMCje4Q
I've been entrusted with loads of photos of both mares and stallions who were famous in their time, and of their progeny and pedigree information. It's very exciting to see it all coming together. 1 Jan 2022
The Centenary 2022 - Launch
We announce the launch of our centenary plans - watch the promotional video on YouTube!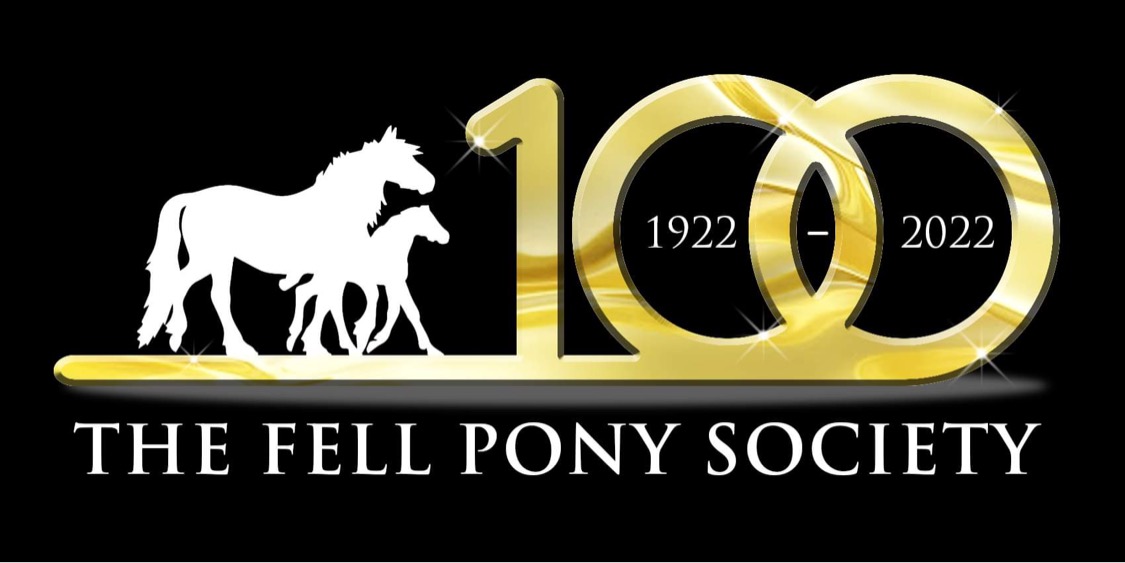 14 Sept 2021
Centenary Book - Stud Cards
Material is coming in for the Centenary book. Here are some stud advertising cards for stallions of the 1920s and 1930s: Father and son. Thank you, Sarah Charlton... we are working through that big box...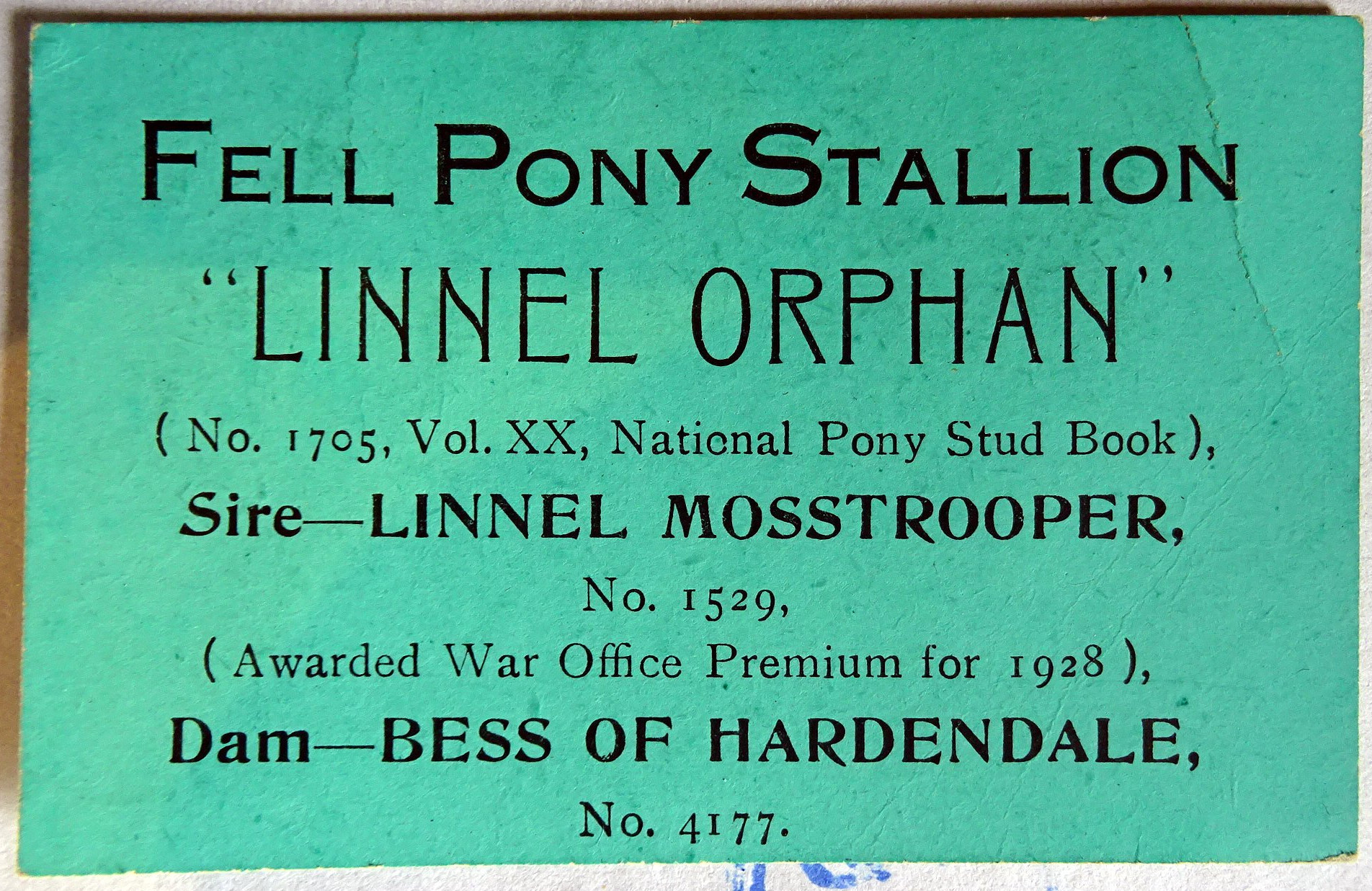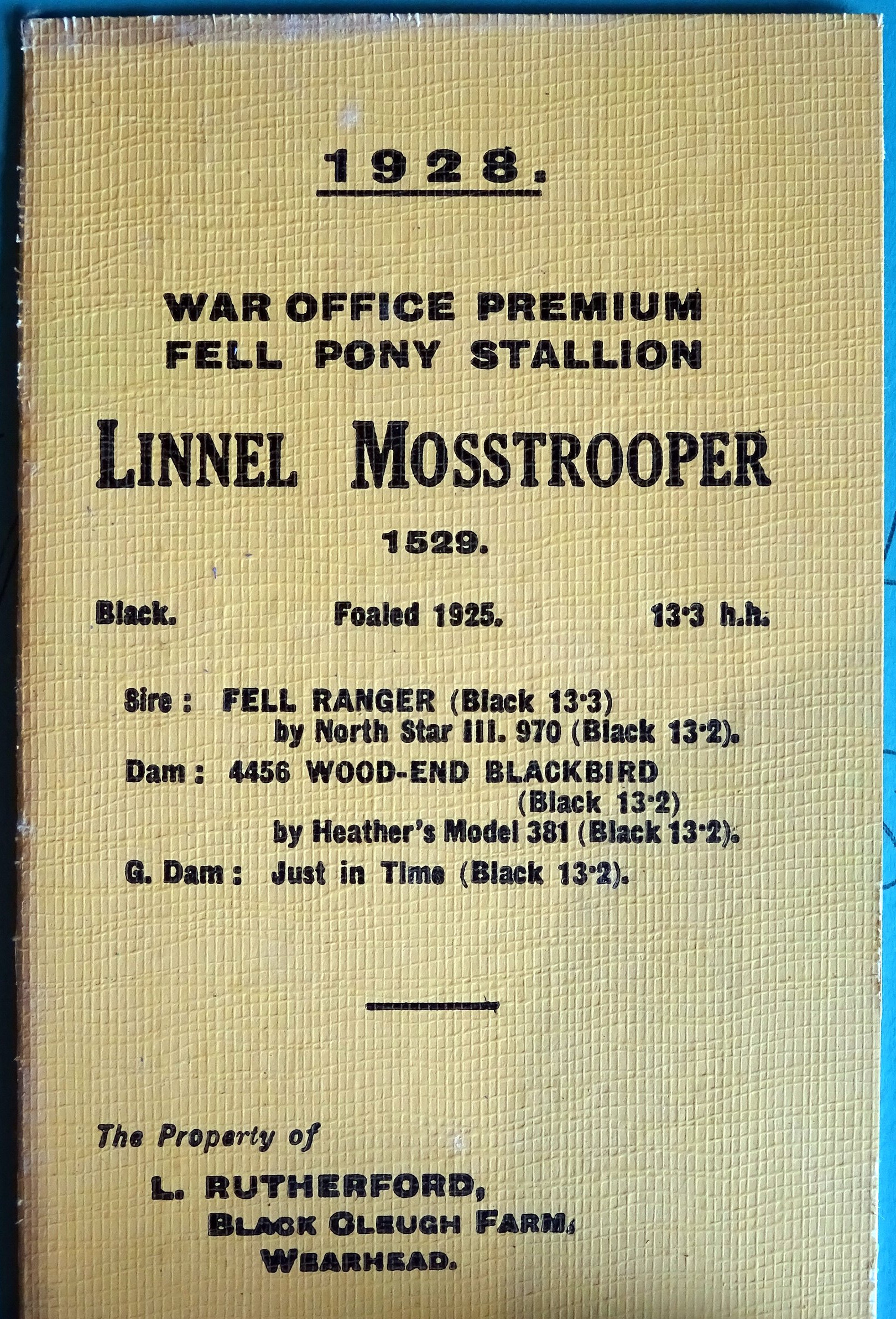 21 June 2021
Centenary Calendar 2022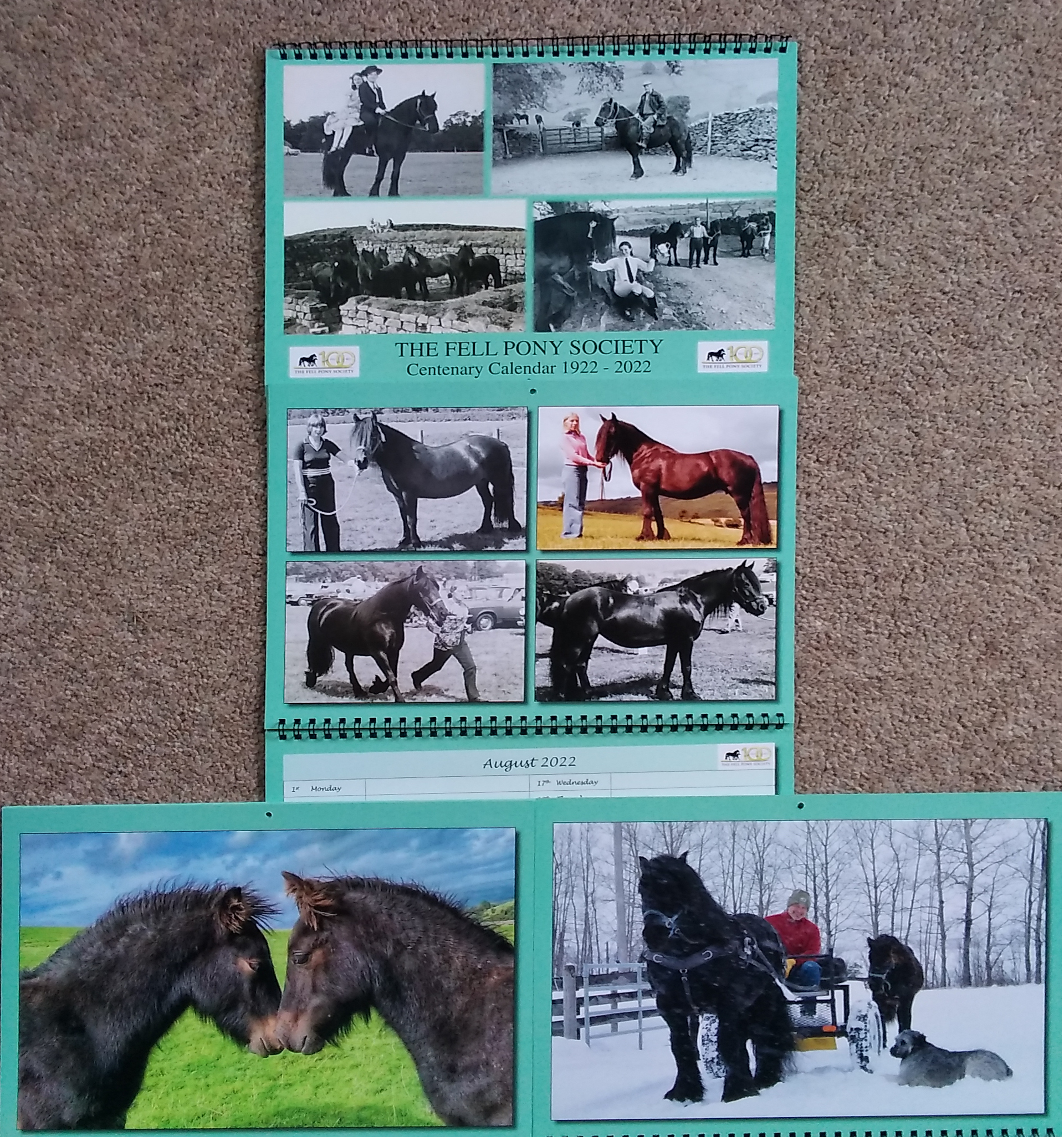 The FPS Centenary Calendar is now available to purchase - £6.00 plus £2.00 p & p.
Email to order: secretaryfellponysociety@gmail.com. Please ask about combined postage charges if you are purchasing more than one calendar.
1 April 2021
We are proud to introduce a pair of logos for use on event promotions and merchandise during the year. Here they are! Jane Rawden who is in touch with the Area Support Groups will let you have high resolution copies so you can use them however you want, in celebrating our Centenary next year.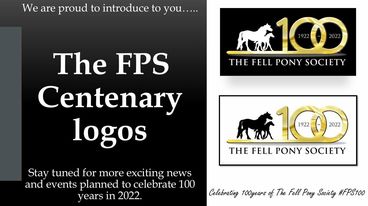 Our Aims
The main aim will be for everyone who has a connection with the Fell Pony to celebrate 100 years of the FPS, to continue to provide education on the heritage of the Fell Pony, to increase our membership … and of course, to have FUN!
To celebrate 100 years of the FPS
To celebrate and continue to educate about the heritage of the Fell Pony
To celebrate with anyone who has a connection with the Fell pony
To increase FPS membership
Our Plans!
Throughout the Year
Ideas under discussion include launch events at shows in May, with events and activities running through the year, and throughout the UK and overseas, so we hope there will be something for everyone.
Area Support Groups and Overseas Branches
Our Area Support Groups and Overseas Branches will be fully involved in the planning which will include a celebratory flag ride and drive throughout the UK - and perhaps overseas? Tell us if you'd like to join in! It will start in May and end in August with the two major Breed Shows at each end of the period.
Exhibitions and Workshops
We will again be able to use the Old Courthouse at Shap as a base for displays and unmounted events, workshops and art and writing competitions for three weeks in August. We would be very grateful for offers of help to steward the exhibitions for a morning or an afternoon, alongside one of the Courthouse volunteers (contact Janet Wood via the Courthouse web site).
Breed Show Week - Stud Visits, Talks and a Ball
During Breed Show Week in August, as well as the Breed Show itself we have a packed programme of events, talks and visits, and of course the exhibition already running at Shap. We will end the week with a Ball in Kendal with an auction of promises.
We will also be creating a video on conformation and breed type and compiling a book of influential and distinguished mares and stallions of the last 100 years. Centenary branded merchandise will be available.
So, we have a busy year of planning ahead!
The Centenary Sub-Committee 1 April 2021
MENU